LIN CHENG: High Quality Rubber Injection Molding Machines, with Worldwide Sales Channels!
---
Lin Cheng Technologies, is one of the leaders of the Industry, with more than 4 decades of experience and with good worldwide reputation, thanks to the well-known quality of their machines.

Their quality products are recognized in the domestic and overseas markets, and their sales channels are all over the world, as result has been granted with ISO 9002 quality accreditation, but also CE certificate.


Injection molding machines with CE certificate

IRH and IRHB (CE type)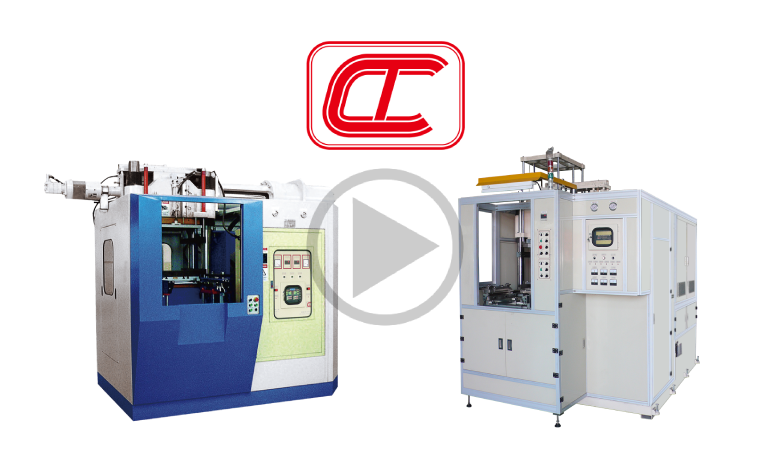 If you want to know more about the
CE Certificate Rubber Back-Injection Molding Machine
and send inquiry:
This machines has great features, such as:
Injection volume control : High precision optical ruler is adopted for precisely calculating and controlling
Design of rotary injection board: Special designs for loading/unloading functions are provided. It causes no dead material in the injection nozzle. It is easy to clean the material. It is durable and the quality is stable.
Safety design: A high-tech infrared safety electronic sensor and automatic warning system are adopted to monitors the status of machine in order to provide extra protection to ensure the operation safety for operators.
Hydraulic system design: Hydraulic system Designed by proportional pressure and flow ratio, which is steady, quiet and low frequency of malfunction. Two shafts can be operated simultaneously.

This equipment is suitable for Nature rubber, Rubber of metal boned parts, Oil resistance rubber, NBR+PVC concoction, Synthetic rubber, Medical and Pharmaceutical usage rubber and Heat resistance.

On LIN CHENG official website you will be able to find a comprehensive line of different products, including:
Injection molding machines

Vacuum molding machines

Compression Molding Machines

Other products such as Rubber, Silicone, Adhesive Rubber cutting machines.
Author:LIN CHENG TECHNOLOGIES CO., LTD.
Lin Cheng Technologies Co., Ltd. was established in 1978 and occupies a space up to 5000 ping. A strong team works with Lin Cheng, which consists of Sales, Engineering, Management, Production, Electrical Engineering, Quality Control, Research and Development and Maintenance Divisions. 
We stand out in the field for manufacturing rubber injection molding machines, silicon rubber injection molding machines, vacuum compression molding machines and other types of compression molding machines.
For worldwide customer we provide efficient and customized service to fullfil their needs and offer different solutions. Our products are used for electronic components, car parts, conductive rubber, oil seals for industrial uses, oil rings, sport equipment, medical devices, various utensils and etc.
Lin Cheng are able to provide a fully integrated solutions applied for Industry 4.0 putting in practice their knowledge, in order to meet the customized demands of each and every customer. We work with the buyer, to research into new types of production methods, that are customized to the specific needs of that business. 
We are able to complete each project in a very short period of time, helping your company to take advantage of the market opportunities while they are still there.