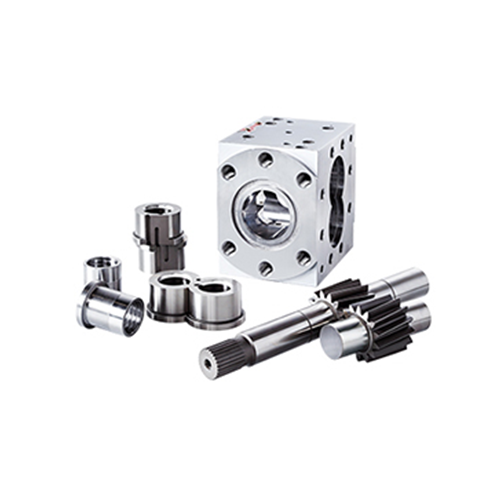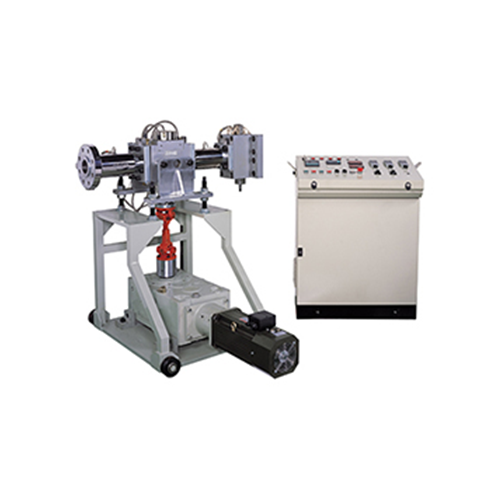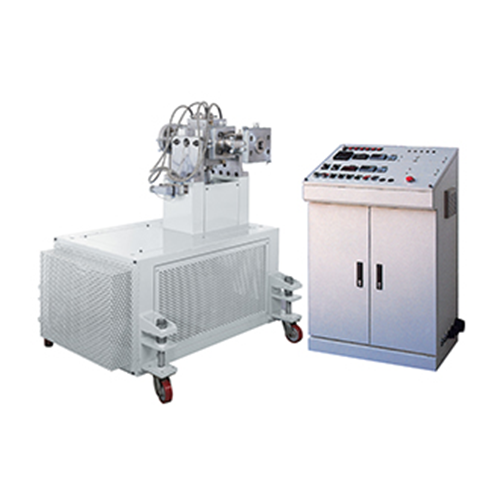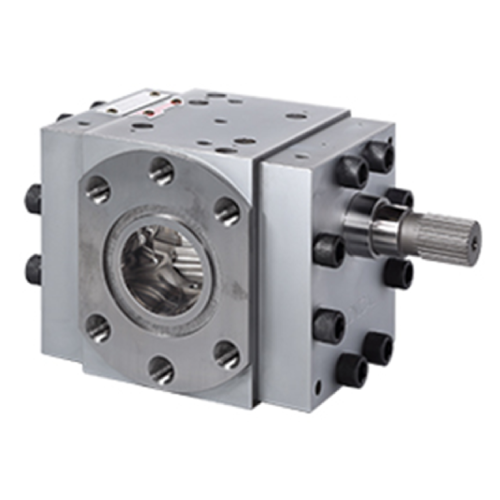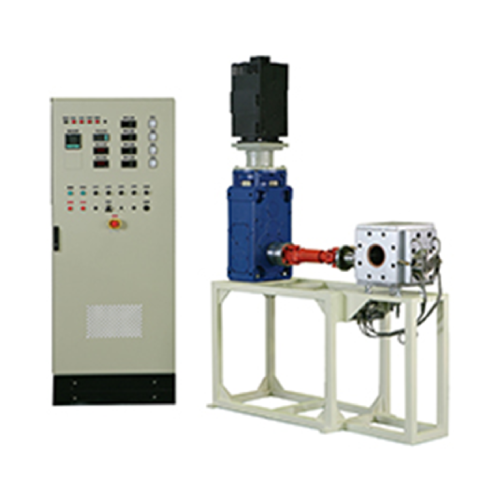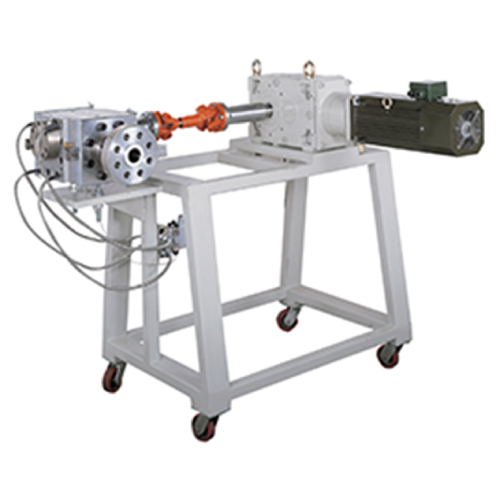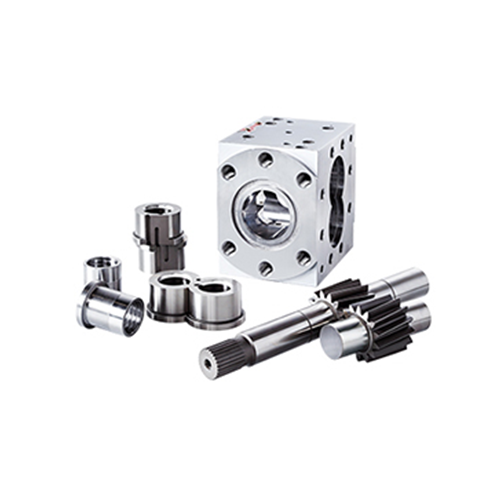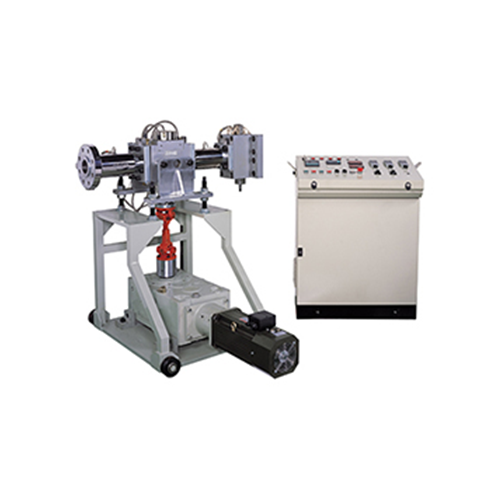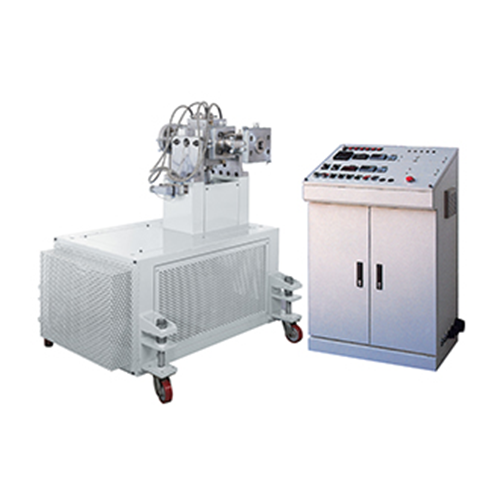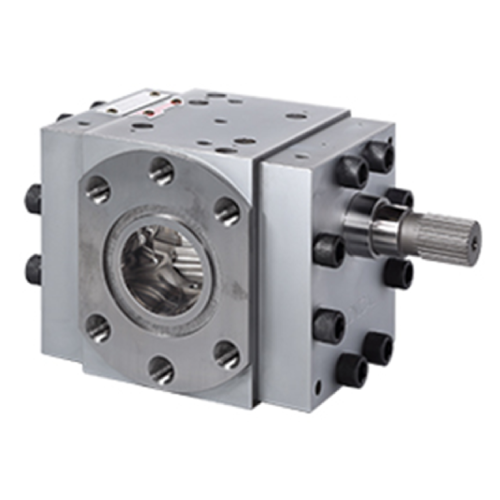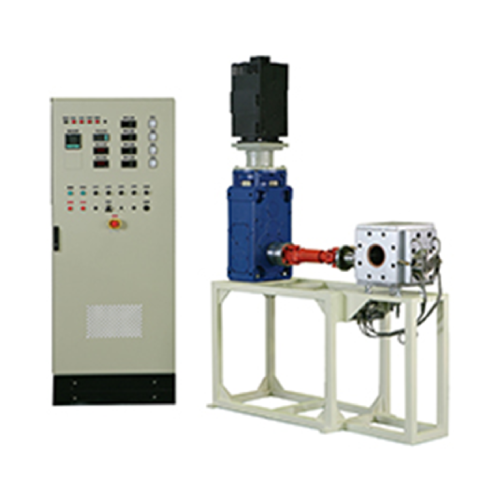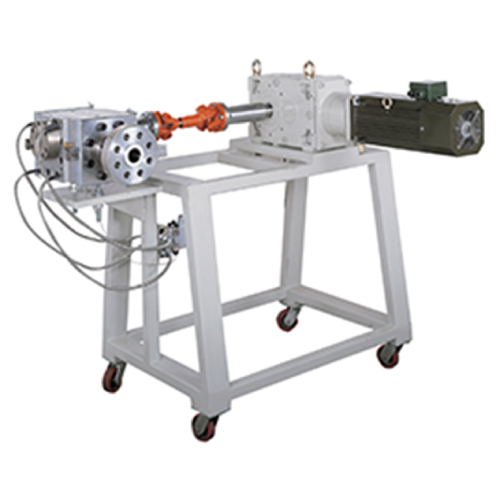 Classification :
EXTRUSION PERIPHERALS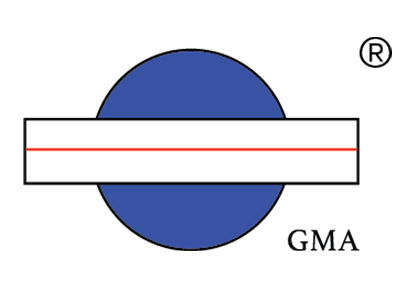 Country: Taiwan
Phone: 886-4-2630-3228
Fax: 886-4-2630-3208
Contact Person: Rose Wang #110 /Emma Liao #126
90% strong volume rate guarantee.
Low EGR rate for fast and stable supply of flow.
Pressure difference between inlet and outlet: up to 150 Bar.
Gear enables high speed performance and cut body heating.
Cut operation costs.
Reduce power consumption by extruder drive.
Extend screw life cycle.
Reduce wastes and losses and materials consumption for better yield.
Reliable product quality.
Heating method: Electric heating, oil heating (56 CC or later model).
Application
LD - PE,
LLD - PE
PC
PMMA
HI - PS
ABS
GP-PS
PP
A - PET
Viscosity
(Pas at 10 / sec.)
1500 - 4000
1000 - 2500
2000 - 4000
2000 - 4000
3000 - 5000
1500 - 2500
1000 - 2000
1300 - 2000
Density at melt
(g / cm3)
0.73
1.08
1.09
0.93
0.96
0.93
0.73
1.17
(cc / rev.)
rpm
kg / h
rpm
kg / h
rpm
kg / h
rpm
kg / h
rpm
kg / h
rpm
kg / h
rpm
kg / h
rpm
kg / h
JYP - 20
2.1
155
13.5
78
10.2
116
15.2
124
13.8
109
12.5
157
17.5
156
13.6
158
22.3
JYP - 22
4.7
155
30.5
78
23
116
34
124
31
109
28
157
39
156
30.5
158
50
JYP - 28
10.2
148
63
70
44
114
72
120
65
107
60
142
77
151
64
145
100
JYP - 36
25.6
132
140
62
100
104
165
110
150
100
140
136
185
141
150
139
240
JYP - 45
46.3
125
240
62
180
94
270
96
235
86
216
122
300
125
240
128
400
JYP - 56
92.6
107
410
62
360
85
490
92
450
83
420
111
545
117
450
118
735
JYP - 70
176
102
750
56
610
76
830
82
760
77
740
102
950
106
775
107
1265
JYP - 90
371
87
1350
52
1200
66
1520
72
1410
67
1350
85
1680
96
1480
96
2415
JYP - 110
716
77
2300
42
1880
57
2520
62
2360
58
2260
67
2540
86
2550
86
4140