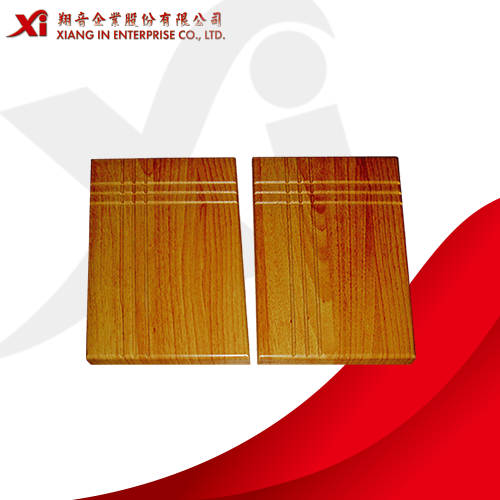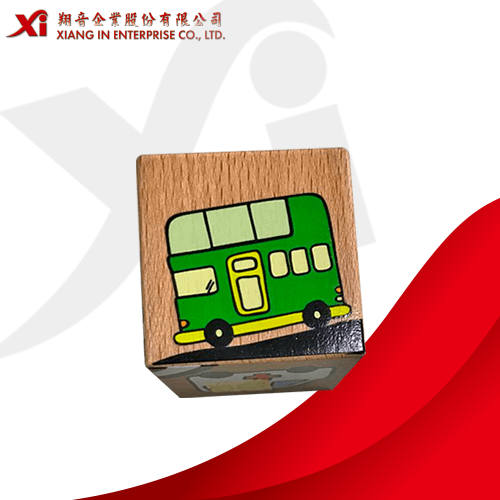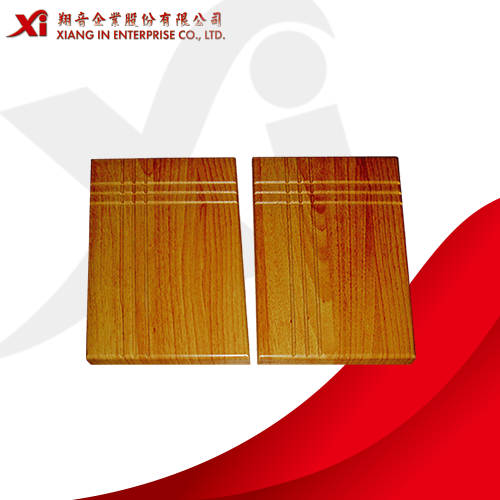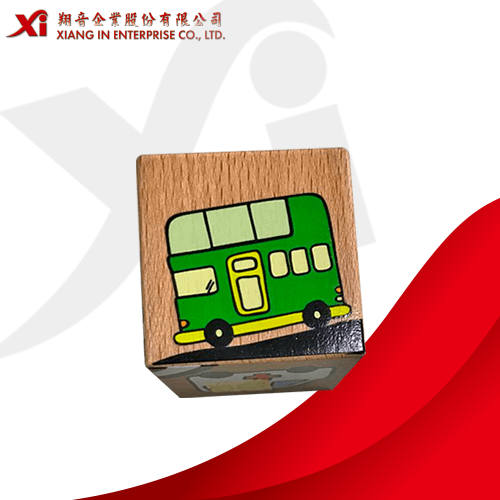 Classification :
Heat Transfer Film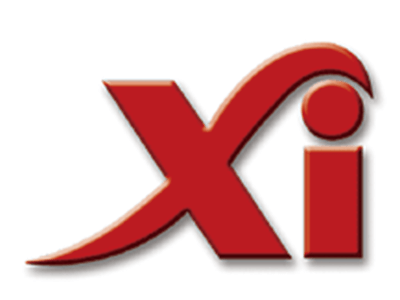 Country: Taiwan
Phone: 886-4-2359-5579
Fax: 886-4-2359-3118
Contact Person: Ms. Wu
Various Plastic Products, CD Barrel, Container、Metal Outer case、House Ware、Stationer, Gift etc.
With our high quality ink and printing advice, printing on wood prodution can't not be more than easy. Heat transfer film or thermal film will be perfect solution for PP printingTransfer printed film has many function which direct printing doesn't have. Using transfer printed film and transfer printed machine transfer the elegant design to product to make product becoming high value merchandise. It can enhance quality, decrease cost, and increase profit.