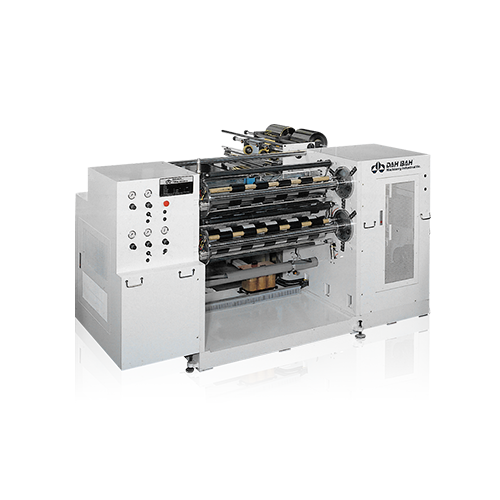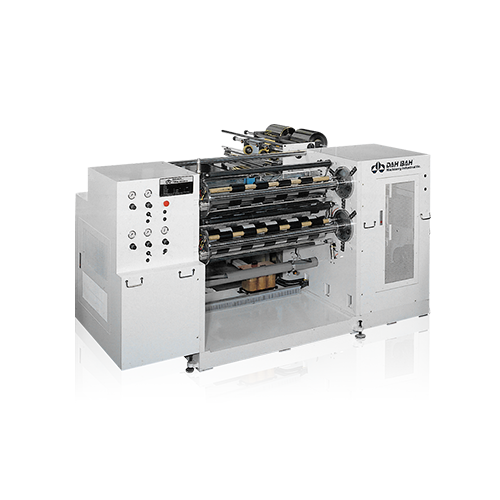 Classification :
Slitting Machine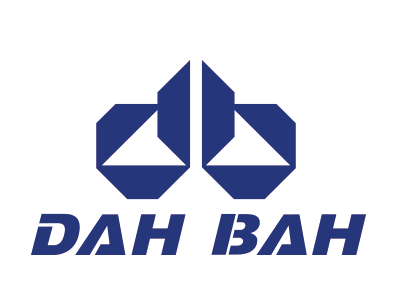 Country: Taiwan
Phone: 886-4-24832477
Fax: 886-4-24830852
Contact Person: Angela Chi
Application & Materials
Thermal transfer ribbon, PET
Rewinding Type
Center rewinding with duplex rewind-shafts.
Unwinding Section
Equipped with swing-out/lift-up compatible type mechanical shaft with φ3" adapters
Unwinding Tension Control
Equipped with automatic tension controller and load-cells. The actual tension is digitally displayed, increasing the tension control precision with minimal operation effort.
Wrapping Film Joint Device
Equipped with splicing device for packaging with automatic web return function (controlled by PLC). Make almost no waste when splicing and packing. Lower down the cost and raise your efficiency.
Equipped with splicing table with pneumatic press-bar for easy operation.
Equipped with auto-counter, automatically positioning and packing after splicing.
Slitting Section
Equipped with two sets D.C. TQ motors to provide constant tension. Rewind tension gain is also adjustable.
Equipped with automatic rewinding shafts shifting turrets (2 sets), which can largely save the loading and unloading time.
Equipped with lift-up type mechanical rewinding shaft (1"), suitable for various size of rewinding cores.
Rewinding Tension Control
Special rewinding tension control system, suitable for the rewinding hardness characteristic of Thermo-transfer-ribbon, Easy operation.
The pneumatic control system for lay-on rollers for pressing the finish rolls, is adjustable to meet different materials' requirements.
Trimmed Waste
Equipped with blower and expulsion tube.
Optional Accessories
Unwind hydraulic loading device (with shaft)
Unwinding/rewinding airshaft φ3"/6"
φ6" air chuck
Shaftless unwind-stand (Electrical left/right moving)
Unwind shaftless hydraulic loading device (Hydraulic up/down, left/right moving)
Special razor holder for slit-width less than 20mm
Razor blade / Magnetic-fixing type razor holder
Mechanical shaft for different sizes rewinding core
Revola Series
| | |
| --- | --- |
| Model No. | SLF-R100TT |
| APPLICABLE MATERIAL | THERMAL TRANSFER RIBBON, 6~12μ |
| MAX. PARENT WEB WIDTH | 700~ 1000 mm |
| MAX. PARENT WEB DIAMETER | 650 mm |
| MAX. REWIND DIAMETER | 40~220 mm |
| MIN. SLIT WIDTH | 90 mm |
| MAX. MACHINE SPEED | 200 M/ min. |