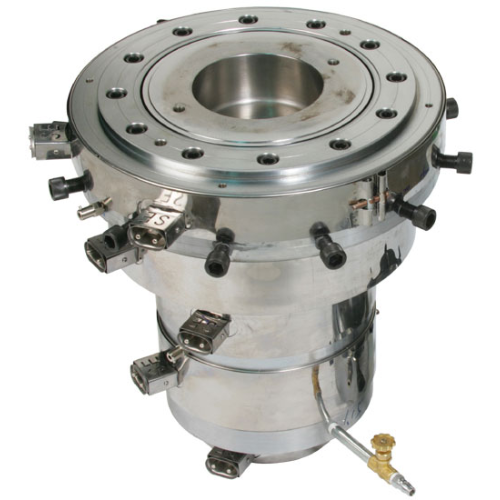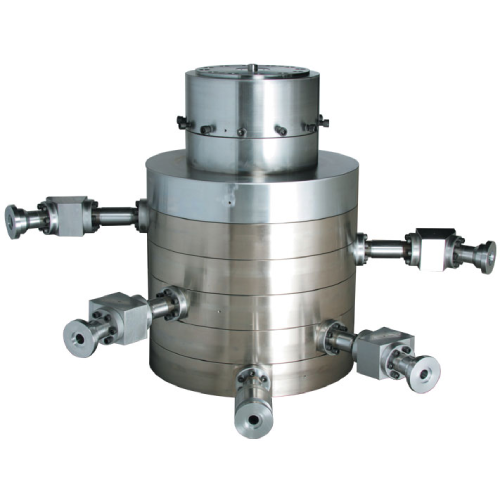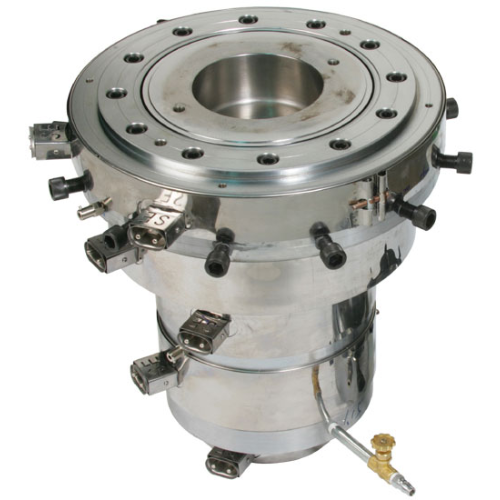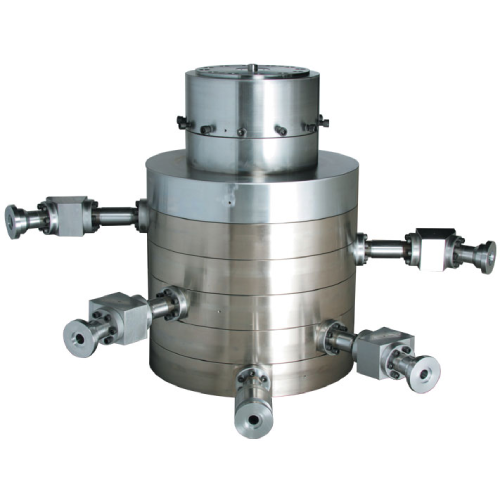 Classification :
DIE-HEADS / ACCESSORIES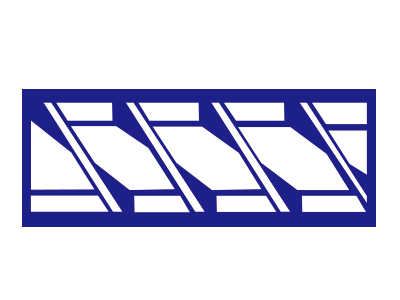 Country: Taiwan
Phone: 886-6-253-3456
Fax: 886-6-253-5406
Contact Person: Mr. Hong Jun Huang
+Suitable for LDPE & LLDPE Blown Film Machine.
+Low pressure and spiral design provide high stability & high production.
+All steel is made of Japanese SCM-440 through strict & precise processing procedure with reliable quality.