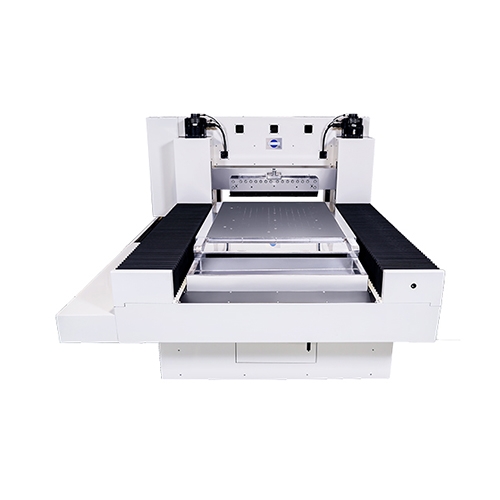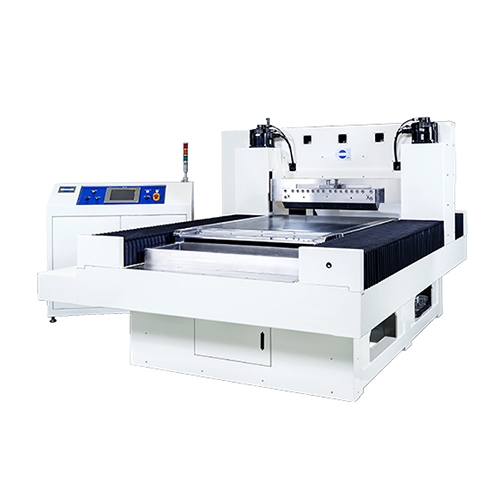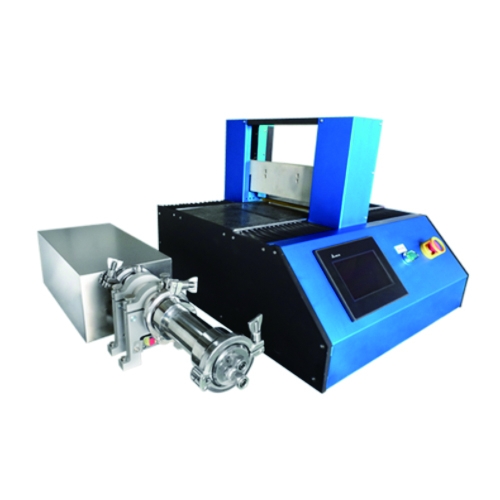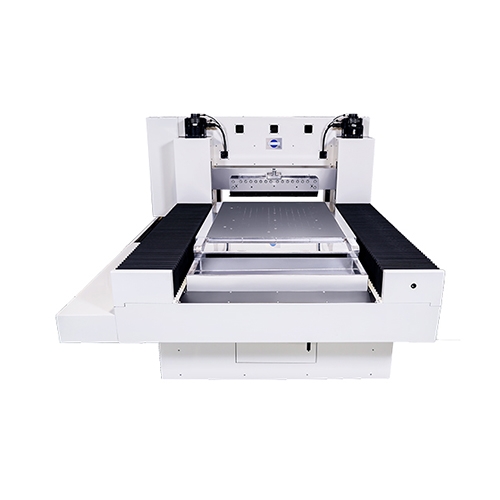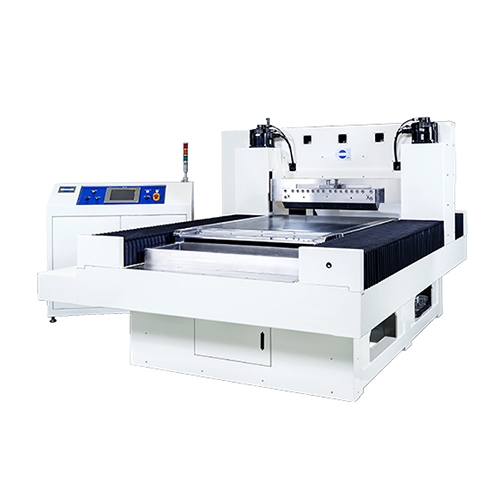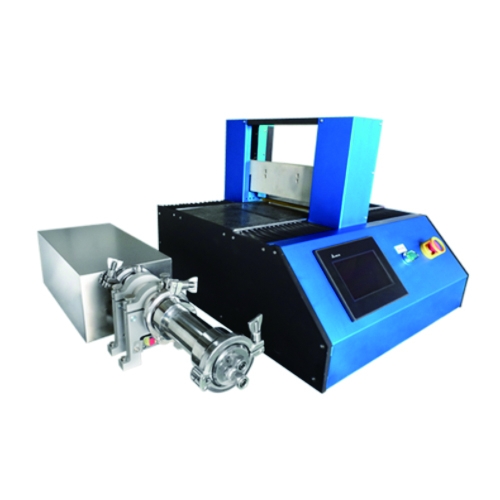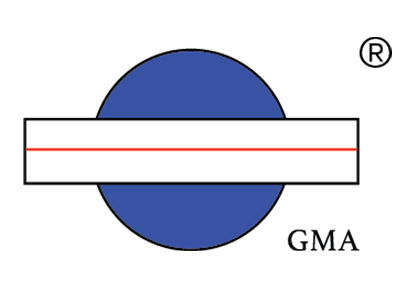 Country: Taiwan
Phone: 886-4-2630-3228
Fax: 886-4-2630-3208
Contact Person: Rose Wang #110 /Emma Liao #126
Resolution: 1 µm
Coating angle: adjustable
Substrate: Glass, thick sheet, steel
Customization is acceptable in terms of customer's request.
SUITABLE APPLY TO
Water Base /Oil Base / Non-Solvent Type Liquid
Applicable with research institutes or academic institutions
Optimum manifold designed slit coater.
Interchange shim for variable lip gap application.
Special stainless steel resists to a full range of solvents.
Manifold geometry simulation analysis technique and optimum manifold design base on customer's material.
Uniform and stable flow distribution.
No coating line defect with even thickness at high speed.
PHOTOELECTRI

C




ENERGY SAVING