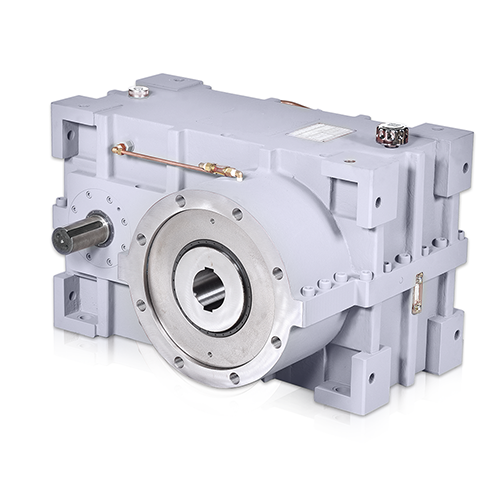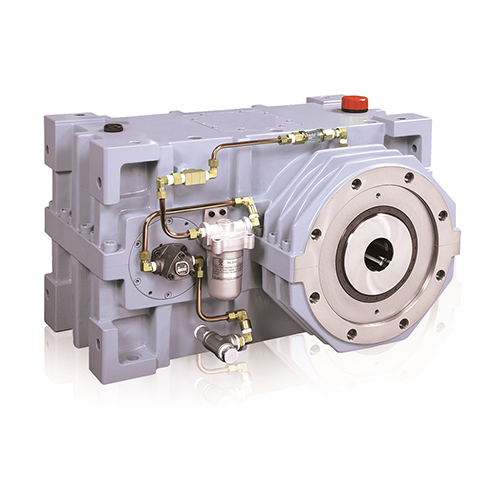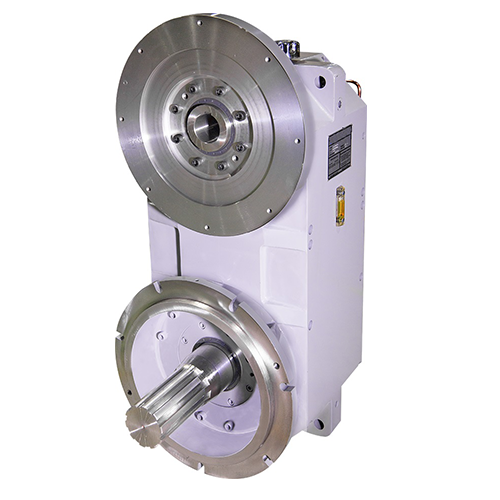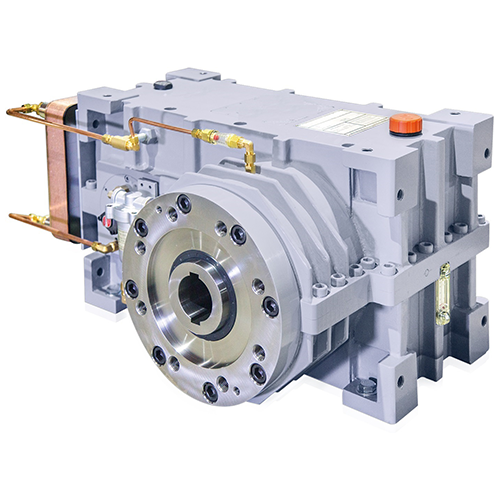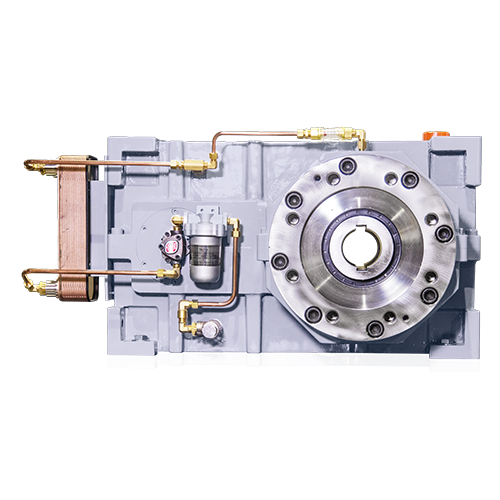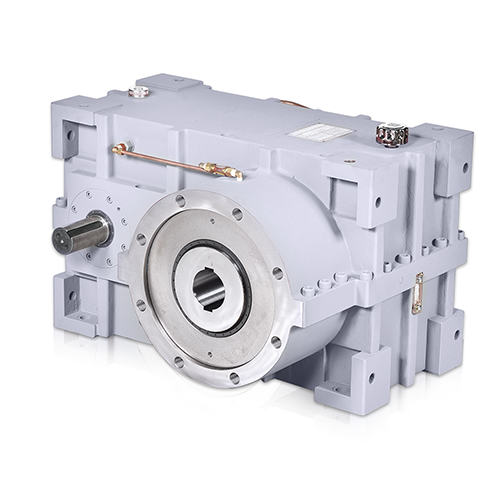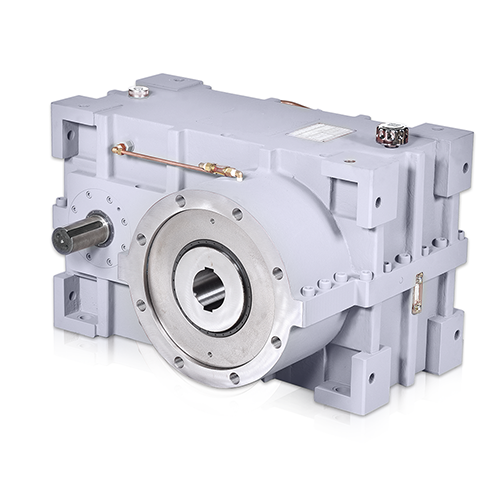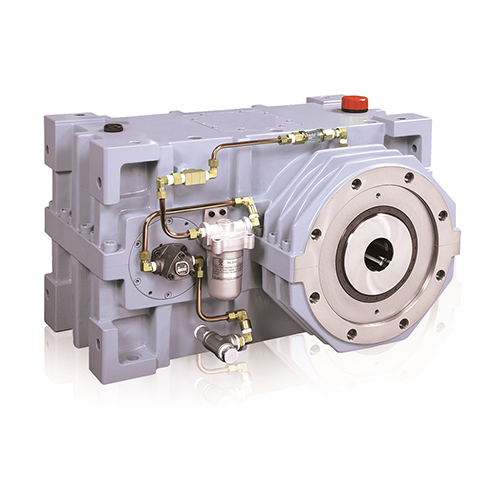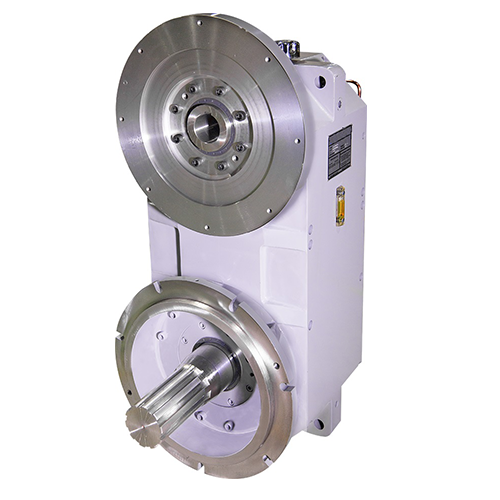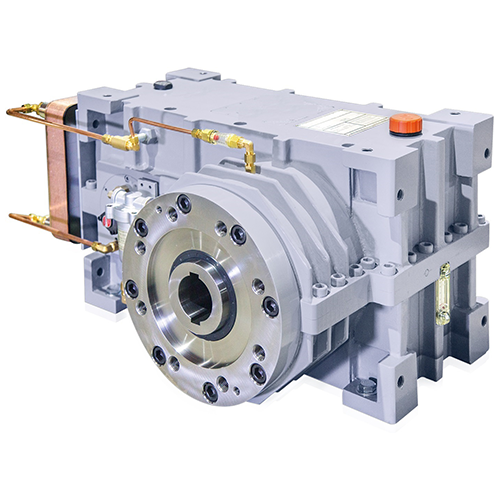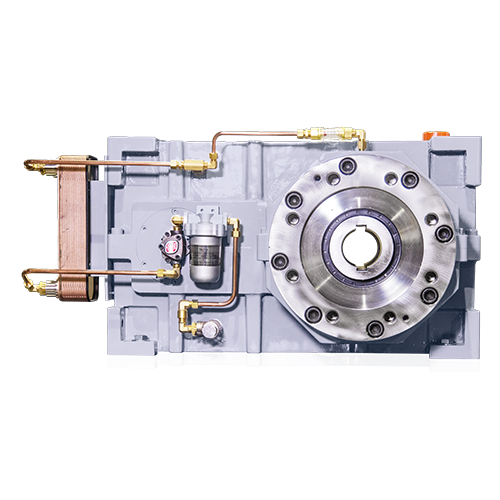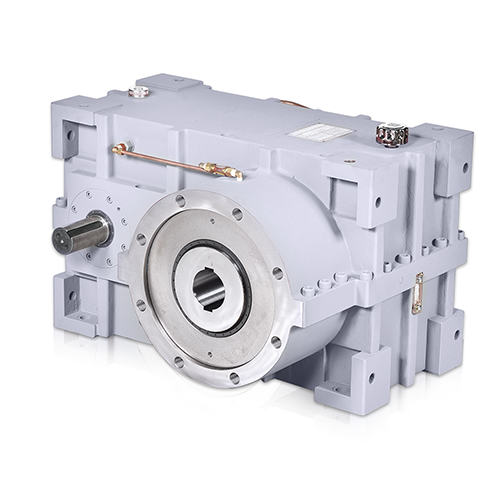 Classification :
STEPLESS GEAR BOX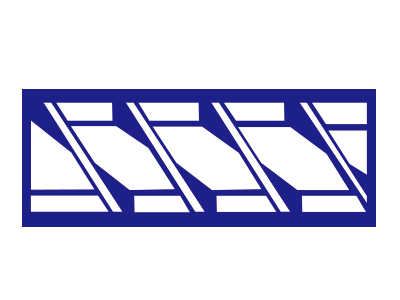 Country: Taiwan
Phone: 886-6-253-3456
Fax: 886-6-253-5406
Contact Person: Mr. Hong Jun Huang
Equipped with precise gearbox newly developed by ourselves,our extruder features improved performance, high efficiency, and extended service life. We also produce and export various kinds of extruding machine parts and components. Contact us for more information.