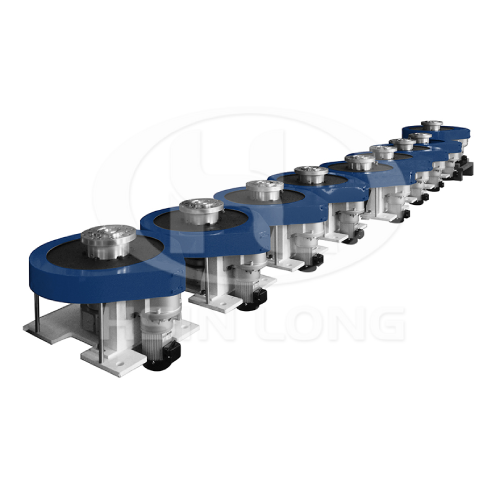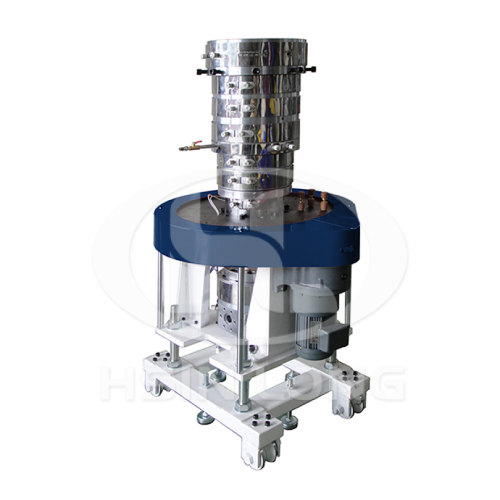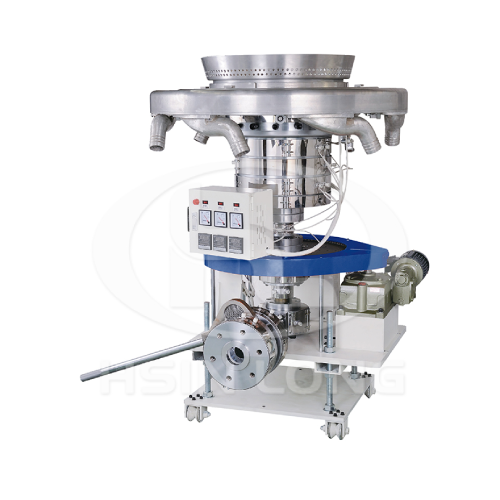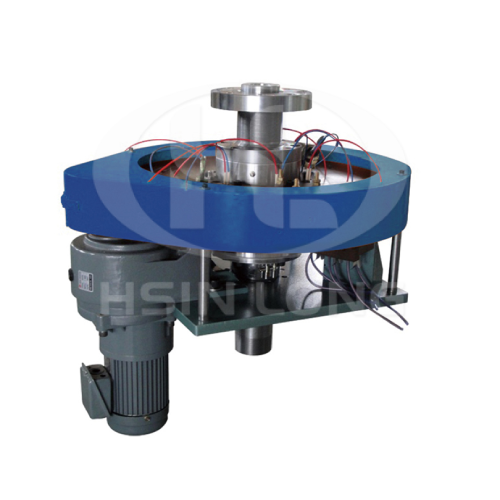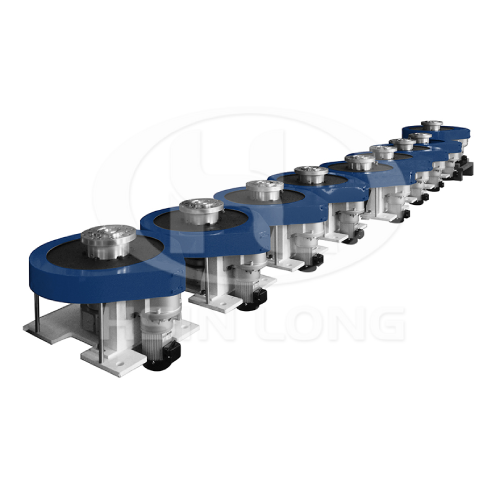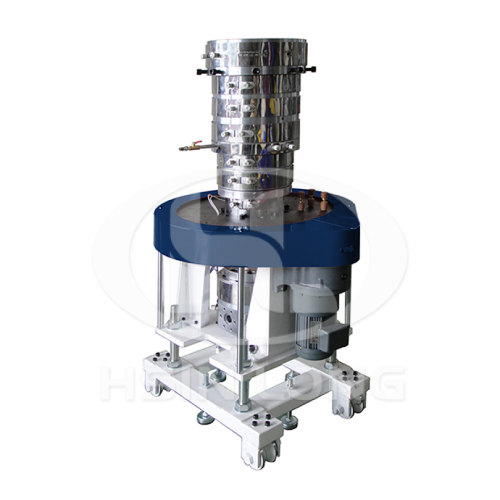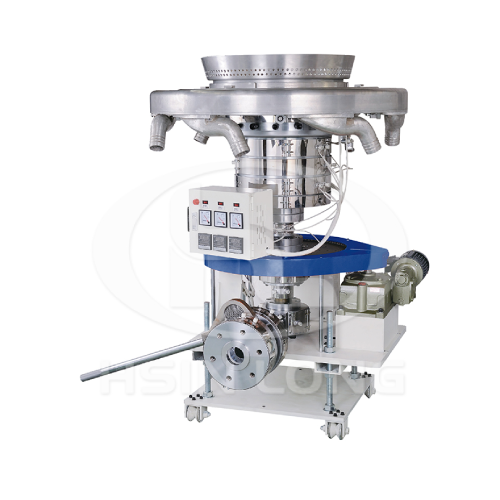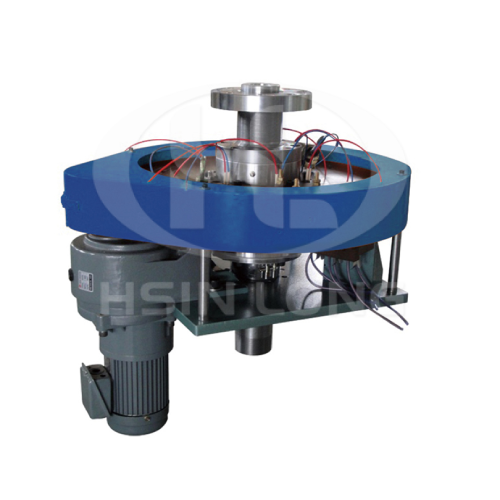 Classification :
Rotary Die Head
Country: Taiwan
Phone: 886-6-2533861
Fax: 886-6-2540432
Contact Person: Ruby Chen
With the change of marketing trends and shortage of manpower, the use of Extrusion Die Head has become a new choice in recent years. Considering the product quality and material cost, the Rotary Die Head brings the new business opportunity to the extrusion market. Rotary Die Head is mainly to increase the average of film thickness and ensure the flatness of film when winding. In order to maintain the average of film thickness, Rotary Die Head keeps rotating with the same speed. Besides, the Rotary Die Head distributes the uneven variations uniformly in order to upgrade the evenness of film and to reduce the ratio of thickness tolerance to the minimum. Without the rotation, the film will wrap unevenly and roll irregularly which causes the uneven thickness of film then lead to the gauge bands on the process of Blown Film Winder. Comparing fixed type die heads, the Rotary Die Head is the best option if your products require precision film thickness.
Enhance the flatness of film

Apply for each types of Plastic Film Blowing Machine

Distributing uneven variations uniformly to let thickness of film averagely
The Rotary Die Head is commonly used for Single Layer and Two Layers Rotary Die Head Film Blowing Machine. With the rotation system, it is available to reach the average thickness of film.
Single Layer Rotary Die Head

Two Layers Rotary Die Head

Rotary Die Head by CE Making
OEM product flow chart
Initial Inquiry
Drawings/Samples
Technical Confirmation& Recommendations
Normal Production
Quality Confirmation
Inspection & Testing
Packing & Shipping