Classification :
Bag Making Machine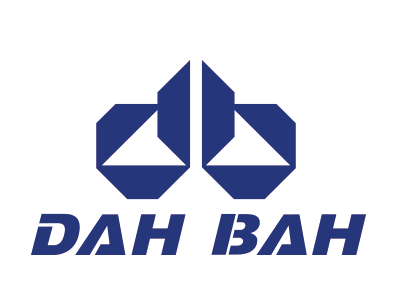 Country: Taiwan
Phone: 886-4-24832477
Fax: 886-4-24830852
Contact Person: Angela Chi
Sealable laminated films, thickness 40-150μ.
Main driving A.C. motor with inverter, provides high response and accuracy.
Bag Making
ACSV-P40 can make the center-seal and gusset tubes, which can be placed on the Auto Packaging Machine or sent to our Sealing & Cutting Machine to be cut into bags.
Model No.

ACSV-P40

Max. Parent Web Width

820 mm

Max. Parent Web Diameter

500 mm

Center-Seal Tube Width

50 ~ 400 mm

Gusset-Seal Tube Width

50 ~ 300 mm

Max. Gusset Depth

50 mm (Each side)

Max. Rewinding Diameter

800 mm

Max. Machine Speed

27 M / min

Installation Information
(For Standard Specification)

Net Weight

3100 kg

Area Required

L8895 x W4759 x H1606 (mm)

Power

380V / 7KW / 20A

Water

15 - 20 ℃

Air

6 kg / cm3