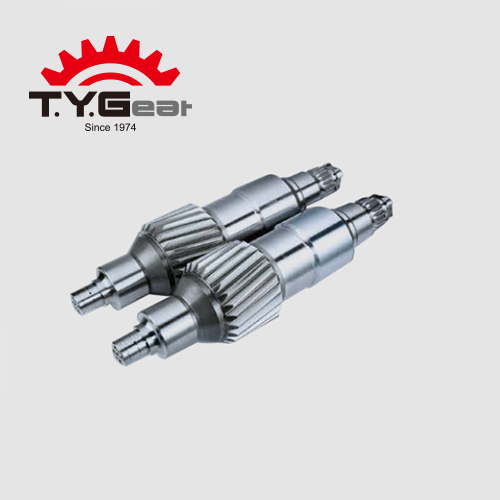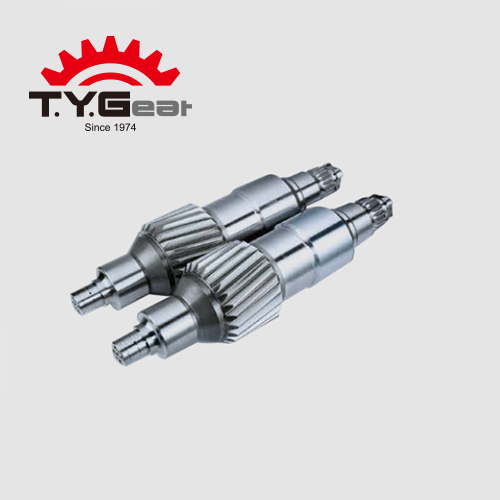 Classification :
Precision Gears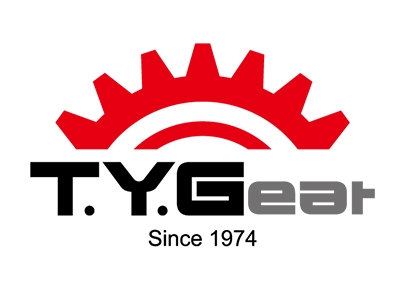 Country: Taiwan
Phone: 886-3-5970206
Fax: 886-3-5970210
Contact Person: Jeff Chen
(1) Custom Design, double check by Germany KLINGELNBERG P150 MEASURING TRIAL EQUIPMENT to optimize its overall quality and precision.
(2) Follow ISO 9001-2008 version, UT, MT testing are available as per customer required.
(3) Inspection Report: Gear Profile Lead, Pitch Report
(1) Outside Dimension:Ø50-Ø2000 mm
(2) Modulus:M2-M35
(3) Material:Provide a wide selection of steel and alloy as per customers option
(4) Standard:DIN4, JIS0, AGMA12
Related Products / TIEN YI GEAR WORKS CO., LTD.