Power Cord Turn-Key DC
Classification : Power Cord Turn-key Solution DC/AC
KING'S SOLUTION CORP.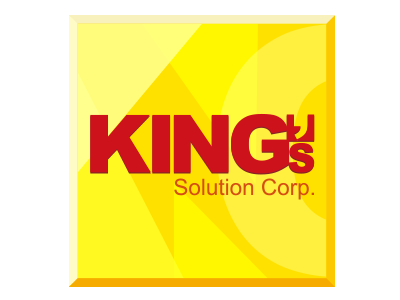 Contact Person:
Sheila Su
KING'S has more than 30 years of experience in DC/AC Power Cord manufacturing.
We use Low Pressure Molding (Machine) to make inner molding for AC/DC power cord, which makes the yield rate of production up to 99.5%.
KING'S is specialized in planning Auto/Manual processes, and can customize it according to customers' needs.