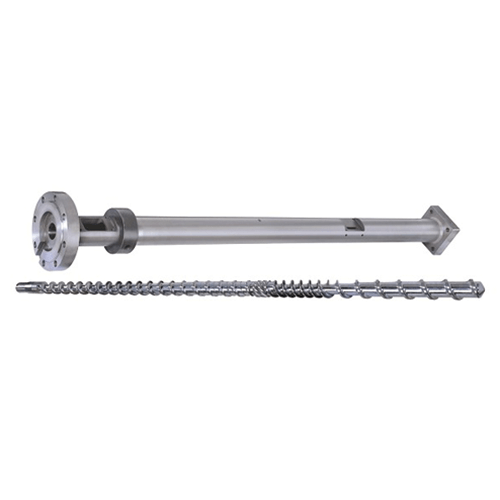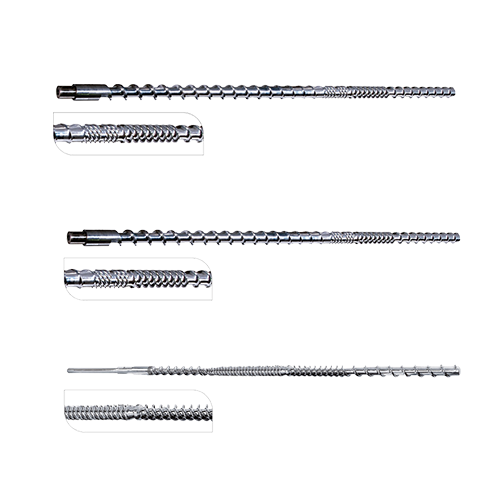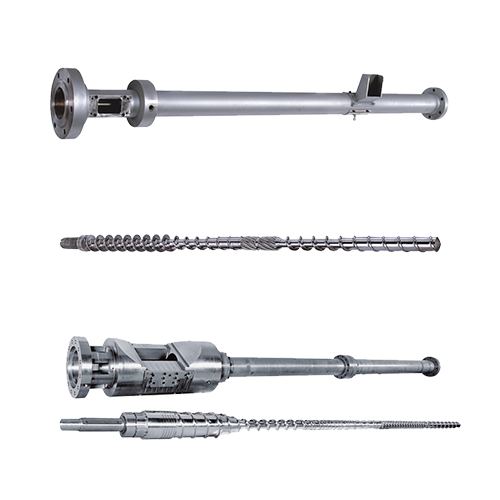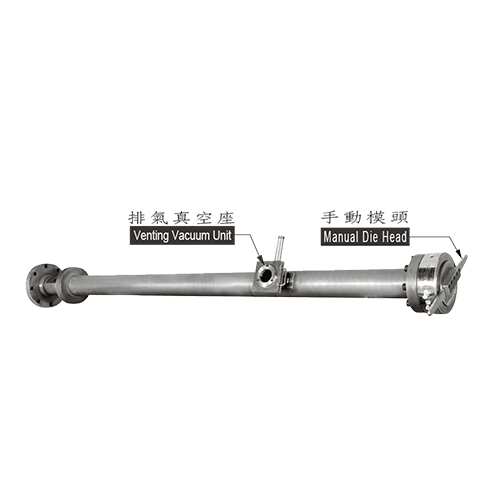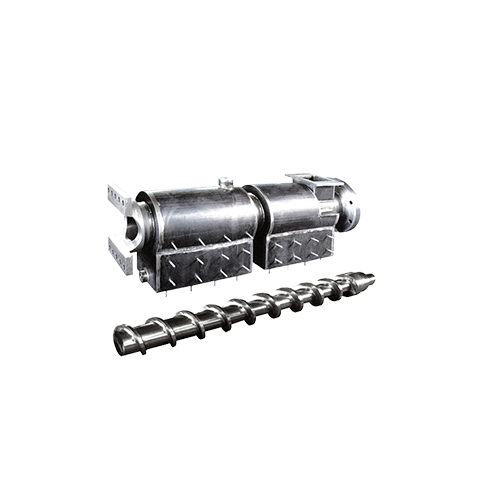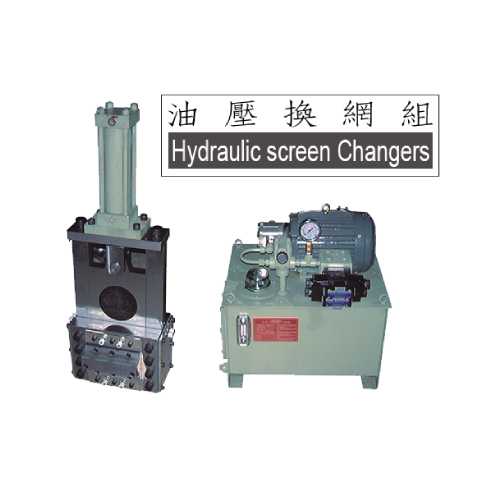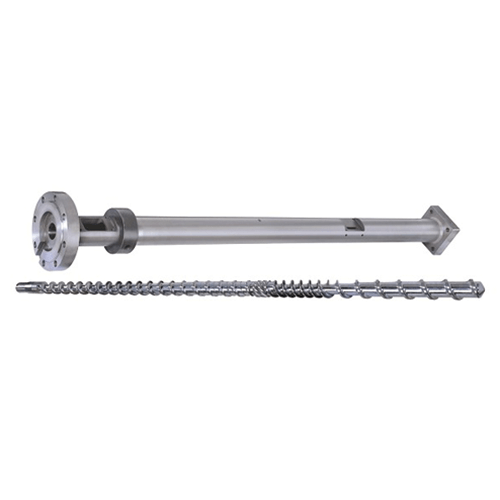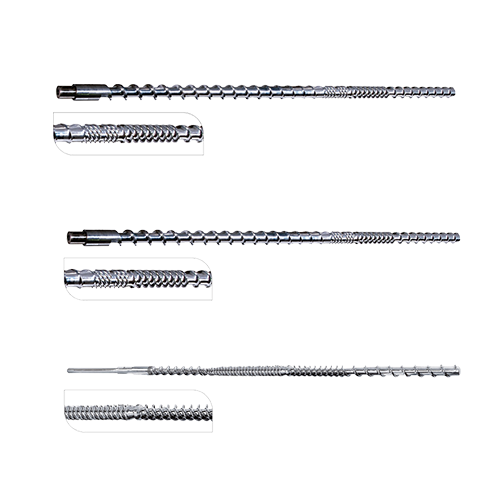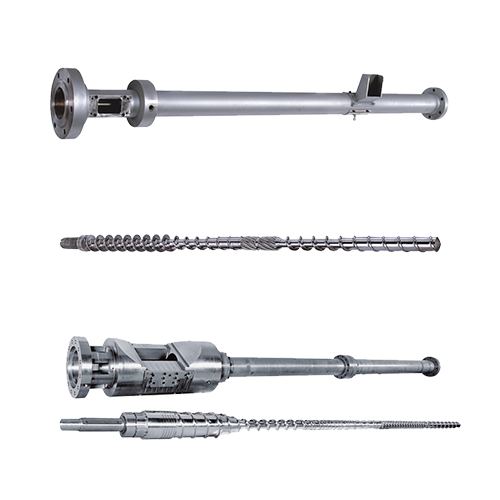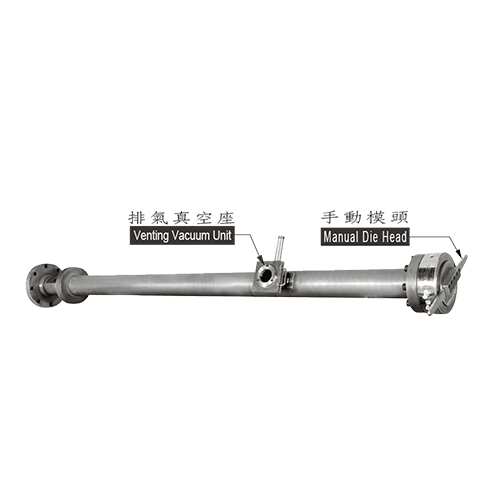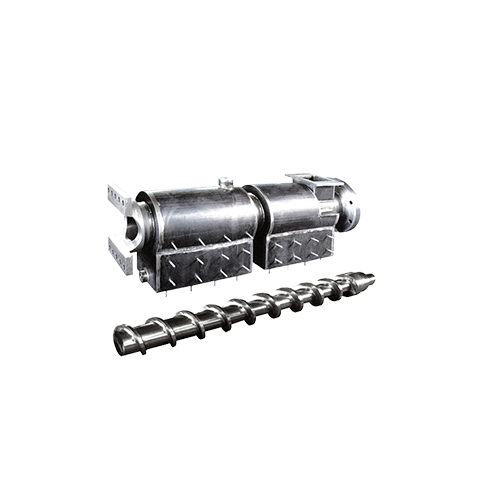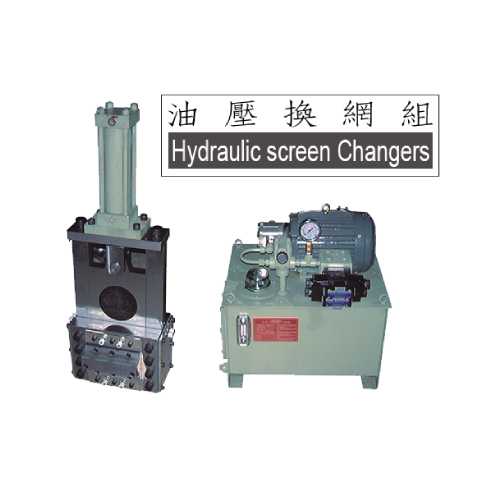 Classification :
Screws & Barrels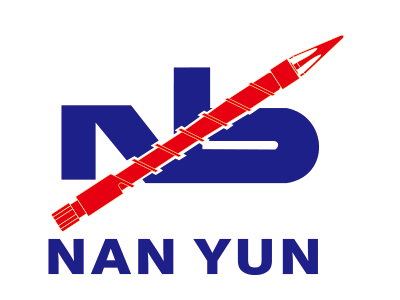 Country: Taiwan
Phone: 886-6-2017773
Fax: 886-6-2017003
Contact Person: Clare Yang
As leading company of Screws and barrels in Taiwan, Nan Yun is able to provide the highest quality screw and barrel for Extruder Machine. We are continually researching new screw and barrel materials that would best fit the needs for pellet extruder or plastic pelletizing machine, which results in better mixing, and critical melt quality. Nan Yun's engineers work with our customers to provide the best possible extruder screw design for extruder machine such as PVC pelletizing machine, PE pelletizing equipment, Plastic pellet extruder.
Screw Length: 8000mm
Screw Diameter: Ø16~Ø450mm
Barrel Length: 8000mm
Barrel Inside Diameter: Ø16~Ø450mm
| Length | Circularity | Straightness |
| --- | --- | --- |
| 50~1,000 mm | 0.005 mm | 0.005 mm |
| 1000mm~2000mm | 0.01 mm | 0.01 mm |
| 2000mm~4000mm | 0.015 mm | 0.015 mm |
| 4000mm~6000mm | 0.02 mm | 0.02 mm |
| 6000mm~8000mm | 0.03 mm | 0.03 mm |