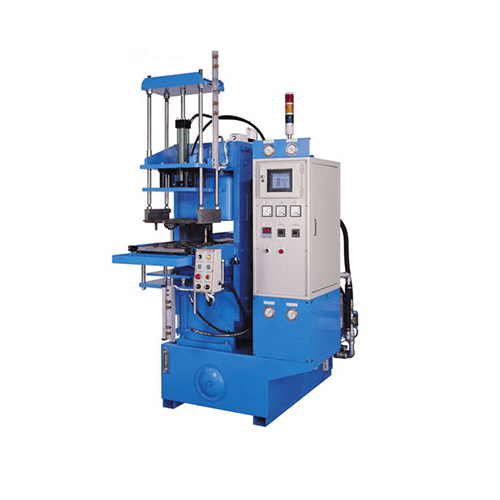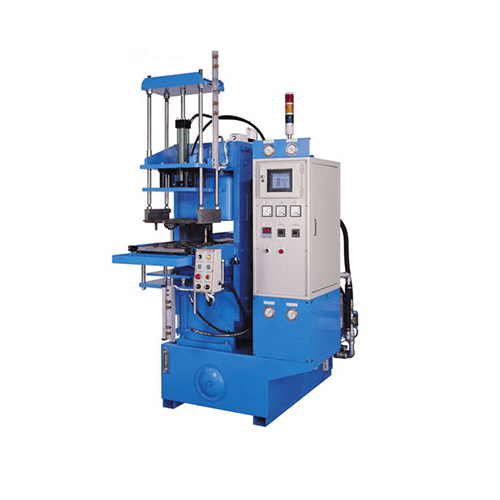 Classification :
Oil Seal Vacuum Molding Machine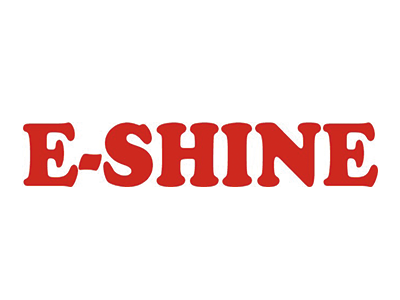 Country:
Phone: 886-37-585326
Fax: 886-37-583363
Contact Person: Jack Lin
1. Vacuum system:
Uses MIT vacuum pump for high vacuity and low noise. Imported ball valves are used to offer high flow rate and fast vacuum extraction.
2. In / out-molds
With special Mold Frame devices , it is easy and convenient to set and operate.
3. Front ejector:
Using double-layer oil-less bearings, protected with a dust seal.
4. Monitoring design:
Overall monitoring on machine actions, pressure and flow rate, and warning messages and records.
5. Hydraulic circuit design:
Proportional Pressure and flow ratio system is designed for easily changing the pressure and speed setting.
6. Electrical control system:
6-1. Precise temperature controlled is achieved using PID calculations; temperature can be adjusted by the man-machine interface.
6-2. The module saving function includes temperature, pressure/ flow rate, time and function settings.
6-3. Heating system: using SSR solid relay with fast heat-up without exceeding the limit.
6-4. Mold calibration: slow mode calibration function is provided. To calibration the mold; simply press up/down key to complete the mold position setting.

TYPE

100 TON
Stroke (

mm)

120
Working table

(

mm)

335x380
Mold frame dimensions

(

mm)

380x382
Piston diameter

(

mm)

250
Electrical heater

(KW

)

7.2
Motor

(HP

)

7.5
Vacuum motor (HP)

3
Total power (KW)
15
Mold opening method
2RT: Front Ejector to pull upper mold
3RT: 2RT With a ejector plate