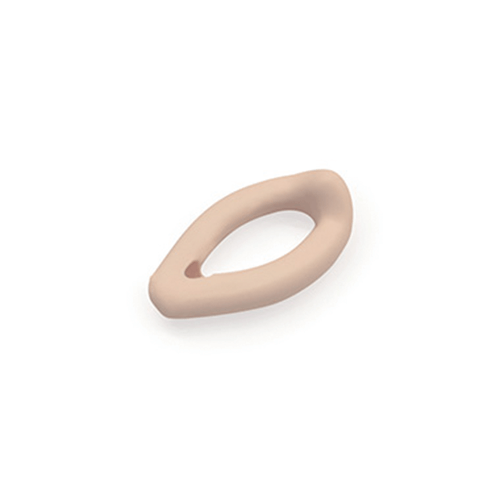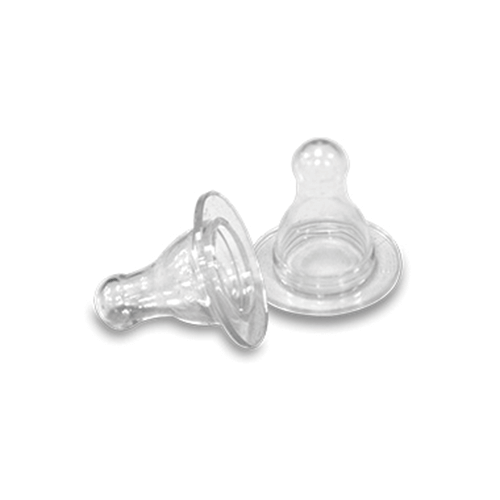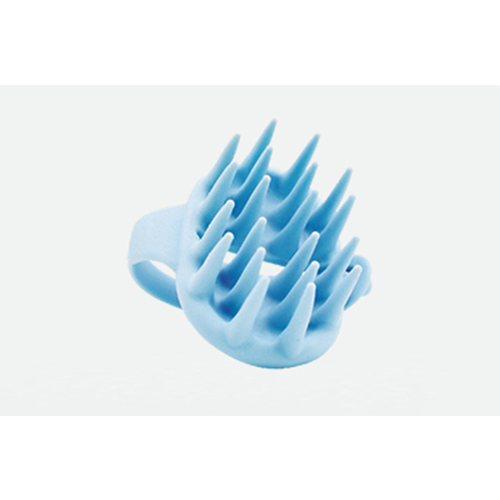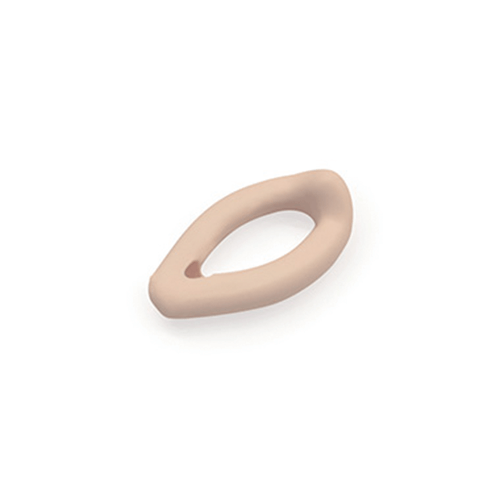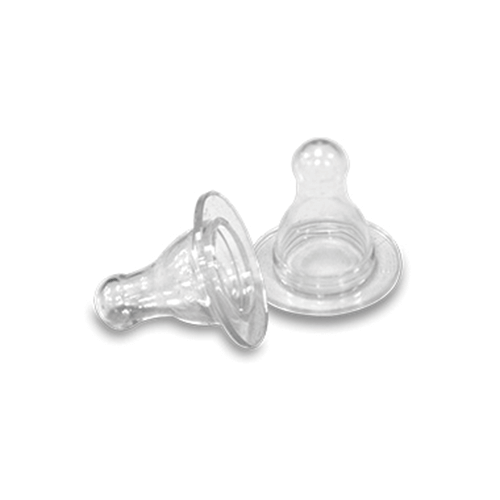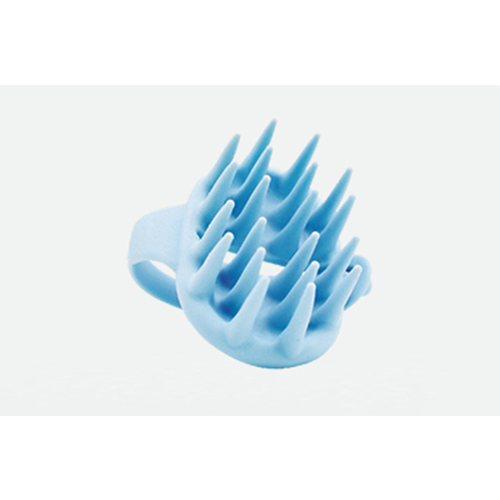 Classification :
Silicone Injection Molding Machine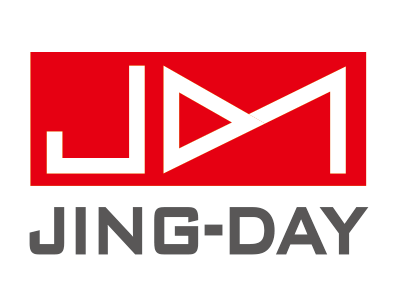 Country: Taiwan
Phone: 886-6-2320999
Fax: 886-6-2325333
Contact Person: Louis Tsai
This series of models is suitable for automobile parts, medical equipment, baby products, precision electronics, food containers and other products.
Effectively reducing process times and increasing production capacity.
PLC and HMI functional control as standard specification.
The injection system used a three-stage pressure system and four speed transmission, proportional loop control, accurate precision injection volume with less than 0.5% difference, simple and convenient for operation.
The acquisition loop hydraulic system with electronically controlled operation and a choice of using a servo motor for energy saving.
Plunger feeding system, accurate AB material proportions, uniform mixing (transparency / tensile / uniform color), can improve product quality yield rate.
Touch screen operation system, easy to setup, precise control, with 200 memory module settings.
High-precision machining equipment make high quality liquid silicone products with a stable and high production rate.
| MODEL | | JD-LS65T | JD-LS80T | JD-LS200T |
| --- | --- | --- | --- | --- |
| Shot Volume | c.c. | 135 / 470 | 135 / 470 | 135 / 470 |
| Injection Pressure | kgf / cm² | 800 / 460 | 800 / 460 | 800 / 460 |
| Injection Cylinder Pressure | kg / cm² | 80 / 140 | 80 / 140 | 80 / 140 |
| Injection rate | c.c. / sec | 60 / 200 | 60 / 200 | 60 / 200 |
| Clamping Force | Ton | 65 | 80 | 200 |
| Plate Size | mm | 350 x 380 | 430 x 490 | 550 x 620 |
| Piston Diameter | mm | 200 | 230 | 355 |
| Piston Stroke | mm | 380 | 380 | 480 |
| Space Between Tie Bar | mm | 430 x 200 | 475 x 300 | 675 x 365 |
| Oil Hydraulic System | HP | 7.5 | 7.5 | 10 |
| Hot Oil Cycling Motor | kw | 0.5*2 | 0.5*2 | 0.5*2 |
| Platen Heating Capacity | kw | 7.6 | 9.6 | 20.8 |
| System Pressure | kg / cm² | 210 | 210 | 210 |
| Oil Tank Capacity | liters | 250 | 300 | 370 |
| Machine Dimensions | mm | 1300 x 900 x 2850 | 1680 x 980 x 1930 | 2830 x 2000 x 3940 |
| Machine Weight (Approx) | kg | 4100 | 5500 | 6500 |
MOLD INSTALLATION & HEATING PLATE DIMENSION
MODEL
JD-LS65T
JD-LS80T
JD-LS200T
STROKE
380
380
480
DIMENSION
A
mm
350
430
550
B
mm
380
490
620
C
mm
610
670
930
D
mm
150
200
200
E
mm
-
-
300
F
mm
90
135
120
G
mm
13
18
18
H
mm
21
25
25
I
mm
10
10
10
J
mm
11
12
12
K
mm
430
475
675
L
mm
200
300
365
M
mm
100
100
100
N
mm
70
80
86
O
mm
390
-
620