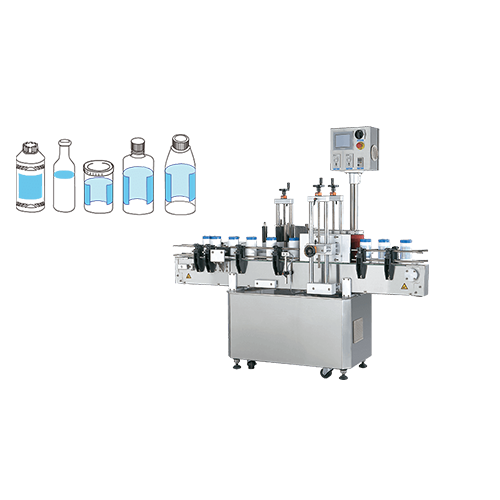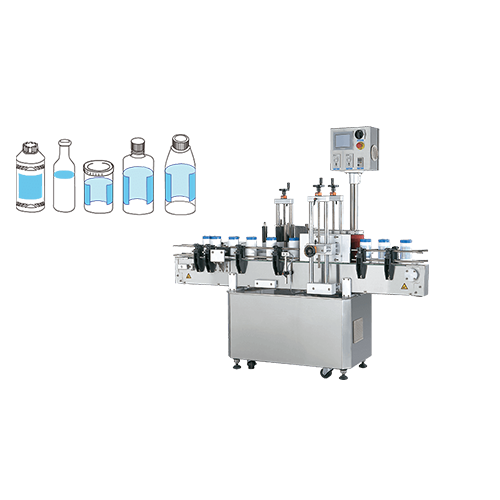 Classification :
Labeling Machine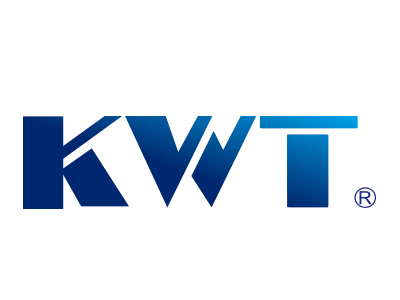 Country: Taiwan
Phone: 886-4-22773390
Fax: 886-4-22773412
Contact Person: Kenny
Stainless steel cabinet.
PLC controlled with touch screen panel.
50 products can be stored in memory for recall.
Stepping motor label drive.
Conveyor with variable speed drive motor.
Variable speed product spacer.
Wrapping station.
Verification system: bar code, imprinting presence and correctness, label presence. (Option)
Maximum label width: 220mm.
Maximum label length: 300mm.