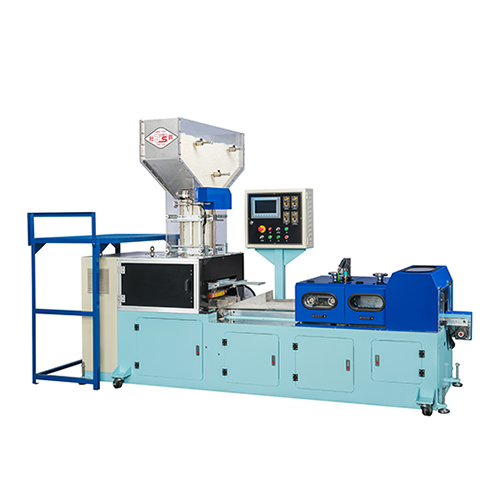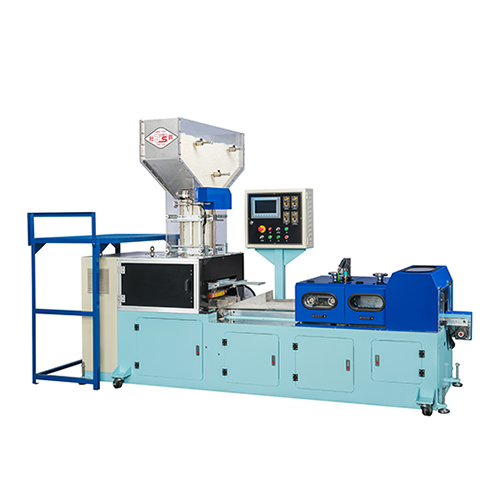 Classification :
Straw Packing Machine/Straw Auto Bagger/ Straw Flow Packer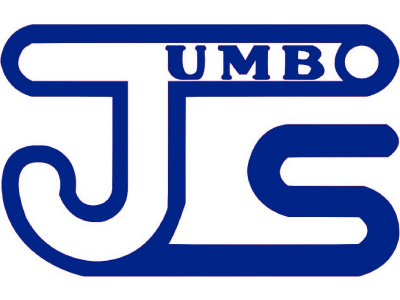 Country: Taiwan
Phone: 886-4-2359-0788
Fax: 886-4-2359-0567
Contact Person: Ms.Kuo
JUMBO STEEL JS 606 Straw group packing machine provides more choices for straw packing to meet your specific needs.
Upon request, the machine can pack 50 to 100 pcs straws in a pack-with high effciency. Also, it's available to connect the JS 606 Straw Packing machine to straw making machines or bending machine with a conveyor be a complete production line which results in higher productivity and greater convenience.
L

JS 603

JS 606

Straw dia.

Φ4.8 – φ6.0 mm

Ø4.8 - Ø6.0

Straw Length

200 – 250 mm

180 - 250mm

Wrapping Material

OPP film

OPP film

Capacity

8 – 11 bag/min

Max. 32 bags/min

Quality Range For Packing In One Bag

50 – 100 pcs/min or 100 – 200 pcs/bag

50 - 200 pcs

Packing Type

3 side seal

3 side seal

FEEDING UNIT

Counter

1 set (should be mounted in JS made flexer or extruder)

Adjustable by SERVO motor

(accuracy +/- 2pcs/bag for 5mm 250pcs/bag)

Accubox

2 sets

2 sets

Static Eliminator

1 set

1 set

SEALING UNIT

Sealing Roller

2 set ( for back sealing )

SERVO motor 400W + 1000W

Sealing Blade

1 set ( for end sealing )

Temperature Controller

2 set

3 sets

Motor

60w x 2,40w x 1

Conveyor

1 set

1 set

Machine Weight

1 set

Motor for Winding

900 kgs

Machine Dimension

220 cm (L) 980 cm (W) 1450 cm (H)

316.3 cm (L) 110 cm (W) 167.2 cm (H)