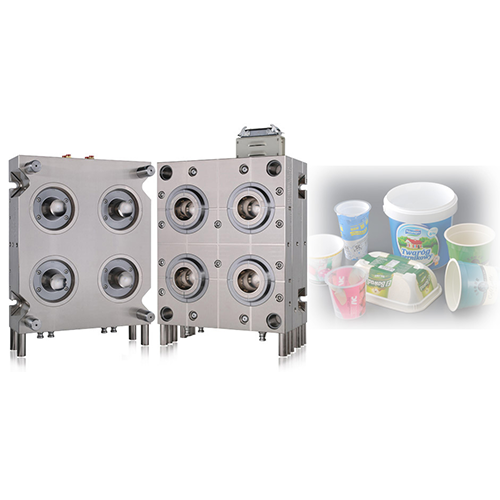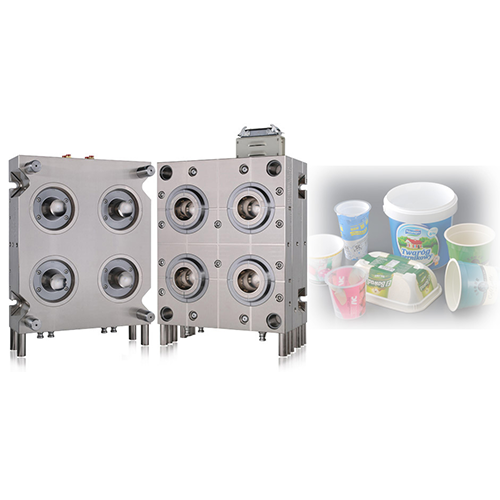 Classification :
Products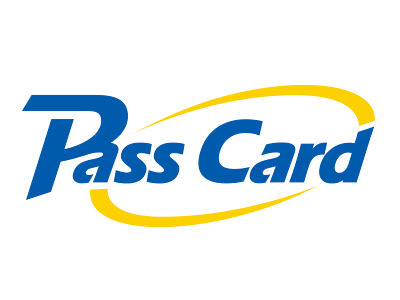 Country: Taiwan
Phone: 886-4-23553779 
Fax: 886-4-23551117
Contact Person: Mr. Johnnason Pai
Varied items with In-Mold Labeling application available.
Molds designed for Vacuum or Static solution Labeling system.
Precise mold making for labeling area surface.
Steels – EWK 2344 / SKD-61 with Hot Treatment HRC 48 ~ 49 / ASSAB Beryllium Copper with Hot Treatment HRC 40.
Independent cooling inserts design for fast cooling requirement.
Interchangeable Inserts design for easy self – maintenance.
Pass Card Valve Gate Hot Runner System & Temperature Controller available.