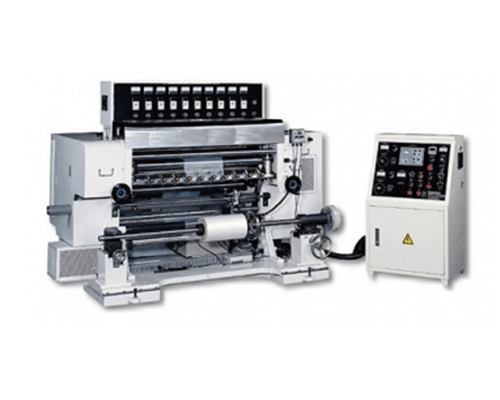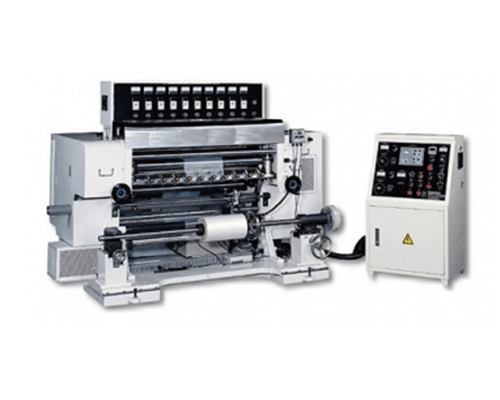 Classification :
Slitting Machine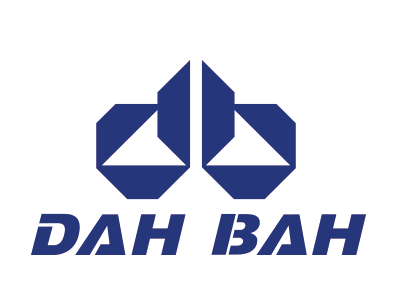 Country: Taiwan
Phone: 886-4-24832477
Fax: 886-4-24830852
Contact Person: Angela Chi
Application & Materials
Heat-sealable PP、BHDPE、BLDPE、BLLDPE tubes (for heat-sealing) or regular plastic films (for slitting).
Rewinding Type
Differential center rewinding with duplex rewind-shafts.
Unwinding Section
Equipped with swing-out/lift-up compatible type mechanical shaft with φ3" adapters.
Equipped with edge position control (EPC) to provide accurate slitting position.
Unwinding Tension Control
Equipped with automatic tension controller (diameter-calculating type) to provide stable tension and easy operation.
Slitting Section
Pneumatic controlled heating knife with automatic temperature controller ensure consistent sealing quality during high speed running.
Equipped with razor-cutters, so that this machine can be used as a slitting machine.
Static eliminating device equipped.
Equipped with automatic counter which will stop the machine when reaching the pre-set length.
Rewinding Section
Swing-out type rewind stands for easy operation.
Equipped with 3" bakelite collars for irregular thickness material
Equipped with banana roller for film expanding.
Equipped with lay-on rollers.
Rewinding Tension Control
Manual tension control.
The rewind tension results from double friction of bakelite collars and powder clutches, which can make the tension of each roll regular.
Trimmed Waste
Equipped with expulsion tube.
Optional Accessories
Unwind hydraulic loading device (with shaft)
Unwinding airshaft φ3"/6"
φ6" airchuck
Shaftless unwind stand(Electrical left/right moving)
Line position control (LPC)
Unwind/rewind automatic tension controller with load-cell
Trim rewinder with speed synchronizing system
Heat-sealing cutter
razor blade/cutter holder
Unloading device
SLF-HS Series
Model No.
SLF-HS100
MAX. PARENT WEB WIDTH
1000 mm
MAX. PARENT WEB DIAMETER
600 mm
THICKNESS RANGE
15~120 μ ( Depends on various materials' conditions )
MAX. REWIND DIAMETER
400 mm
MIN. SLIT WIDTH
50 mm ( Depends on various materials' conditions)
UNWIND/REWIND CORE I.D.
3" ( Or as request )
MAX. MACHINE SPEED
200 M/min.
INSTALLATION INFORMATION
(For 1000mm standard machine)
NET WEIGHT
2800kg
AREA REQUIRED
L1390xW2350xH1410
POWER
As request
AIR
6kg/cm 3