Shoe Injection Molding Machines
High Speed Plastic Heel Injection Molding Machine
Classification : High Speed Plastic Heel Injection Molding Machine
KING'S SOLUTION CORP.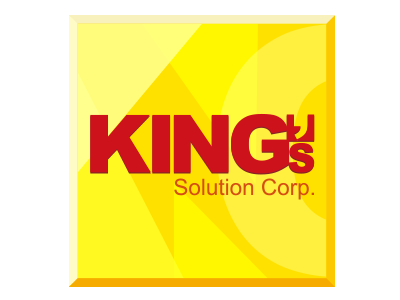 Contact Person:
Sheila Su
Rapid, high-precision direct hydraulic clamping system. Automatic needle loading, multistage ejection setting.
Two adjustable nozzles with hot runners, molding 2 heels without runner in one shot.
Multi-section injection proportional control.
Hydraulic proportional control system with energy saving variable pump.
Heels drop automatically cooled by water-cooling tank with conveyor, increase 30% productivity.
Screw Diameter
mm
44
Injection Pressure
kgf/cm³
940
Injection Capacity
mL / r
227.5
Injection Weight(ABS)
oz
8.5
Injection Rate
cc/s.
100
Pump Speed
r.p.m
0-180
Nozzle Stroke
mm
180
Nozzle Contact Force
tf
9
Clamping System
Hydraulic
Clamping Force
tf
35
Opening Stroke
mm
220
Mould Space
mm
310
Overall Size of Platens
mm
600*340
Space Between Columns
mm
410
Needle Feeding
Pneumatic
Automatic
Ejector
Hydraulic
Hydraulic
Ejector Force
tf
2
Ejector Stroke
mm
260
Power Source / Voltage
V / HZ
1 ø 220/50
3 ø 380/50
Drive Motor
kw
10HP*4P
Heater
kw
9.24
Temperature Control Zone
zone
5
Net Weight
kg
2100
Dimension of Machine﹝L*W*H﹞
m
4.5*08*0.25