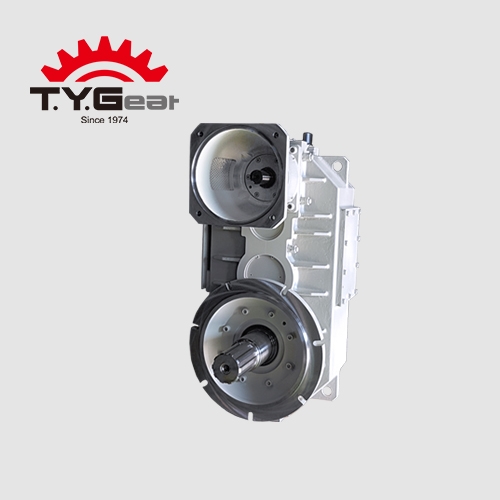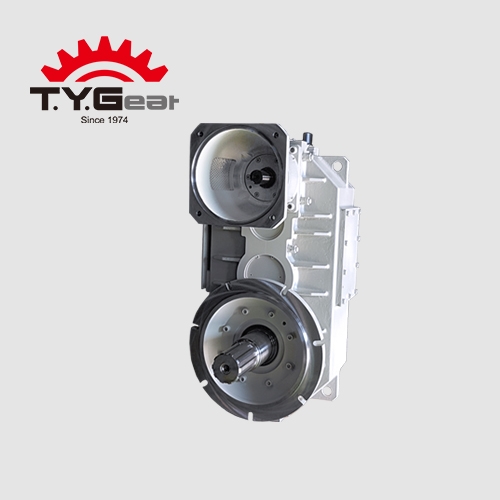 Classification :
Gear Reducer Series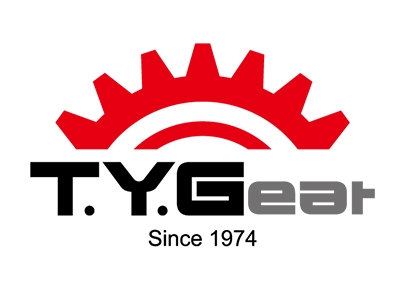 Country: Taiwan
Phone: 886-3-5970206
Fax: 886-3-5970210
Contact Person: Jeff Chen
(1) TGSM gear reducer adopted particular design and manufactured method what is suitable for high torque, high rotation speed operation environment. In favor of less abrasion & low noise to enhance high transmission efficiency.
(2) TGSM takes three steps reductions in between INPUT SHAFT(electrical motor side) and OUTPUT SHAFT(drive screw and tube connected side).It is just embedded the space properly where covered motor, gear reducer and screw connected with tube between the distance of input shaft and output shaft. This U type design occupied the less space but optimized space usage efficiency.
(3) The design of all gear elements followed AGMA criterion (DIN & JIS standard fabrication are also available), gear elements made by the material of low-carbon alloy steel bar(named SCM420 in general). After carburization heat treatment then transferring into gear grinding fabrication to reach the standard of AGMA level 10 & up to make sure the characteristic of low noise, less abrasion and high efficiency.
Related Products / TIEN YI GEAR WORKS CO., LTD.