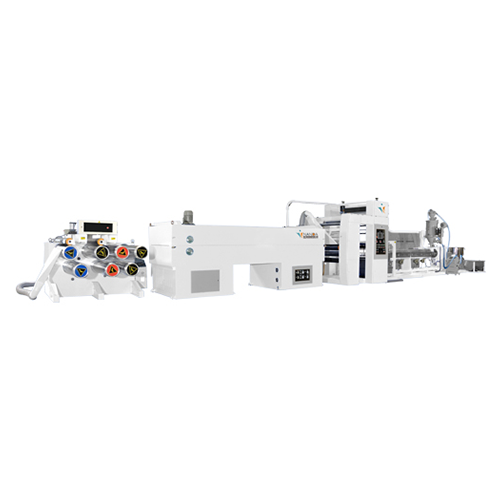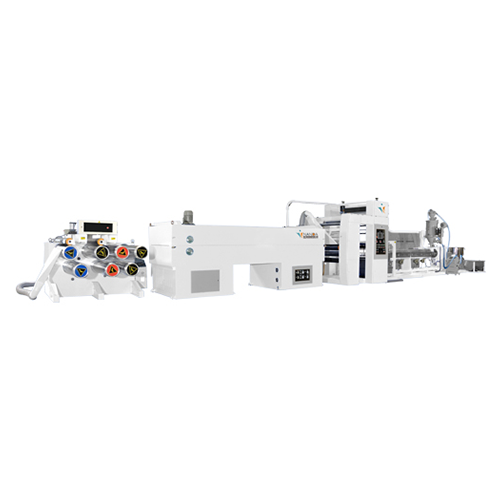 Classification :
Flat Yarn Making Machine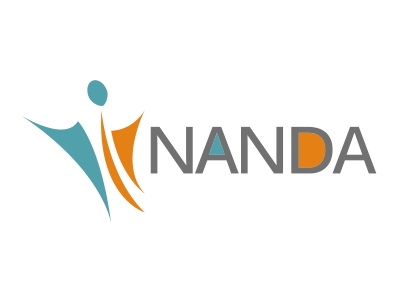 Country: Taiwan
Phone: 886-6-5920556
Fax: 886-6-5920558
Contact Person: Ellen Liao
● High denier range and winder quantity are available for designing according to customer's demands.
● Non-stop screener changer.
● Equips with blower and PID to make double air oven have steady circulation.
● Stretching roller and forming roller are under temperature controller system to ensure the steady of flat yarn.
● Whole machine is synchronously controlled by PLC programmable, and easily operated through human machine interface.
| | | | | | | | | | |
| --- | --- | --- | --- | --- | --- | --- | --- | --- | --- |
| Model | Extrusion material | Film width | Max. extrusion output | Denier range | Screw diameter | T-Die width | Max. line speed | Number of winder | Machine dimensions[LxWxH] |
| FH80U-90-730 | PP | 630 mm | 240 kg/hr | 1000~2200 denier | Ø80 mm | 730 mm | 180 m/min | 90 | 27m x 4.3m x 2.8m |
| FH100U-170-1200 | PP | 1100mm | 330 kg/hr | 1000~2200 denier | Ø100 mm | 1200 mm | 180 m/min | 170 | 37.5m x 5m x 3m |
| FH120U-240-1580 | PP | 1480mm | 475 kg/hr | 1000~2200 denier | Ø120 mm | 1580 mm | 180 m/min | 240 | 38.9m x 5.7m x 3m |