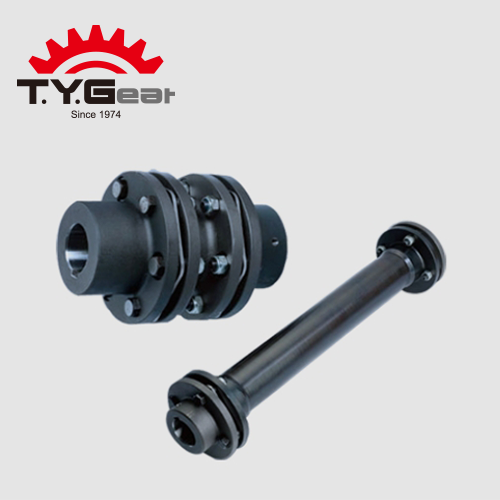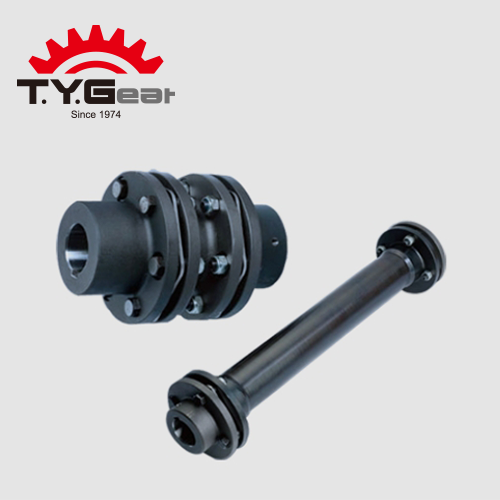 Classification :
Disc Coupling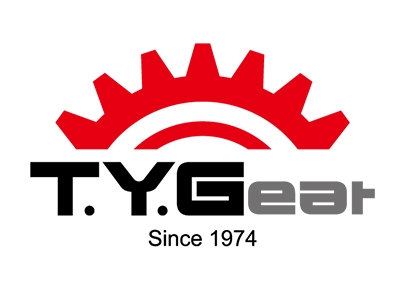 Country: Taiwan
Phone: 886-3-5970206
Fax: 886-3-5970210
Contact Person: Jeff Chen
(1) NO-LUBRICATION REQUIRED:
No lubricants are needed and no noises or wear and tear produced because there is no sliding or friction.
(2) MAINTENANCE-FREE:
"LEAVE IT FOR GOOD AFTER INSTALLATION" It lasts forever as long as is used correctly.
(3) LIGHT WEIGHT W/HIGH TORQUE:
By operations, it is available in a wide range; it can be made of aluminum alloy to reduce the weight.
(4) LARGE OFF-CENTER ALLOWED:
With large range of off-centering, it can be used flexibly in all kinds of transmission systems.
(5) SUITS HIGH-TEMPERATURE APPLICATIONS:
All-metal-pars construct makes it suitable for high temperatures.
(6) BACKLASH-FREE: WITH GOOD TORSIONAL RIGIDITY
Perfect for axial rotation that requires accuracy and machines with phase-control.
(7) CAN BE USED IN EVEN HIGHER SPEEDS:
It is highly balanced due to being backlash-free and light weight.
(8) EASY TO INSTALL:
Comprising small number of pasts and being compact, it can be installed/uninstalled quickly.
(9) ROBUST STRUCTURE AND HIGH SAFETY COEFFICIENT:
With load stress kept at low standard, it works with very high safety coefficient.
(10) AUTOMATIC PROTECTIVE DEVICE:
In case of damage, an automatic protective device rotates via pads.
Related Products / TIEN YI GEAR WORKS CO., LTD.