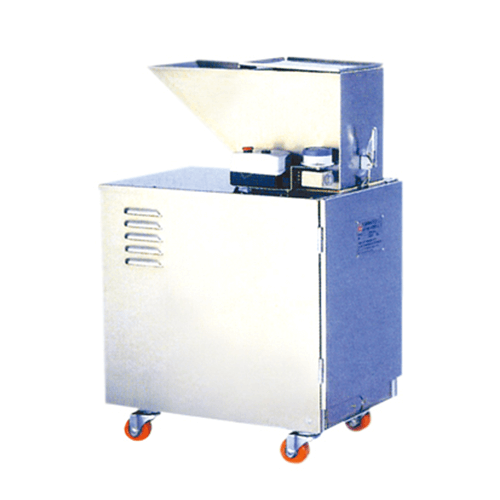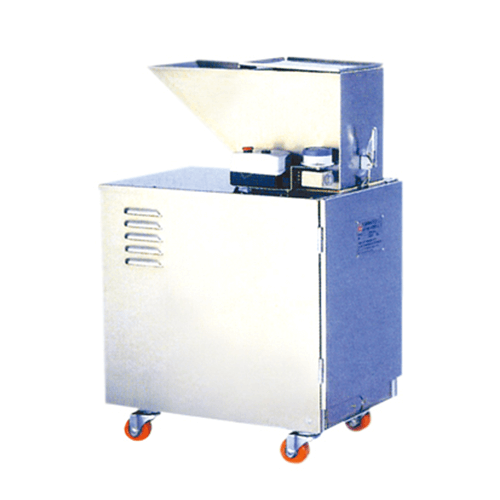 Classification :
Crushing Machine For Immediate Recycling System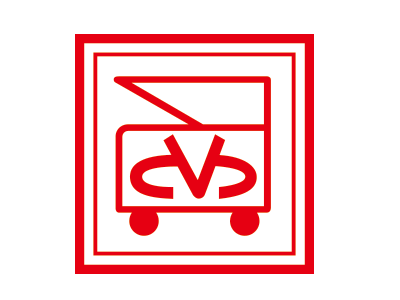 Country: Taiwan
Phone: 886-2-29850032
Fax: 886-2-29852455
Contact Person: Ms. Chen
• For plastic manufacturing. Industrial recycling and granulation of plastic.
• Suitable materials include plastics such as PP, PVC, PE, PET, ABS, etc.
• Applicable for use with machine tools and robotic arms. Integration with conveyer equipment yields immediate granulation.
• Special sound proofing for substantial noise reduction.
Model
HP
PRM
Granule Diameter
Machine Dimensions
Machine Weight
Working Capacity
(cm)
(cm)
(kg)
(kg/hr)
C-200ST

1-3

300
20*20
65*43*92
190
100
C-200SB

1-3

300
20*20
65*43*92
180
100
C-200B

1-3

300
20*20
65*43*92
170
100
C-250ST

2-3

300
25*20
67*48*92
220
150
C-250SB

2-3

300
25*20
67*48*92
210
150
C-250B

2-3

300
25*20
67*48*92
200
150
C-300ST
3
300
30*22
72*60*105
230
200
C-300SB
3
300
30*22
72*60*105
220
200
C-300B
3
300
30*22
72*60*105
210
200
C-S400ST

3-5

300
40*22
80*68*110
260
250
C-S400SB

3-5

300
40*22
80*68*110
250
250
C-400B

3-5

300
40*22
80*68*110
240
250