Classification : Kraft Paper Jumbo Line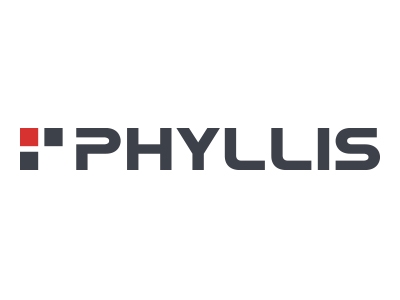 Country: Taiwan
Phone: +886-2-2599-6080
Fax: +886-2-2599-6098
Contact Person: Mr. C. L. Huang
- Our main products are Corrugated Medium Liner (GSM 112 to 150), Medium Fluiting (GSM
112 to 200) and Test liner (GSM 125 to 200).
- Main applications for manufacturing paper carton box and paper bag.
- Paper jumbo roll width can be slit as per required width. Maximum 4 meter wide.