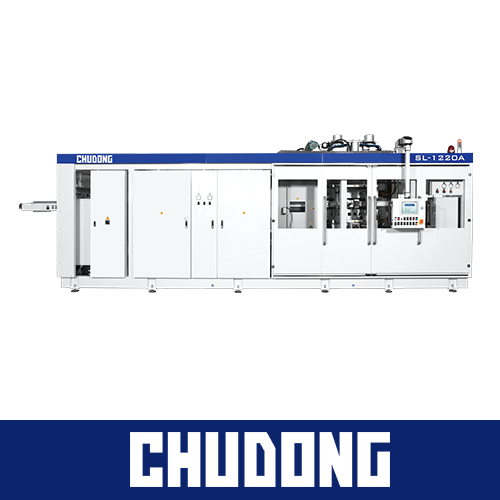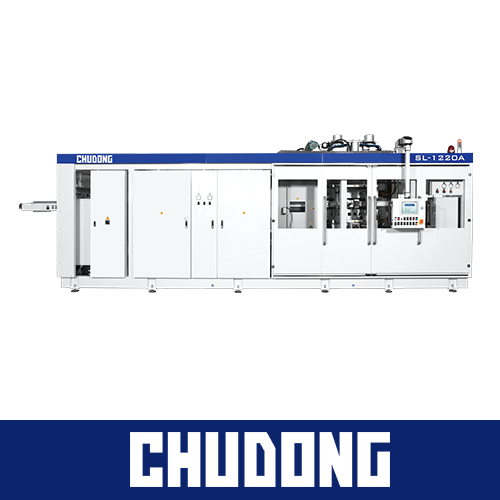 Classification :
THERMOFORMING SYSTEM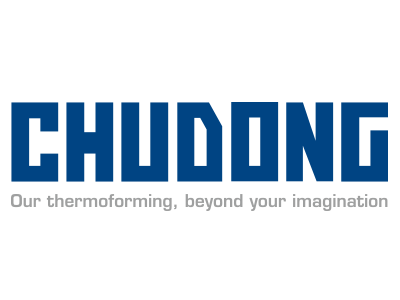 Country: Taiwan
Phone: +886-4-779-5888
Fax: +886-4-779-5757
Contact Person: Sophie Lu
High-Rigidity Design Of Machine Bed:
Integral casting design combined with high-tension steel plate structure offers steady and low noise operation.
4-Column High-Rigidity Guide-Rod Mechanism:
Guide-rods are made of top grade steel, offering high repetitivity of mold clamping in combination with the 4-column mold structure for steady forming.
Servo Chain Feeding System:
Japanese chain operated by servo-controller ensures exact precision of high-speed feeding.
Precision Temperature Control System:
Independent temperature control with respective setting for each temperature zone, uses SSR with PID calculus for controlling the temperature, combined with high-speed transmission and control, offers precision adjustment and is convenience for elevated yield.
Upper And Lower Heating Oven:
German made ceramic heater, temperature accuracy can be controlled very well.
Automatic Lubrication System:
Automatic oil feed for slide parts, eliminating any failure resulting from insufficient lubrication.
MODEL
SL-1220A

Max Forming Ar

ea

Max 1200 mm x 1000 mm




Min 840 mm x 600 mm

Max Forming Height

150 mm

Clamping Force

84 tons

Max. Width of Material

17.5 tons
Third-Movement Forming:
Servo-drive mechanism to enable arbitrary positioning and travel corresponding to mold height.
Rim Pre-Heating System:
Pre-heating the material prior to material feeding, facilitating smooth operation of the subsequent process.
Universal Voltage:
Any voltage is available when specified in advance.
CE Certificate.
EU Version With Entire Stainless Steel System.