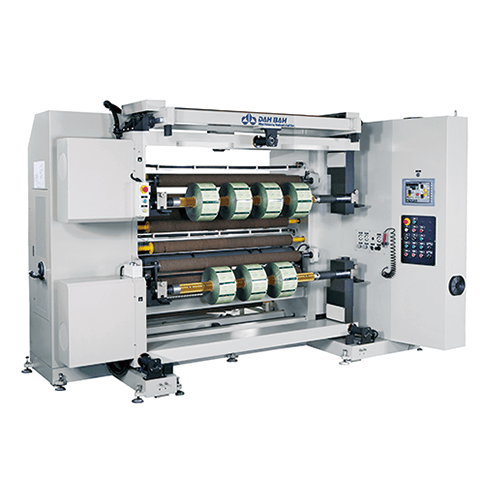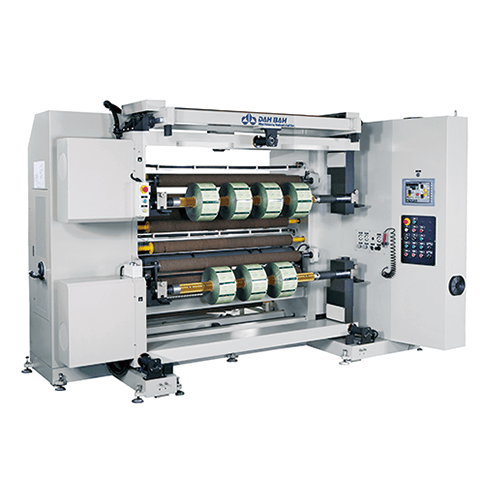 Classification :
Slitting Machine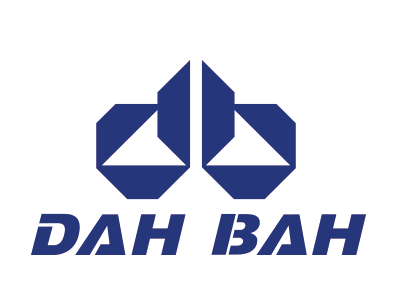 Country: Taiwan
Phone: 886-4-24832477
Fax: 886-4-24830852
Contact Person: Angela Chi
Materials
LLDPE or HDPE 40-150μ; PE, OPP, CPP or PVC 30-150μ; PET 12-150μ; BOPP 25-150μ; Metalised film 20-70μ; Laminated films 40-200μ; Paper 60-210gsm.
Unwinding Section
Unwinding-stand with shaftless hydraulic loading clamps.
Equipped with digital type line position control (LPC) to ensure accurate slitting position.
Slitting Section
Equipped with razor cutter.
Equipped with blower, expulsion tube.
Rewinding Section
Horizontal moveable rewinding stand.
Static eliminating device.
Pneumatic control for lay-on roller provides steadier rewinding tension.
Rewind stand with open arm system makes unloading easier.
Equipped with ball type friction rings, which not only can raise the concentricity of the paper cores and finish rolls, but also can make unloading easier without causing paper dust.
Individual tension detectors for two rewinding sections provide accurate and steady tension control.
Equipped with taper tension control, providing superior rewind-tension for thin films whose thickness are under 15μ.
Model No.
SLF-MBL Series
APPLICABLE MATERIAL
LLDPE;HDPE 40-150μ,PE;OPP;CPP;PVC 30-150μ; PET 12-150μ, BOPP 25-150 μ,
Metalised film 20-70μ, Laminated films 40-200μ, Paper 60-210 gsm
PARENT WEB WEIGHT
900 kg
MAX. PARENT WEB WIDTH
1300 mm
MAX. PARENT WEB DIAMETER
1000 mm
UNWIND CORE I.D.
3"
MIN. SLIT WIDTH
50mm
REWIND CORE I.D.
3"
MAXIMUM FINISH ROLL DIAMETER
600mm
MAX. MACHINE SPEED
400M/min
MACHINE COLOR
White