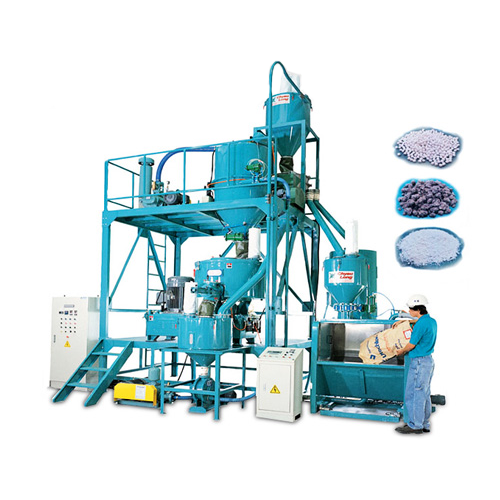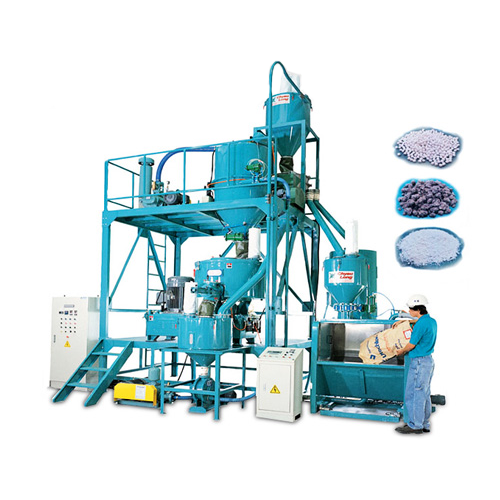 Classification :
AGGLOMERATOR MACHINE SERIES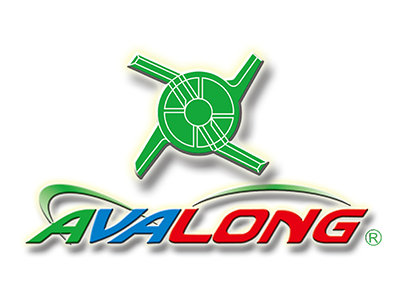 Country: Taiwan
Phone: 886-4-2639-4784
Fax: 886-4-2639-3989
Contact Person: Alex Liao/Catherine Chang
This agglomerator is made by Chyau Long to meet various user needs. The advantages of excellent efficiency and quality, perfect working performance and resemblance; they can also be used for a wide range of raw materials, such as easy-flow powder, high-molecular chemical industry, bio-technology, synthetic resin, ceramic products, and powder metallurgy etc. The above mentioned raw materials are friction heat or by spray binder liquid to compound them into 0.5~20mm round pellets. Our machines not only increase your profit, but also improve the quality of your product.
| | | | | |
| --- | --- | --- | --- | --- |
| Model | Feeding Capacity | Power | Machine Size | Machine Weight |
| CL-MP200 | 70~140L | 10HP‧4P | 1700x900x1500mm | 1000kg |
| CL-MP400 | 150~300L | 15HP‧4P | 1850x1050x1600mm | 1200kg |
| CL-MP600 | 200~400L | 20HP‧4P | 2050x1300x1750mm | 1500kg |