Classification : DIE-HEADS / ACCESSORIES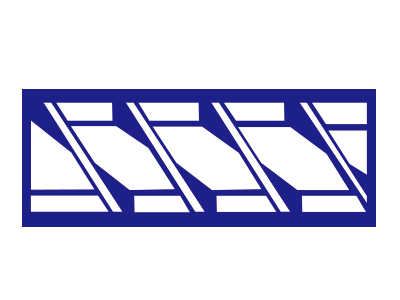 Country: Taiwan
Phone: 886-6-253-3456
Fax: 886-6-253-5406
Contact Person: Mr. Hong Jun Huang
+Suitable for all kinds of blown film machines.
+Air volume is adjustable with 4, 6, 8 or 12 air inlets.
+It is high stability & good quality to work with stationary type & rotary die heads.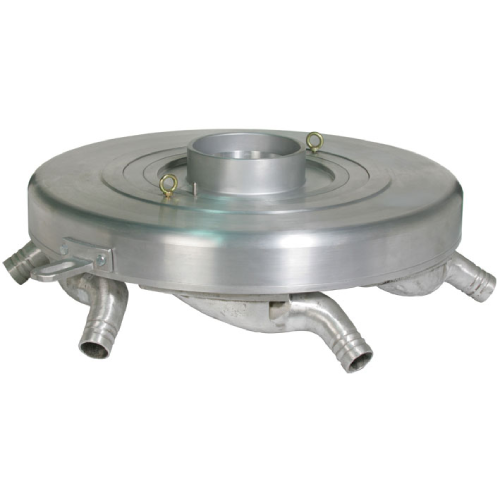 +For HDPE Blown Film Machine.
+Low pressure and spiral design provide high stability & high production.
+All steel is made of Japanese SCM-440 through strict & precise processing procedure with reliable quality.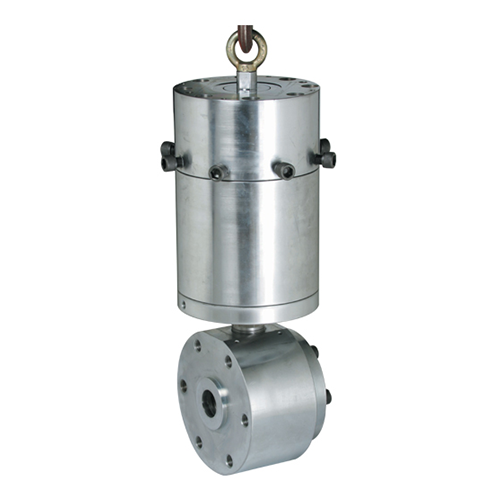 +For resins such as talcum powder with high viscosity and mixing difficulty.
+To provide high production & high mixing.