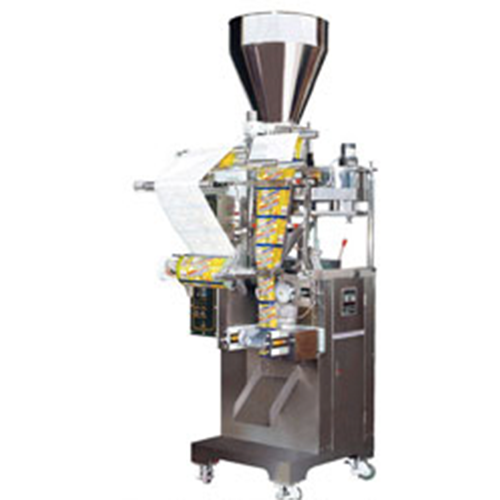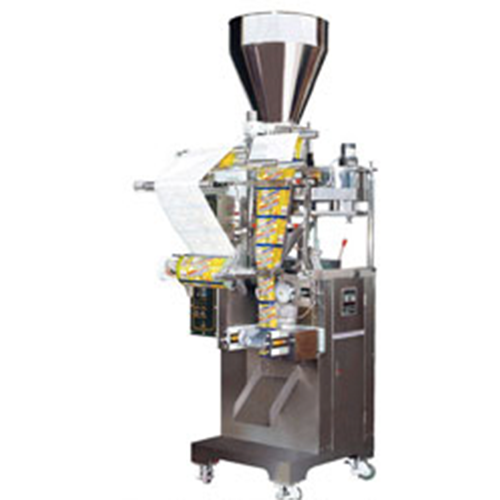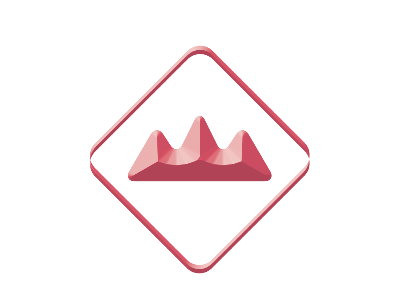 Country: Taiwan
Phone: 886-5-268-8619
Fax: 886-5-268-8729
Contact Person: Dabby Wu
Photo-cell controlled, ensure extremely accurate bag forming, sealing and cutting performance.
This unit can perform either three sides sealing, four sides sealing or pillow type packaging.Specify desired packing choice when ordering.
Equipped with a product counting device.
All components in direct contact with the product are made of stainless steel, conforming to sanitary standards.
Convenient package size & packing speed are adjustable. Adjustment can be made while the machine is running.
The entire procedure from weighing, bag forming, filling and sealing to cutting and packaging is fully automatically operated.
Date coder available on request.
Machine can equip vibration loading system according to the packaging product characteristic.
Machines can be made to customers' own specifications on request.
Packaging type(One option only)
3 sides sealing, 4 sides sealing or pillow type packaging
Packaging weight
100-600g (varies with product density)
Packaging size
Packing film width (W) 200-360mm
Bag length (L) 120-240mm
(Specifications available upon request)
Packaging speed
About 20-50 bags/min
Motor
1/4 HP (Main drive)
1/25 Hp (Controller)
Power supply
110/220V, 50/60HZ single phase (can be made upon request)
Machine dimensions (L x W x H)
165 x 120 x 230 cm (Approximately)
Packing dimensions (L x W x H)
185 x 140 x 215 cm (Approximately)
Net weight
860 kgs
Gross weight
980 kgs