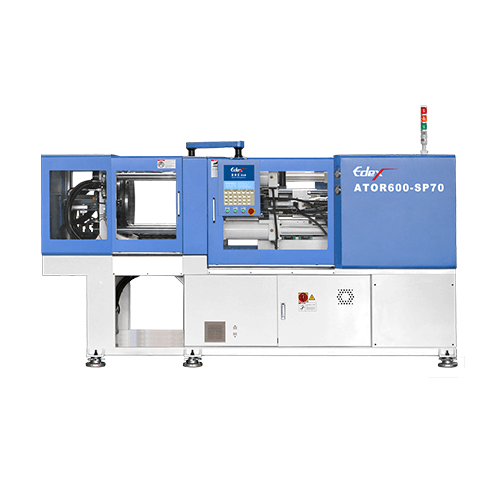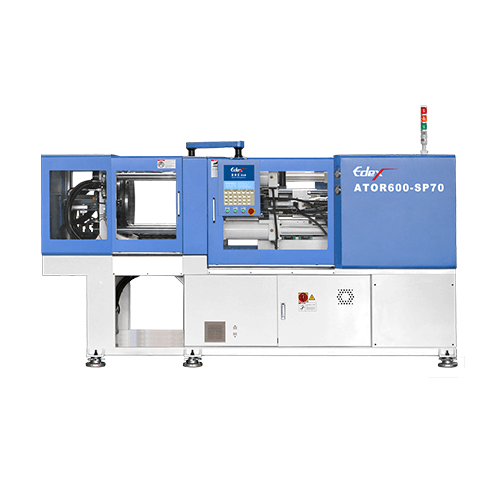 Classification :
Horizontal Injection Molding Machine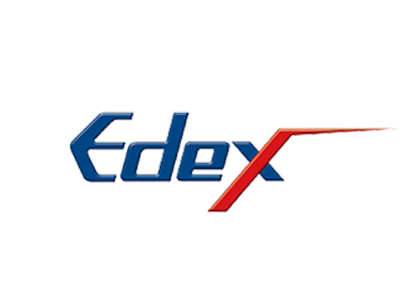 Country: Taiwan
Phone: 886-2-28471194
Fax: 886-2-28471491
Contact Person: Jonathan Ke
● The narrowest injection seat design allows central distance adjustment of two injection seats according to requirement.
● The independent rotary table can accommodate all molds as long as their central distances fall within the application scope.
■ The rotary table with hidden hot and cold water paths allows neat configuration of mold water channels.
● The fixed mold platen module with movable central distance allows interchanging of different center distances.
● The maintenance personnel can perform troubleshooting through the Internet to rapidly grasp the machine status.
● Able to adapt dual-color molds in any central distances to reduce machine procurement costs.
● Full modular machine design with interchangeable plunger type and screw type injection unit.
Model
ATOR 600-SP70
Injection
Screw diameter
mm

18
22
Plunger diameter
mm

12
16
16
20
Injection volume
cm3

13.5
24.1
24.1
37.6
Injection pressure
kgf/cm2

2591
2635
2635
2720
Injection speed
mm/s

679
427
427
265
Screw speed
RPM
400
Clamping system

Maximum clamping force
KN / Tonf

600 / 61.2
Distance between tie-bars
mm

410 X 360
Platen dimension

mm

580 X 630
Max mold dimension
mm
150 X 300 / 200 X 400
Rotary table dimension
mm
550
Max. daylight
mm

550
Minimum mold thickness
mm

150
Bistance b/w nozzle
Tonf / mm
150 ~ 200

Ejector stroke
Tonf / mm

2.13 X 2 / 100
Heater zone
set

N3 + H3 / N3 +H3
Heater capacity
KW

4 + 4
Electric power
KW

10 + 10
Machine dimension
m (LxWxH)

3.75 X 1.16 X 1.54
Machine weight
Ton
4.1