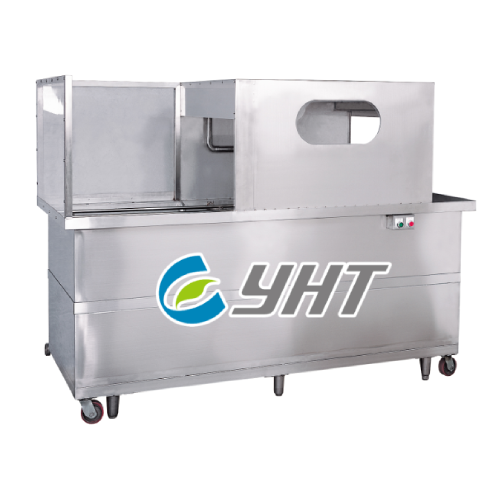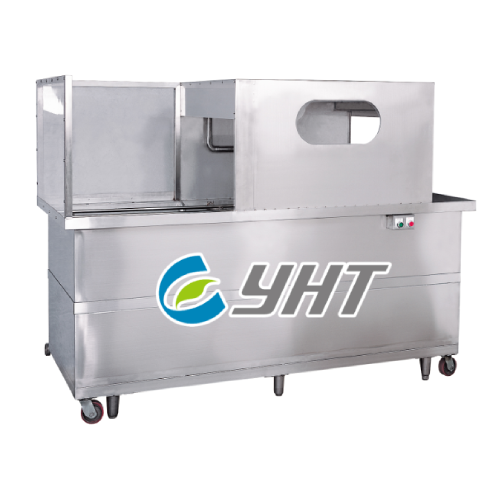 Classification :
Water Washing Station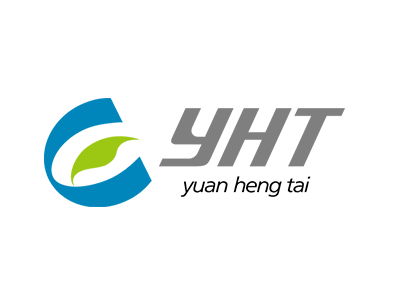 Country: Taiwan
Phone: 886-4-26595678
Fax: 886-4-26595679
Contact Person: Aillin Chen
This washing machine is 2 meters.
One by one washing station is to help removing the residue of films and activator by water washing.
Single batch of washing automatically with water circulation perfectly meet the capabilities of diverse dipping machines.
This washing machine is perfect for workshops.
| | |
| --- | --- |
| Item | Specification |
| Dimension | 210 x 110 x 160cm (L x W x H) |
| Material | Stainless Steel 304 |
| Input Dimension | 100 x 80 x 60cm (L x W x H) |
| Anti-Spilt Device | Dual-door type |
| Platform Movement | Horizontal movement |
| Power Consumption | 1.5kw |
| Water Circulation | Equipped |
| Water Usage | 800 liters |
| Machine Weight | 250kg |