TaipeiPLAS Continues Shaping New PLASbility in 2022
The physical edition of TaipeiPLAS is scheduled to return from September 27 to October 1 this year at Taipei Nangang Exhibition Center, Hall 1 in conjunction with ShoeTech Taipei. Key industry players from home and abroad such as ARBURG, BASF, CHEN HSONG, CYKF, DIING KUEN, ENGEL, FCS, FKI, HUARONG, LIENFA, MULTIPLAS, POLYSTAR, VICTOR TAICHUNG, WITTMANN BATTENFELD, YE I all gear up to make a splash at TaipeiPLAS 2022 by presenting their smart machines and smart manufacturing solutions. With 300 exhibitors in 1,300 booths, TaipeiPLAS 2022 has proven critical to be Asia's most iconic plastics, rubber & shoemaking machinery trade show of the year.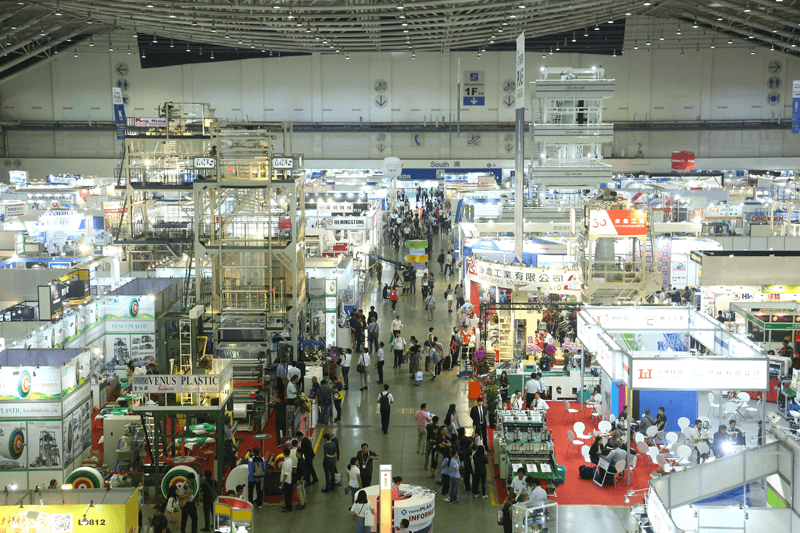 This year's TaipeiPLAS focuses on three major themes - "Smart Machinery," "Next-gen Materials" and "Circular Economy - Net Zero Carbon Emissions." Starting from June, the organizer, TAITRA, launches monthly theme-based campaigns to unveil the highlights of the coming TaipeiPLAS with social media news, exhibitor & production introductions, e-newsletters and videos. E-newsletter subscription and visitor registration are both now available on the official website. In July, the theme "Innovation" highlights a wide range of applications and innovations developed by the plastics and rubber industry for EV, health care, aerospace and green construction sectors.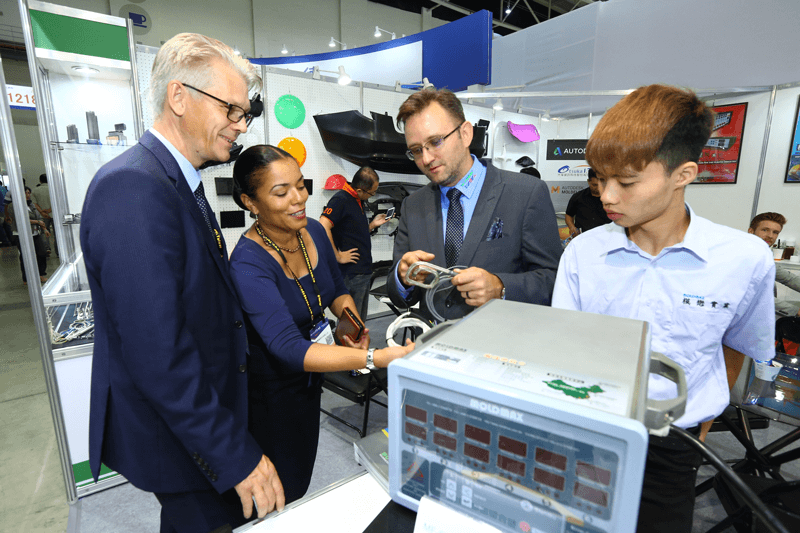 In addition, TaipeiPLAS is rolling out a slate of hybrid events and services, including Sustainability Forum, On-site Guide for Online Visitors, PLASpotlight Live, themed guided tours, procurement meetings and a month-long online exhibition, September 27 to October 27. The online registration is available on www.taipeiplas.com.tw / www.shoetech.com.tw. Stay tuned and follow them on social media.