Mieczyslaw Gleba: "The education is the solution for the plastic problematic"
Mieczyslaw Gleba: "The education is the solution for the plastic problematic"
During K-2019, we were glad to have a discussion about the current problematic of plastic industry in Europe and the whole world with the owner of Gleba Trading Machinery, Mieczyslaw Gleba. This company from Poland has been in business since 1992.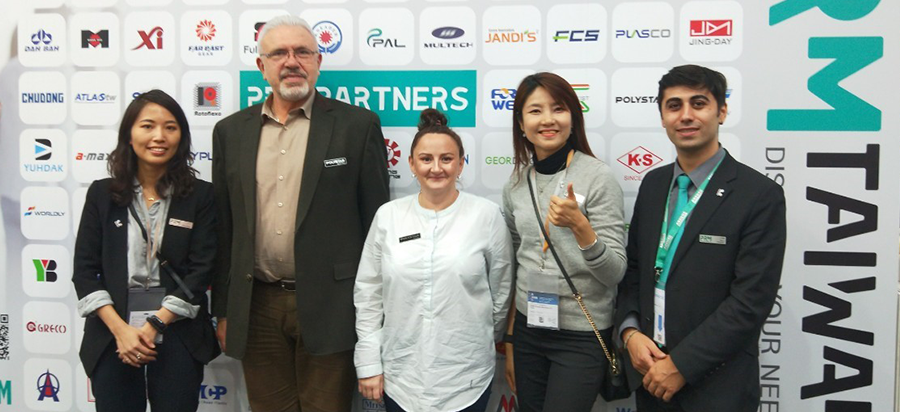 Governments are aiming to reduce plastic use.
It is well known, that the governments have been fighting for the plastic reductions worldwide, this to protect the environment.
Some of the measures that Governments are taking to accomplish their goals are "Put some special taxes to affect the prices of products made by plastic materials and also take more radical", also we have another example "Poland government is fighting this, taking some actions, like prohibit use of cups, forks and plates" Gleba said.
We can see that this affects globally, "Last year Europe export a lot of plastics to China, but China close their market", this is only one of the challenges that the industry is facing, specially now that "some countries of the European Union are aiming to reduce another 20% of plastic use", Mieczyslaw mention.
This kind of measures are affecting many industries, one that is very important is the automobile industry, as Gleba mentions "Poland is manufacturer of car components such seats, it affects also the injection machine industry"
Governments need to analyze if they are really facing the problem in the right way, and see if it is sustainable in the long run. One of the short run solution that has been offer is the Biomaterials products, but another problematic has been raised, since there is no certainty that this can be a solution in the long run, since "most of the called biodegradable products are not 100% biomaterials made" Gleba stated.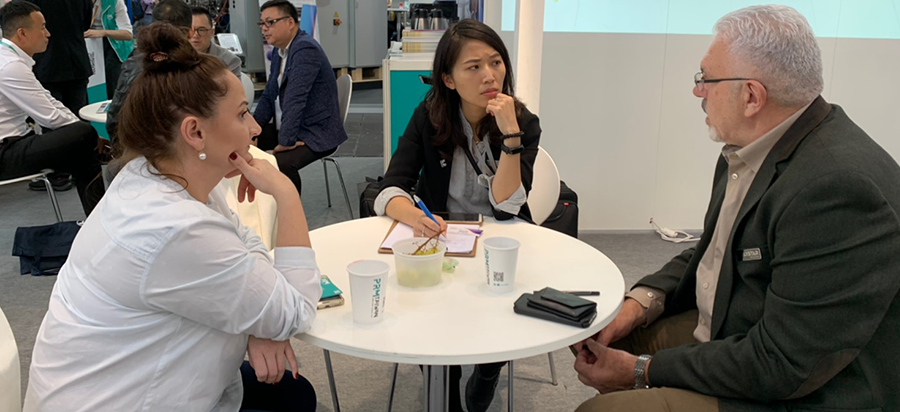 "Education is the solution"
Since this has been a topic very well discussed, we often hear that this is not only a problematic that government should face by its own, also need to become a whole society problem-solution, that is the reason need to "Find a real solution and Make a good plan to educate their society about plastic use" Gleba said.
About this matter Gleba emphasis, "Some people already started to take actions, take their own shopping bag for example". It is a way to make awareness about the problematic, to face in the right directions with small changes.
Gleba mentions an example that companies can take to reduce the usage of plastic bags, "If a plastic bag costs 10 cents to users, they are going to value it more than if it costs 1 cent". This is a way how different industries can help to reduce plastic usage creating conscious.
What is coming for the near future?
Mr. Gleba emphasis a lot in the problematic, but not everything seems to be in bad shape for the industry, in Europe "Have reached the lowest unemployment rate, is time for changing, the conditions are good now" he stated.
The future is in our hands, the key point in this is educate ourselves, and don't let the governments deal with this problematic by their own, is something we can't ignore, everything starts with small changes in our daily habits.