GEORDING, Because we help you to make the difference- Reduce, Reuse, Recyclg
GEORDING, Because we help you to make the difference- Reduce, Reuse, Recyclg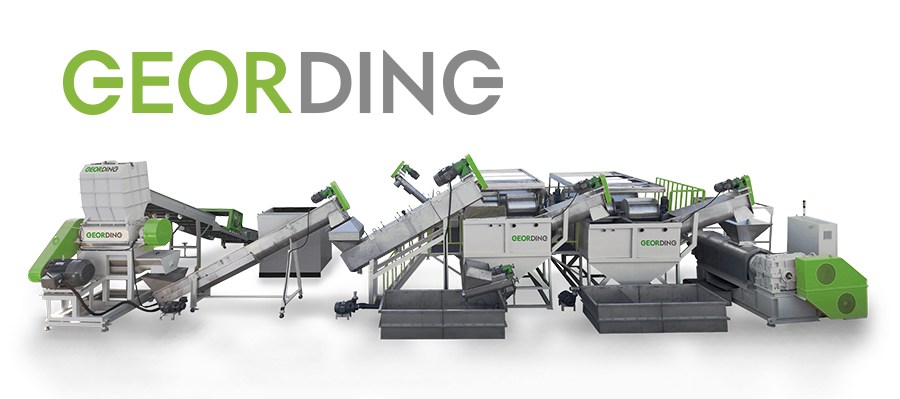 High quality is our responsibility for customers! 
Good quality is the only condition for our eternal development.

 MAIN PRODUCT
Plastic Washing Line 

Waste Plastic Recycling Plant 

Planning of Entire Plant's Equipment 

Compound Pelletizing Line

Plastic Crushing 

RDF-5 RDF Plastic Pelletizing

Sheet Extrusion of PE,PP and PVC

PU, PS, ABS and Special Extrusion

Master-batch Compound Manufacturing Line

Power Conveying System





NEW PRODUCT-RD 350
With the powerful single screw, it is capable to squeeze wet material below 3%moisture and able to input to extruder directly to pelletize to increase the production.
 Maximum capacity: 800 kg ~1000 kg per hour.
Strong machine frame.

Customized manufacture can provide 65 mm-350 mm screw.

Special design of screw, high capacity and low power consumption.

Screw import from Japan and process in Taiwan.

The control system is the same specification as Japan made. Easy operate and provide more precisely control.

All transmission devices has combine with safe cover and match with CE standard.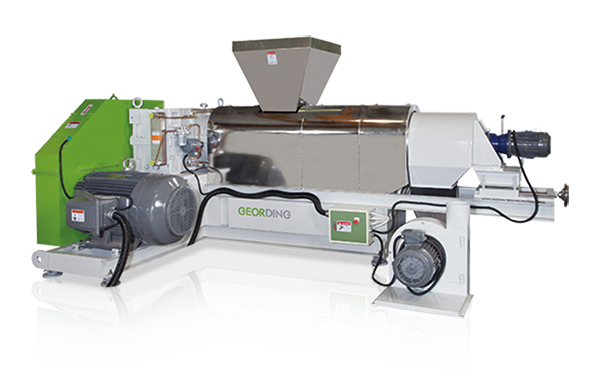 Click the banner get more information