An unmissable event for security and Trace&Track Technology
An unmissable event for security and Trace&Track Technology
Leading event on security, Anti-counterfeiting, Authentication, Trace&Track Technology and Solution for Security Dcoument, Bank note, Securites, samrt Card, ticket, Brand Protechtion(Label and Package) etc.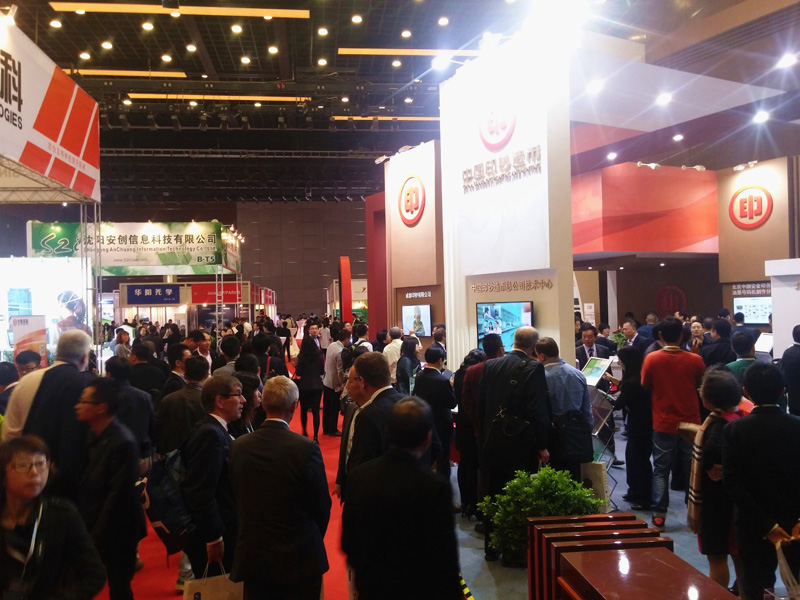 Now in its 11th session, Security Document Summit (SDS) 2016 will be held in Nov 14-16, 2016 in China National Convention Center(CNCC. SDS focus cutting-edge technology and application on Banknote,Passports , Tax Stamps, Ticket, other Security documents, and smart & security label, which is organized by Security Identification Union and co-organized by First Research Institute of China Public Security Ministry.
SDS has attracted exhibitors and delegates from 24 countries and regions in the past. Security Document issuer and end-user, such as Public Security Ministry, Central Bank will attend the conference. Moreover, a large number of security printing and end-user companies will visit the exhibition to look for security technology and solution on security equipment, material, technology and integrators.
Professional Platform of Security and Anti-counterfeiting
The only platform in China focuses on banknote, legal document, negotiable securities, commercial paper, tickets, and smart labels.
10 Years Summit
Security Document Exhibition & Summit (SDS) Held successfully for 10 years, it already become one of the most important event in China.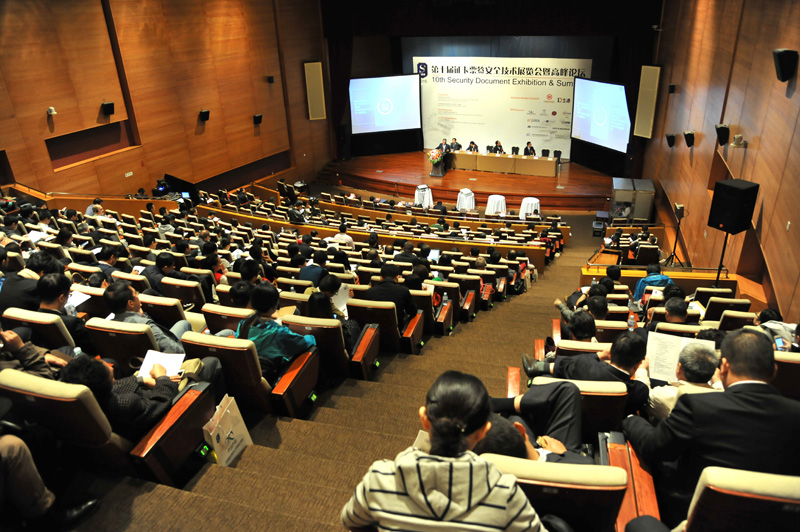 Professional Visitors from all over the World
10 years SDS attracted exhibitors and conference delegates from more than 20 countries around world. In 2016, SDS will be keep bringing new potential customers and target audience.
SDS will be including many government institutions in charge of security printing of legal documents, technology development companies devoted to anti-counterfeiting solutions, end user enterprises such as cosmetic, automobile, food, medicine, and a large number of target audiences, potential customers.
Setting up the Industry Chains
11th SDS will be including enterprises from upstream to downstream, SDS will be an ideal opportunity for European, American, and Asian manufactures to meet potential clients/partners from China. 
For more information please visit: www.sds-china.com.cn  or send Email cids@vip.163.com