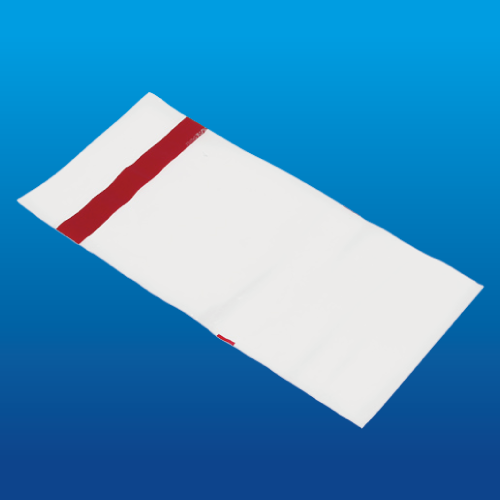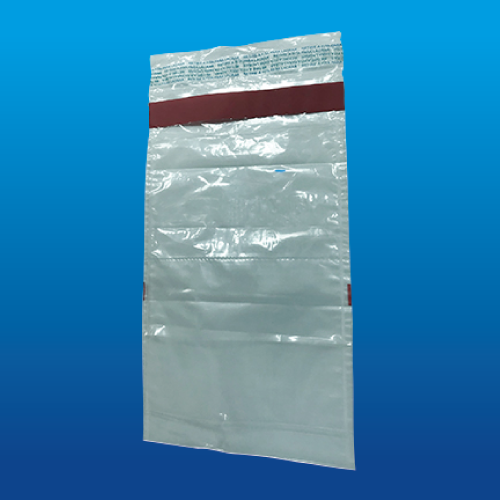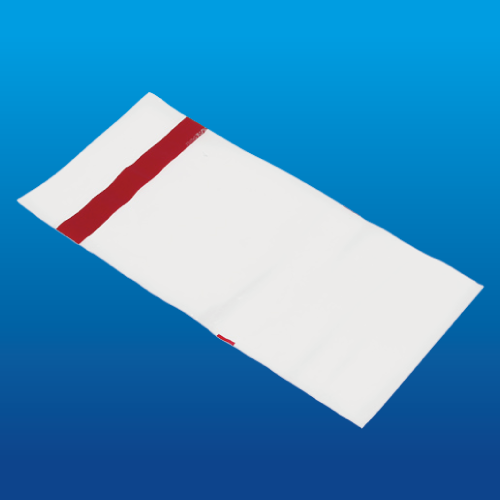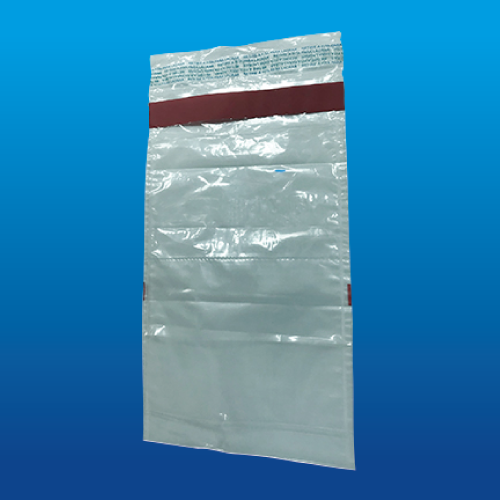 Classification :
Courier Bags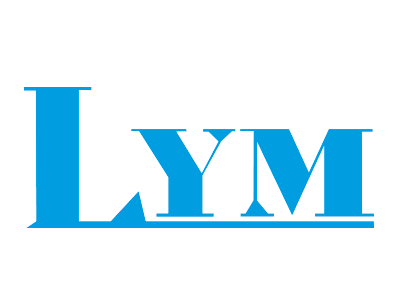 Country: Taiwan
Phone: 886-3-3490269
Fax: 886-3-3490220
Contact Person: Nicole Hung
LY-800DHL is a courier bag making machine. Its unique design of continuous hot air sealing system seals outer pocket film smoothly and efficiently. With other options, it can produce not only courier bag but security bag.
Servo-driven feeding system with one set of photocell for printed bag.
Human-machine interface for easy setting.
Auto-lifter unwind stand with edge position control for jumbo roll.
Continuous hot air sealing system for outer pocket.
Self-adhesive tape applicator.
Other options are available depends on sample bag.
Bag Size
Output
Material
Film Thickness (mm)
Heater
Air compressor
Bag length (mm)
Bag width (mm)
(Not included)
LY-800DHL
250-600
250-600
40-80 bags/per min
PE
0.04-0.08
2.6KW
5HP
Power Required
Machine Dimensions
Net Weight
Packing Size
Gross Weight
L(M)
W(M)
H(M)
(KG)
(2 Pallets)
(KG)
LY-800DHL
8KW
8.7
4
2
2500
3.7m x 2.3m x1.8m
5m x 2.3m x 2.1m
3000