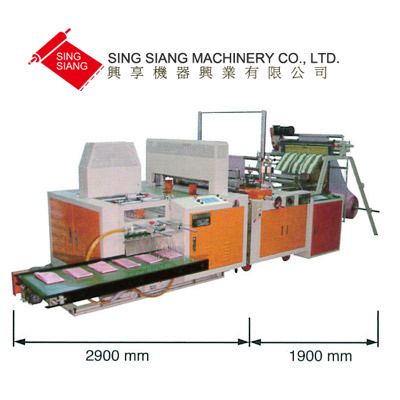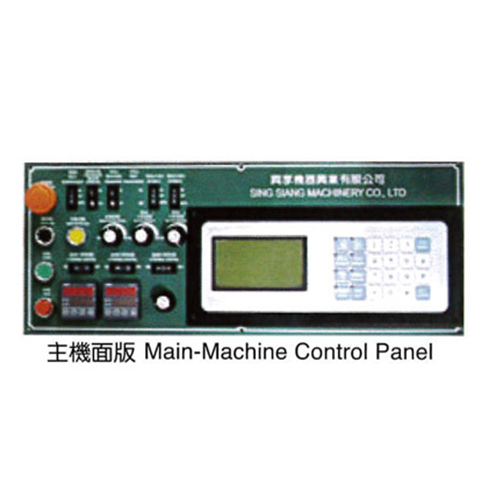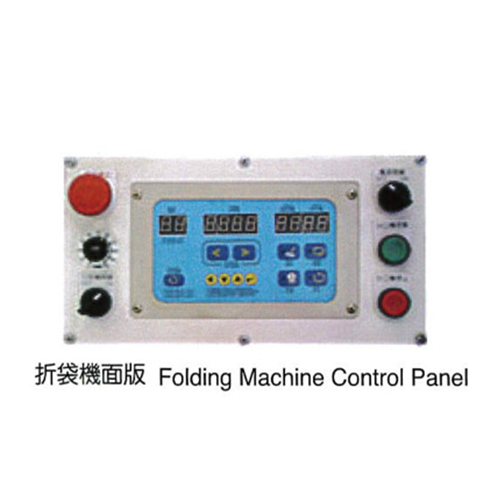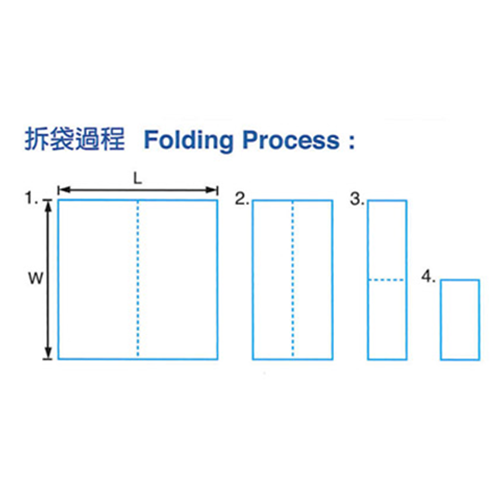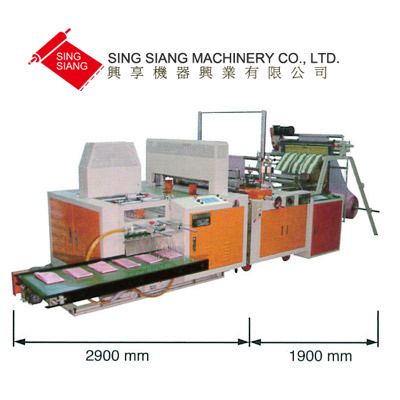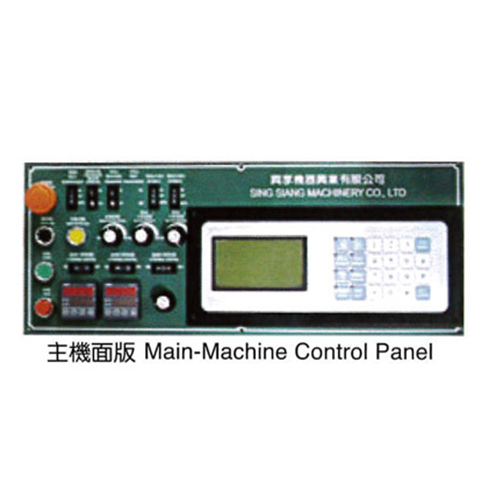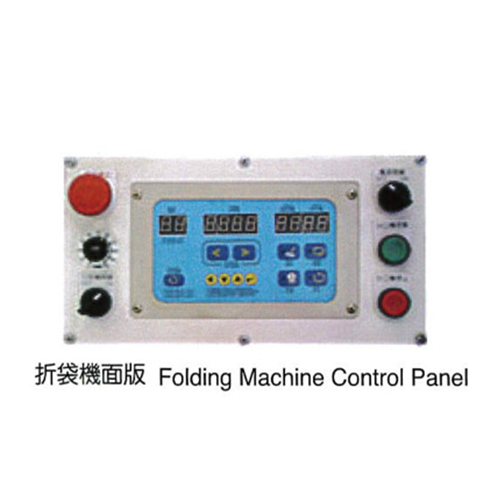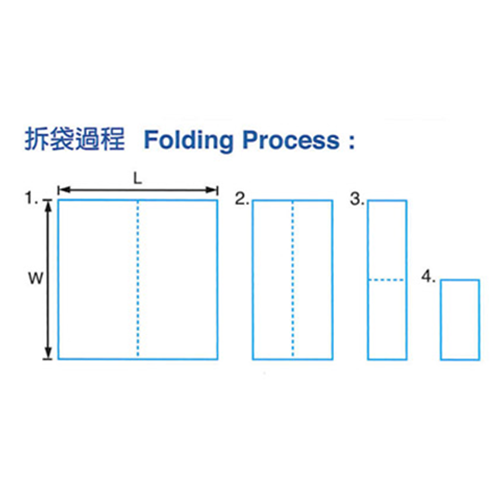 Classification :
Folding Machine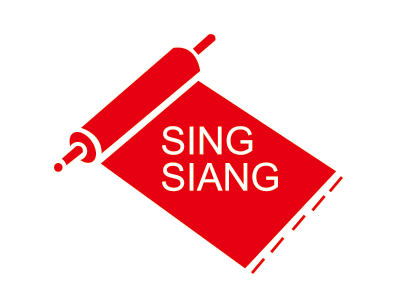 Country: Taiwan
Phone: 886-6-356-3297
Fax: 886-6-356-7267
Contact Person: Angela Yang
1. Servo driven rolls, smooth bag delivery and precise cut off.
2. With this sealing & cutting machine, each sheet folds automatically. It saves time and labor.
3. Number of sheet to be processed can be set with Auto-Digital Counter.
4. Depending on width, bags can be folded in three or four to speed up packaging.
5. Easy to adjust using pneumatic controls with electromagnet.


Model
SHGF30
SHGF36
SHGF42
SHGF50
SHGF60
Width of Folding Bag

28
34
40
48
58
Length of Folding Bag
40"
40"
55"
55"
55"
Thickness (mm)
0.01~0.2
0.01~0.2
0.01~0.2
0.01~0.2
0.01~0.2
Tolerance Length
+ 1 mm
+ 1 mm
+ 1 mm
+ 1 mm
+ 1 mm
Production Per Min. (pc)
60
50
40
40
30
Main Body Driving Motor (AC)
2 HP
2 HP
2 HP
2 HP
2 HP
Sub Body Driving Motor(AC)
1 HP
1 HP
1 HP
1 HP
1 HP
Power Required
5.5 kw
6.0 kw
7.0 kw
8.0 kw
9.0 kw
Pneumatic Pressure
5 kg ~ 7 kg
5 kg ~ 7 kg
5 kg ~ 7 kg
5 kg ~ 7 kg
5 kg ~ 7 kg
Dimension LxWxH (cm)
A 1900 x1428 x1440
B 2900 x 1428 x1300
1900 x 1570 x 1650
2900 x1570 x1300
1900 x 1730 x 1650
2900 x1730 x1300
1900 x 1930 x 1650
2900 x1930 x1300
1900 x 2190 x 1650
2900 x2190 x1650
Machine Weight (kg)
1400
1650
1900
2150
2400
Measurement LxWxH (cm)
A 2100 x1600 x1600
B 3100 x 1600 x1500
2100 x1800 x1800
3100 x 1800 x1800
2100 x1900 x1800
3100 x 1900 x1800
2100 x2100 x1800
3100 x 2100 x1800
2100 x2400 x1800
3100 x 2100 x1800
Gross Weight (kg)
1700
1950
2250
2550
2850