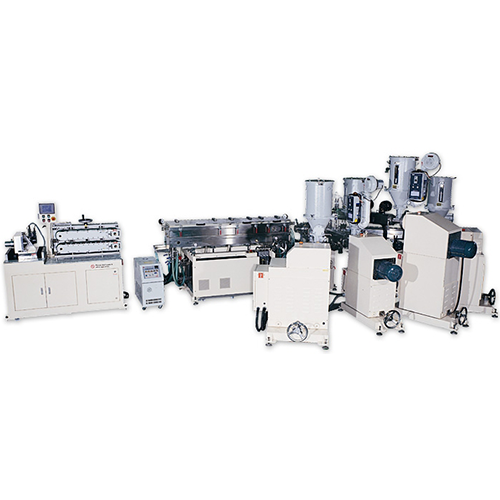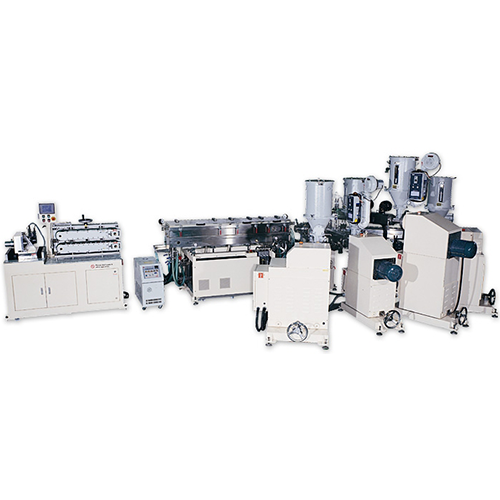 Classification :
Extruder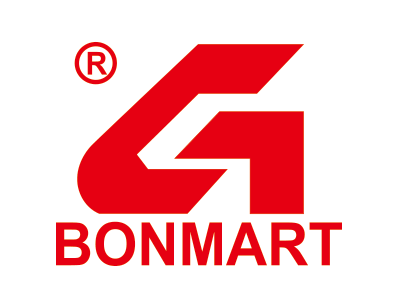 Country: Taiwan
Phone: 886-2-22994281
Fax: 886-2-22994284
Contact Person: Mr. Angus Wu
Plastic material has its own characters. In co-extrusion system. We use and combine several kinds of materials, therefore, the characters of single layer tube can't compete with the complex characters of co-extrusion tube.

Glossy surface (using: EVOH / RESIN / PE)Extensive color combination (using: PE + PEARL / PE + PIGMENT)Excellent barrier property (using: PE / TIE RESIN / EVOH / TIE RESIN / PE)Scratch and dust free (using: LDPE / LDPE / LLDPE)Co-extrusion is used on pesticide container, toothpaste, side window, multicolor, long preservative cosmetic... etc.
Screw dia (inner): 45 mm. L/D: 32/1
Screw dia (resin): 35mm. L/D: 30/1
Screw dia (EVOH): 30mm. L/D: 25/1
Screw dia (outer): 40mm. L/D: 32/1
Screw type: full flight
Motor: 15 HP x 1 pc, 10 HP x 1 pc, 5 HP x 2 pcs
Water consumption: ice water: 120 L/min. 5 ~ 10 °C
Air consumption: 10 L/min
Power consumption: 95.5 kw
Extrusion linear speed:
Medium speed: 10 m/min (Ø35 mm) (EDC-08-05)
High speed: 20 m/min (Ø35 mm) (EDC-16-05)
Cutting speed: 100 pcs/min
Tube dia range: Ø16 ~ 60 mm
Machine size: 7000 x 3500 x 2300 mm
Total new weight: approx. 5200 kg
Cutter PLC: Delta