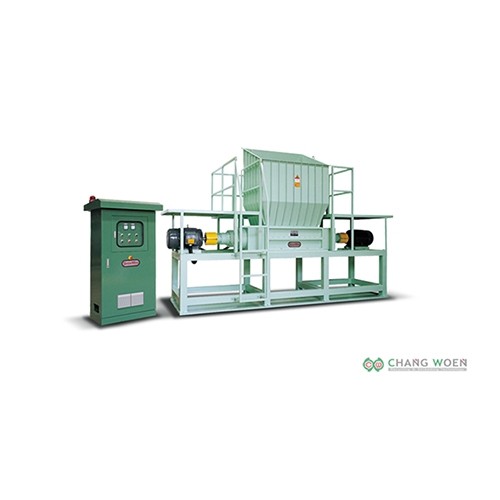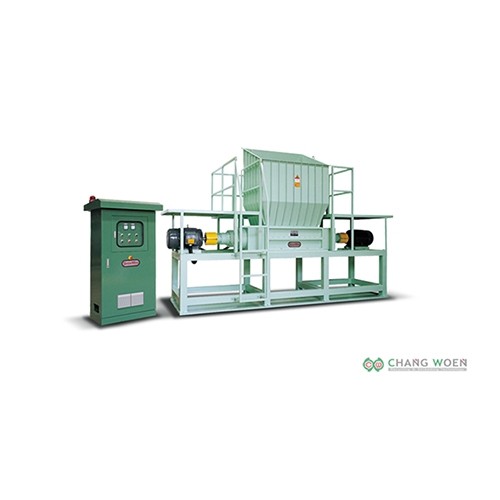 Classification :
Shredder Machine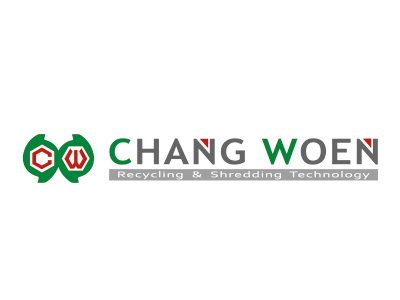 Country: Taiwan
Phone: 886-4-26627809
Fax: 886-4-26627590
Contact Person: Ted Kao
Especially for bulky plastic products.Eliminate the disadvantages of traditional high horse power crusher.Also for cracking unusual objects,waste tyres,logs,sleepers,etc.

● 2-shaft,claw-cutter breaker has the best ability to shred anything with low noise,vibration free.
●Auto reversible equipment to prolong the life of machine.