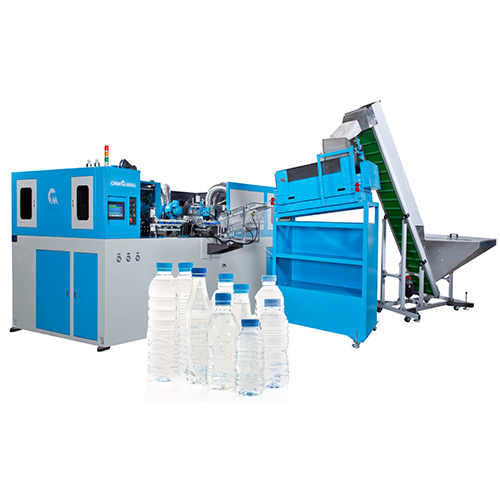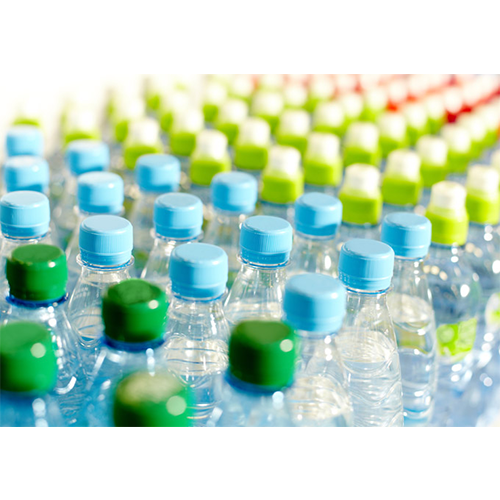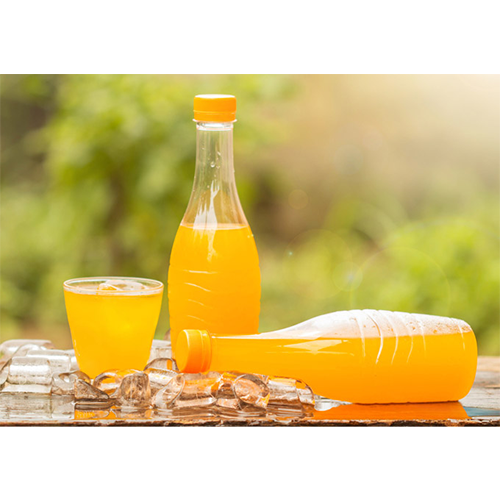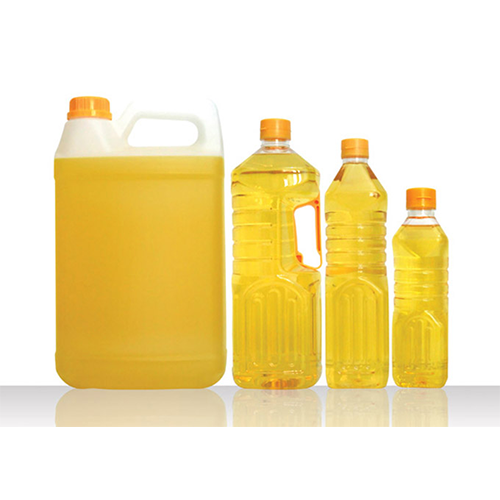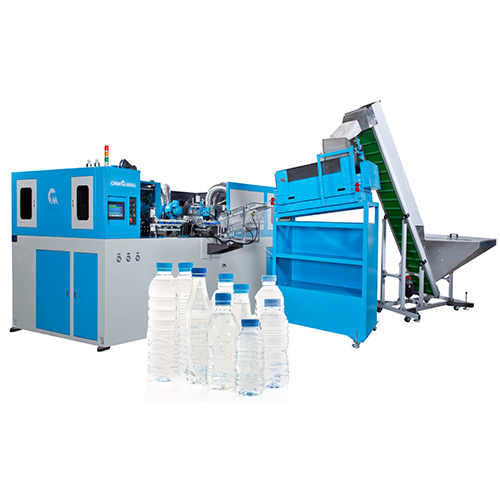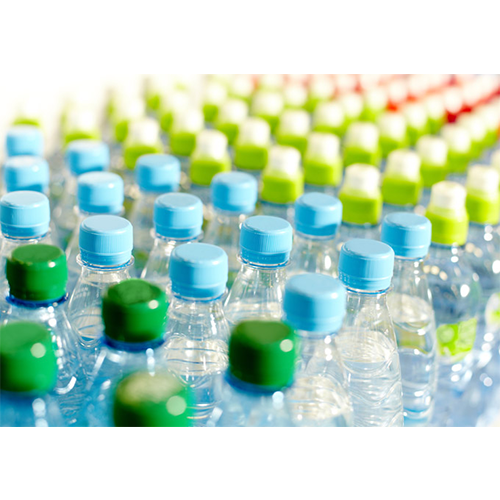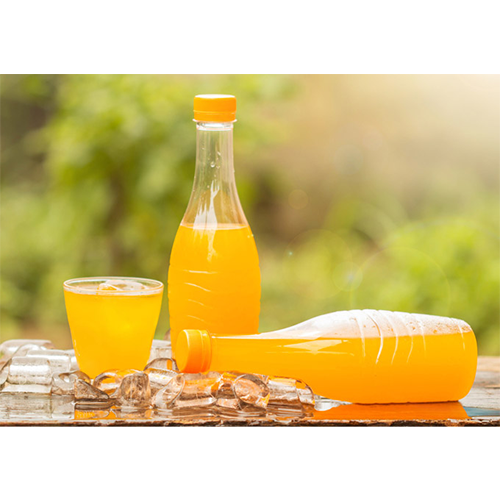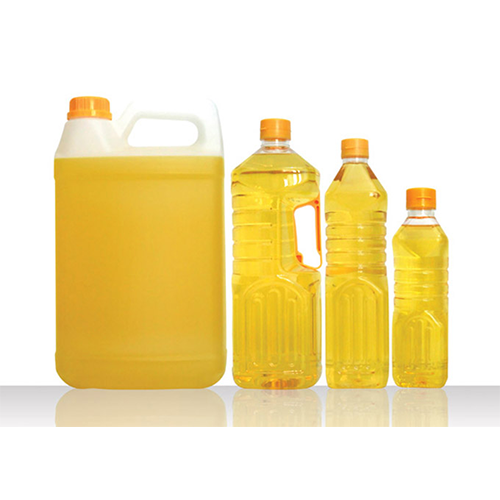 Classification :
Stretch Blow Molding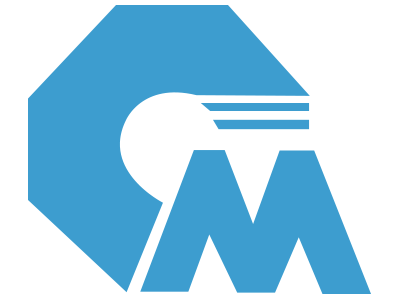 Country: Taiwan
Phone: 886-4-22332281
Fax: 886-4-22306247
Contact Person: Sales Department
Preform In-feed and Unscrambler:
Orientation and delivery of preforms is in an orderly fashion to the machine. Accurate position control of preform is achieved by pneumatic system.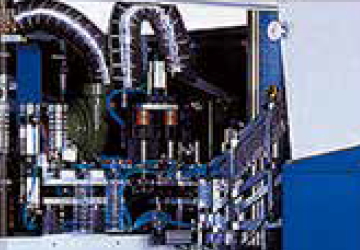 Bottle Discharge System:
Bi-axially oriented bottles from the moulds are picked up by robotic arms and placed in an upright position. The in-line conveyor or leaks testing system are optional equipped.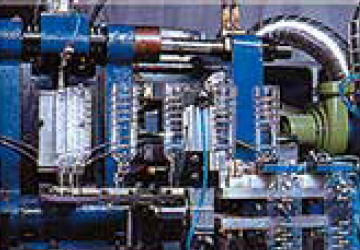 Preform Heating:
Accurate temperature control of infrared heaters in various zones of the oven is achieved by electronic control. Rotation of preform holding mandrels enables the circumference of preform at each zone to be evenly heated.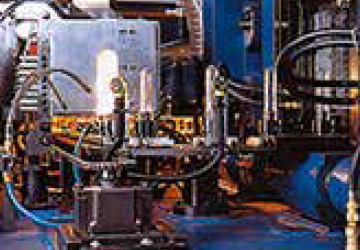 Touch Screen Control System:
Computer touch screen communicates with the PLC. All actions of the machine can be seen on the screen. System has many sets of memories. The system diagnoses and displays the problems on the screen to make trouble shooting easier.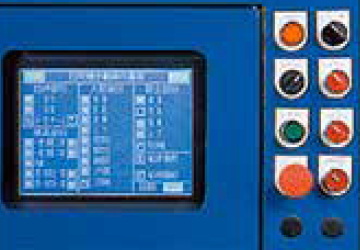 Model
CMA-2000S
CMA-3000S
CMA-4000S
CMA-6000S
Container
Max. neck diameter
mm
Ø25~Ø38
Max. production capacity
pcs/hr
1440~2000
2160~3000
2880~4000
4320~6000
Max. body diameter
mm
95
Max. container height
mm
320
Max. bottle capacity
ml
1500
No. of cavity
no.
2
3
4
6
Mould
Carry pitch
mm
114.3
Mould center distance
mm
114.3
No. of preform mandrels
pcs
40
62
76
96
Heating oven
No. of even
no.
2
4
4
6
No. of infrared heaters in each oven
no.
8
Heating load (max.)
kw
25.6
52
52
76.8
Air pressure
Low pressure
kg/cm

2

7
High pressure
kg/cm

2

35
Cooling water
Cooling capacity
kcal/h
14000
18000
24000
24000
Water consumption
l/min
70
80
80
80
Water temperature
°C
10~12
Pressure
bar
5
Total consumption power
kw
28
56
56
82
Machine dimension
mm
2.45x1.7x2.2
3.75x1.85x2.2
4.3x2.15x2.2
3.2x1.9x2.2
Machine weight
ton
4.5
6.5
7
8
* All Specifications and designs are subject to change without notice.
* The production capacity refers to 500ml water bottles.

* CMA Series model can be upgraded to fully electricity type by servo motor control.

Mineral water bottle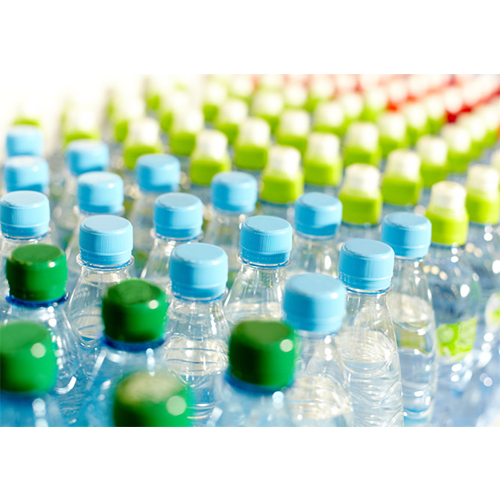 Carbonated bottle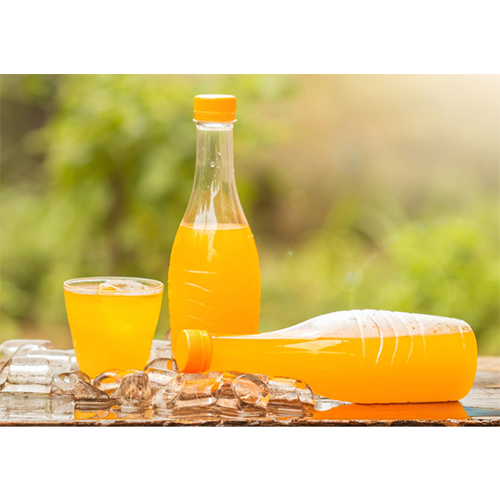 Edible Oil Bottle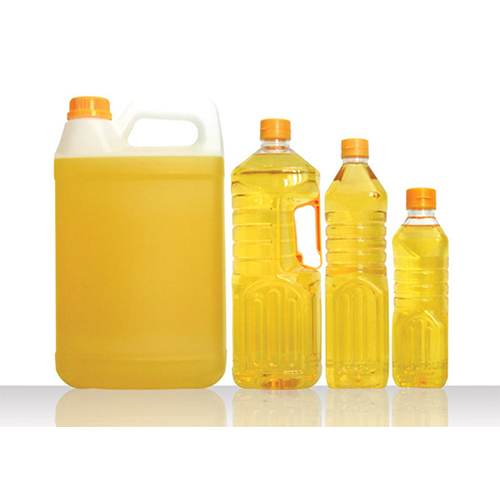 Detergent, Cleaner