Company Profile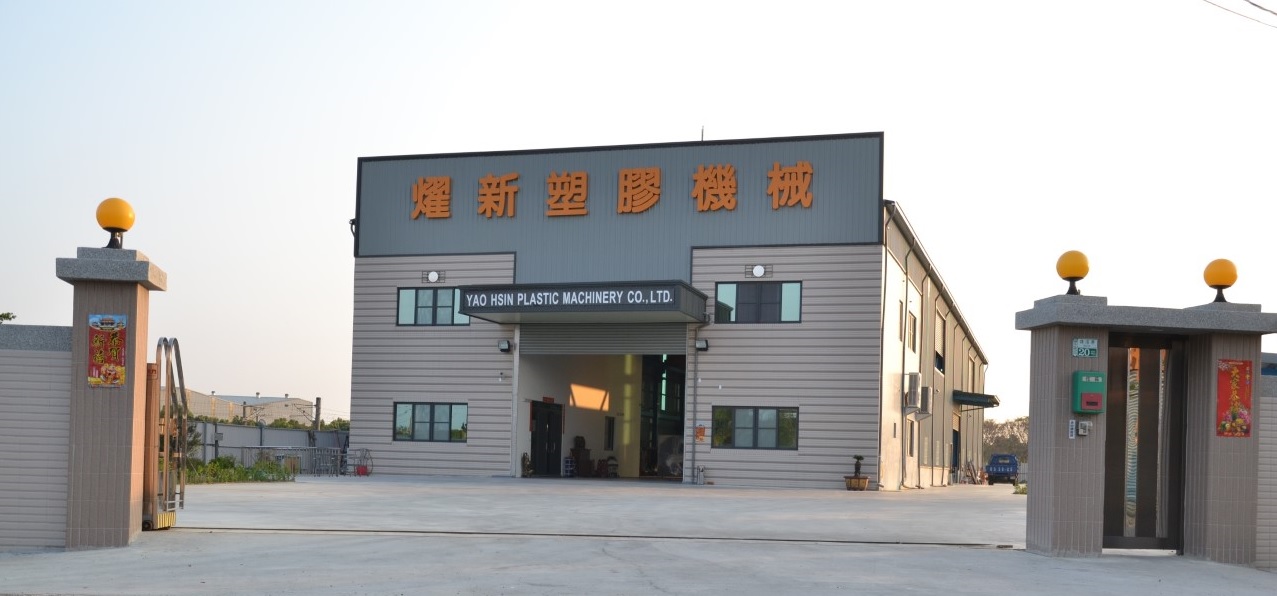 Yao Hsin Plastic Machinery Co, Ltd was established in 1993 and is specialized in manufacturing car carpet adhering machines, plastic laminating machines, pipes extruding production lines, profile extruding production lines and recycle pelletizing equipment. While adhering to the phi...
Read The Rest

Close The Rest

Contact Us
Company name:
YAO HSIN PLASTICS MACHINERY CO., LTD.
Contact person:
Henry Lee、Ricky Lee
Address:
No.20-211,Ker Hsi Liao Hsia Liao Vill Sui Shang Hsiang Chia Yi Hsien Taiwan,R.O.C.
---
To e-mail our customer directly, please fill in the inquiry form below and your message will be immediately sent to their salespeople.