Company Profile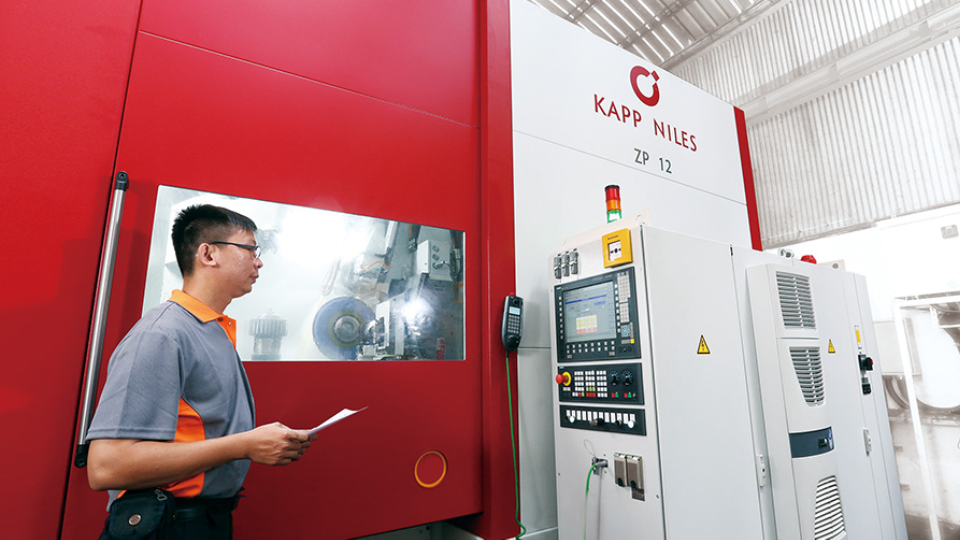 FAR EAST ─ THE PERFECT FITTING ARTIST Since 1977, Far East has accumulated abundant experience and technical knowledge in the production and R&D of gears and extruder gearboxes. The R&D team headed by Mr. Qing-he Chen is dedicated to the development and manufacture of high-precision gears and extruder gearboxes to provide the most dependable core parts for rubber plastic machinery and...
More

Close

Contact Us
Company name:
FAR EAST GEAR FACTORY
Contact person:
Linda Hsu
Address:
No.19, Ln. 105, Zhongzheng 2nd St., Yongkang Dist., Tainan City 710, Taiwan (R.O.C.)
Telephone:
886-6-2537198 / 886-932981762
---
To e-mail our supplier directly, please fill in the inquiry form below and your message will be immediately sent to their sales representative.