Company Profile
FAR EAST ─ THE PERFECT FITTING ARTIST
Since 1977, Far East has accumulated abundant experience and technical knowledge in the production and R&D of gears and extruder gearboxes. The R&D team headed by Mr. Qing-he Chen is dedicated to the development and manufacture of high-precision gears and extruder gearboxes to provide the most dependable core parts for rubber plastic machinery and other types of tooling machinery.
WE PUT INTO PRACTICE – "ZERO QUALITY DEFECT POLICIES AND SERVICES, PROVIDING CLIENTS WITH SATISFACTION"
We implement zero quality defect policies. Our engineers have years of experience working with machinery principles and material characteristics, making us able to create the best manufacturing process based on the needs of our clients. By using processing equipment like CNC spiral bevel gear grinding machines, grinding machines of various sizes, vertical milling machines, keyway machines, CNC automated gear testing machines and other Inspection equipment to control quality, we can provide product precision in one go and services that meet our clients' satisfaction.
WE UPHOLD - USING "BREAKTHROUGH INNOVATIONS" TO FULFILL OUR GOAL OF "NOT AIMING TO BE LARGER, BUT AIMING TO BE AT THE TOP"
Along the way, Far East has always been striving for the highest technical quality for gear grinding and precision. "Breakthrough innovations" has been our only goal. Developing products that meet or even surpass expectations is our unique strength that gives us competitiveness in the market. Working on how to provide clients with more choices is the breakthrough that we strive for, and thus target our ultimate goal of "not aiming to be larger, but aiming to be at the top".
WE PROMISE – "YOUR" COMPETITIVENESS IS "OUR" MOTIVATION
Our workforce is geared to create a competitive edge for our clients, we use the most stringent of quality control standards, providing constant technical breakthroughs and a comprehensive service to entrench ourselves in the industry. "Low noise, high torque, and high quality" gear products is the promise we bring to our clients.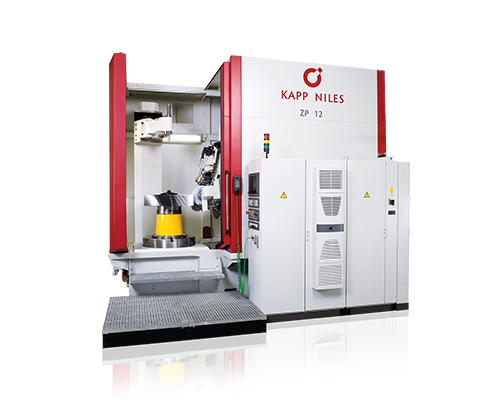 Contact Us
Company name:
FAR EAST GEAR FACTORY
Address:
No.19, Ln. 105, Zhongzheng 2nd St., Yongkang Dist., Tainan City 710, Taiwan (R.O.C.)
---
To e-mail our customer directly, please fill in the inquiry form below and your message will be immediately sent to their salespeople.