Company Profile
Far East Gear Factory was established in 1977 and since then have focused on producing high quality extruder gearboxes for customers all over the world. Through many years of research and innovation developments, our experience has allowed us to achieve a precision that qualifies our products for the DIN4 and JIS0 standards respectively.

Our gears and extruder gearboxes reach the American Gear Manufacturers Association specifications and we also put our products through computer analysis with simulated gear stress distribution tests. This enables us to achieve low noise, high torque, and a high quality product.
All of our products are processed with machinery and parts from Germany, Japan and Taiwan, ensuring that our end product has some of the highest accuracy, reliability and quality ratings in the industry.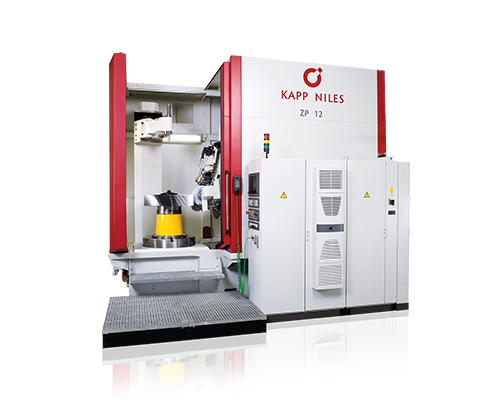 Contact Us
Company name:
FAR EAST GEAR FACTORY
Address:
No.19, Ln. 105, Zhongzheng 2nd St., Yongkang Dist., Tainan City 710, Taiwan (R.O.C.)
---
To e-mail our customer directly, please fill in the inquiry form below and your message will be immediately sent to their salespeople.