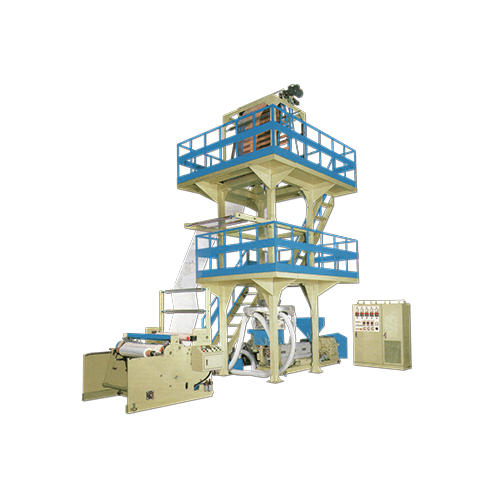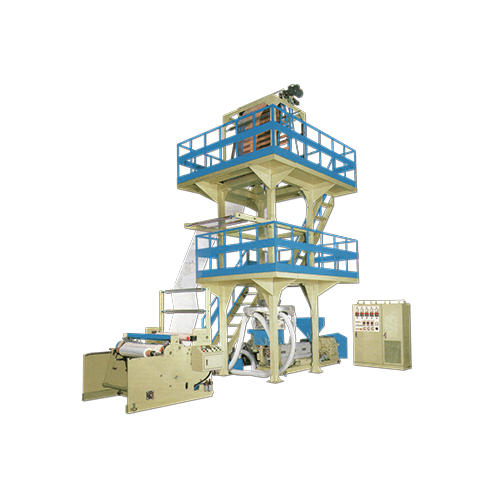 Classification :
Extruder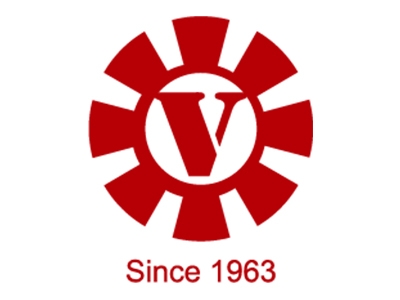 Country: Taiwan
Phone: 886-3-4717824
Fax: 886-3-4717702
Contact Person: Mr.Yu
With the attachment of the proper die, the machine has the special feature of being to blow the high quality & even thick gauge film for stretch purpose, no cut, high tensile strength and good elongation ability.
Professional winder design provide a correct & neat winding for max. winding dia. up to 100cm.
Specifications are subject to change to technological improvement.
| | | |
| --- | --- | --- |
| Model | TGI-85 | TGI-90 |
| Raw Material | HDPE | HDPE |
| Roller Width (max) | 1500mm | 1500mm |
| Film Thickness | 0.05mm ~ 0.15mm | 0.05mm ~ 0.15mm |
| Whole Power Required | 118kw | 136kw |
| Blown Film Width | 1,200mm | 1,200mm |
| Overall Dimension (LxWxH) | 11 x 4.5 x 5.4m | 11 x 4.5 x 5.9m |
| New Weight | 9,500kgs | 10,000kgs |