Chinaplas 2017
The 31st International Exhibition on Plastics and Rubber Industries
16 - 19 May 2017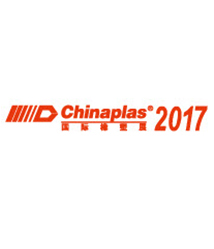 Exhibition Profile
Official website:
http://www.chinaplasonline.com/CPS17/Home/lang-trad/Information.aspx
Date:
16 - 19 May 2017
Venue:
China Import & Export Fair Complex, Pazhou, Guangzhou, PR China
Exhibition Introduction:
Accompanying the growth of China's plastics and rubber industries for over 30 years, CHINAPLAS has become a distinguished meeting and business platform for these industries and has also largely contributed to their prosperous development. At present, CHINAPLAS is not only the largest plastics and rubber trade fair in Asia, it is also widely recognized by the industry as the 2nd most influential exhibition in the world. Its significance is surpassed only by K Fair in Germany, the world's premier plastics and rubber trade fair.
Since 1987, CHINAPLAS has gained sustained support from EUROMAP (European Committee of Machinery Manufacturers for the Plastics & Rubber Industries) as the Sponsor. In 2017 edition, it will be the 28th consecutive edition to earn EUROMAP as the exclusive sponsor in China.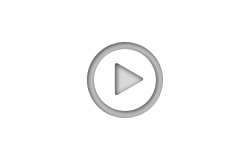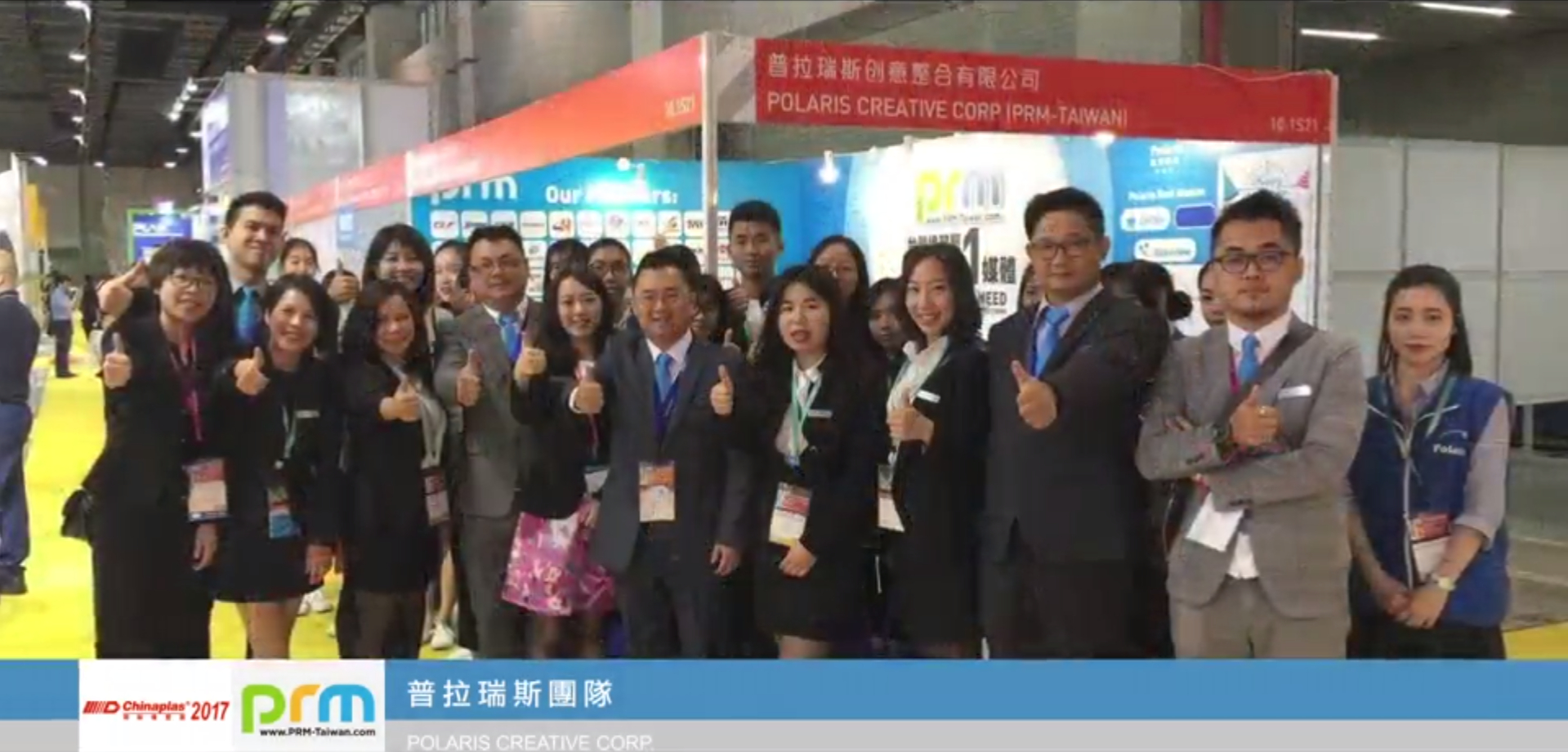 Exhibition Profile
Show organizer:
Adsale Exhibition Services Ltd.
Net exhibition area:
250,000
Total number of visitors:
155,258
Total number of exhibitors:
3,509
Total number of Taiwan exhibitors:
119
Exhibition Situation
With over 250000 square metres of exhibition space, 3400 exhibitors from 160 different countries and 150000 visitors. This year was a new record in all categories for Chinaplas!
The theme of "Eco-Plastic Innovation and Creating the Future" is closely linked to three major directions ,"smart manufacturing, high-tech materials and environmental protection technology".
This year, the theme of "Green and Plastic Innovation and Creating the Future" is builds upon the theme of Industry 4.0, There have been many exciting activities over this period that apply to a diverse group of different industries. Chinaplas provides a setting which allows rich and professional forum exchange, so 2017 Chinaplas has been a resounding success
Mr. Zhu Yulun, Chairman of Adsale, mentioned that China has faced a rapid industrial transformation in the past year, and Chinaplas is the best platform to enhance the quality of Chinese technology and products while showcasing China onto an international stage. Therefore, Chinaplas is no longer just about trading, communication function and technical content, but now parades world leading technology as well.
After a main theme of industry 4.0 in Germany, the United States and China were anxious to catch up with the market leading trends. From here China began to pay attention to the mechanical equipment, industrial automation, intelligent robots, and green development. Looking ahead to "Made in China 2025", the strength of Chinese manufacturers seems to be affecting the Taiwanese machinery export market. Even so, we can still see that China still need to study Taiwanese machinery to reach that market breakthrough as Chinese machinery is still not as well regarded as Taiwanese made.
China's plastic and rubber market, has always been a battleground. So if Taiwanese manufacturers wants continue to progress and lead the Asian market they should strive to improve the quality of the products and improve the after-sales service, so that their brands will be able to expand their market range.