Issue 73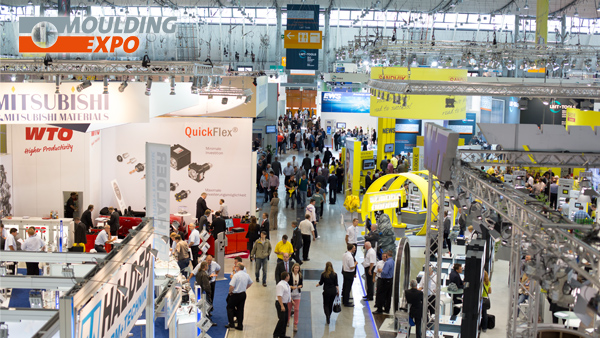 The new trade fair for tool, pattern and mould making is on its way. And with a measure of success, too. This can be seen by the approximately 550 exhibitors who are currently registered.
More
News
Today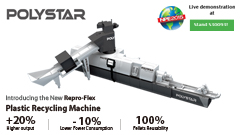 Polystar's one-step, high efficiency recycling machine Repro-Flex is designed for the reprocessing of heavily printed and non printed post-industrial film waste.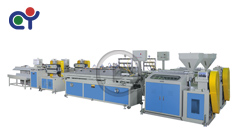 Ever since 1991, Chen Yu Plastic Machine Co., Ltd. has been developing and manufacturing plastic extrusion machines and turnkey equipment for wide-ranging applications.
Global Circulation
6,759
15,610
16,313
5,711
40,226
3,200
E-news List