Issue 56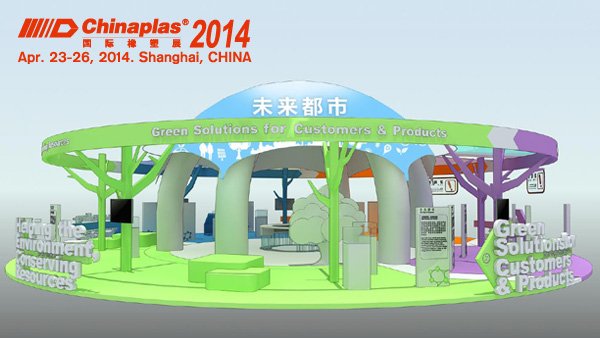 Green Conference is the half-day event running on 24-25 April in conjunction with CHINAPLAS 2014, covering industry's hottest topics across green molding, 3D printing, plastics recycling as well as various solutions for end-of-life plastic wastes, etc. Eminent and influential speakers from Austria, China, Germany, Italy, Japan, USA, and Taiwan will share their invaluable experiences and insights.
More
News
Today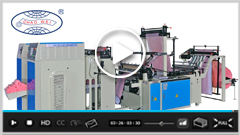 Chao Wei as experience plastic machinery, we never satisfied with current quo but keep improving ourselves. This year we present perforating coreless bags on roll machine with 2 shafts rewinder to you. Producing speed increases and other advantages a.....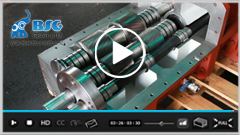 Founded in 1987, BSG Gear LTD is specialized in gearbox manufacturing. We offer our customers complete solution, from design, development to production of various gears and gearboxes. Our products are widely used in various industrial applications, s.....
Global Circulation
5,851
10,189
8,575
4,205
25,373
980
E-news List