Issue 53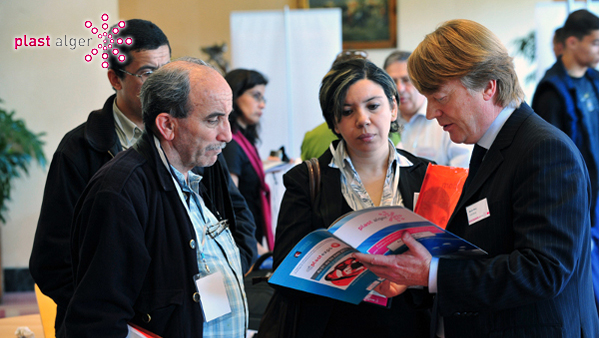 The German-Algerian Chamber of
Industry and Commerce - AHK Algeria and the German
trade show organizer fairtrade intensify their
cooperation. The two partners just signed a contract
relating to the trade shows "plast & printpack alger
2014" and "electro, automation & energy 2014". The
collaboration focuses on offering opportunities to
German and Algerian exhibitors and sponsors.
Cooperation is also targeted for conferences
accompanying the events as well as the public
relations ahead. Exclusivity was agreed: AHK Algeria
will accompany no further exhibitions in the industries
concerned during the term of the contract.
Read More

More
News
Today
Global Circulation
5,750
10,104
8,506
4,033
24,918
968
E-news List