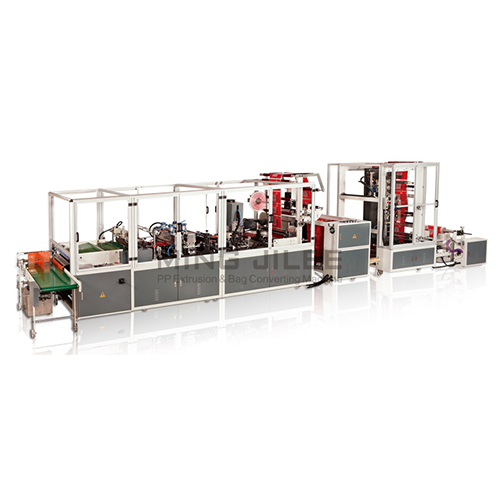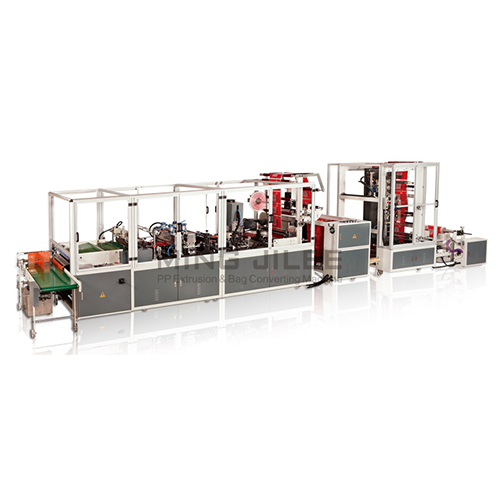 Classification :
Bag Converting Machine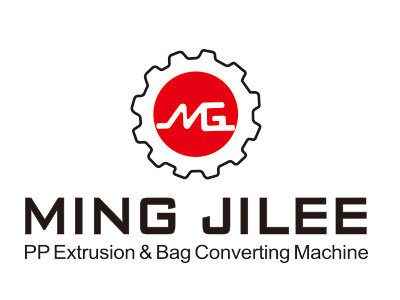 Country: Taiwan
Phone: 886-6-5783420
Fax: 886-6-5783347
Contact Person: Chris Chang
MING JILEE zipper bag making machine is the special design, which we upgrade the universal side sealing machine with the in line zipper strip hot lamination system.
The buyer prepares the normal PE, CPP, IPP, BOPP, EVA material and zipper strip material, then you can produce the zipper bag product.
MING JILEE designs the extra tension controller system to feed the zipper strip material to main side sealing machine. With this design, the buyer can get very high quality of the zipper bag from MING JILEE zipper bag making machine.
Ultra-MING is the special ultrasonic system which design and manufacture by MING JILEE group to get very strong zipper strip fixed on the bag.
For the customized item, we can put Holes punching, auto slider inserting system, In-line barcode system.
Model
MGA-06Z-700A
Feed material

CPP (pre-folding) , IPP, PE
Effective cutting width (feeding length)
75 - 600 mm
Effective cutting length
600 mm
Single layer film thickness
(1) Side sealing bag : 0.015 - 0.1 mm
(2) Zipper bag : 0.04 - 0.1 mm
Output
(1) Side sealing bag (depend on the thickness and length size) : 40 - 200 pcs /min
(2) Zipper : 40 - 60 pcs /min (Depend on the thickness of film)
Machine dimension
9,000 (L) x 2,000 (W) x 2,200 (H) mm
Required power
8 kw
Optional equipment
(1) Auto. conveyor with counter : 1
(2) Hanging bag system : 1
(3) Triangle folding unit : 1
(4) 3′′ air shaft of unwinding : 1
Remarks
As we continuously keep working on research and improvement, we preserve the right to change all of the specifications, design and characteristics on this catalogue without notice.