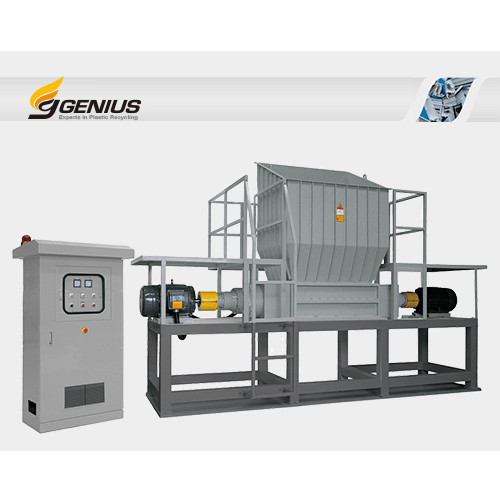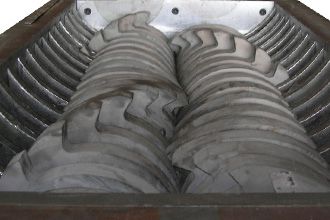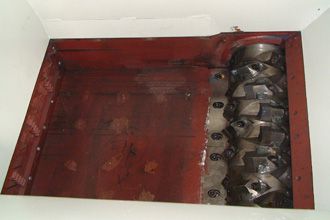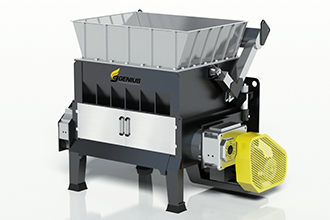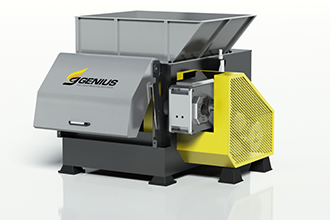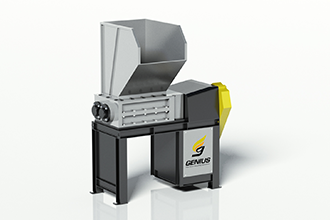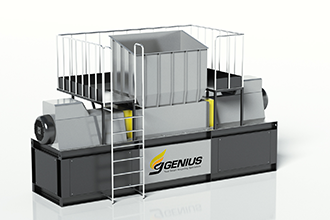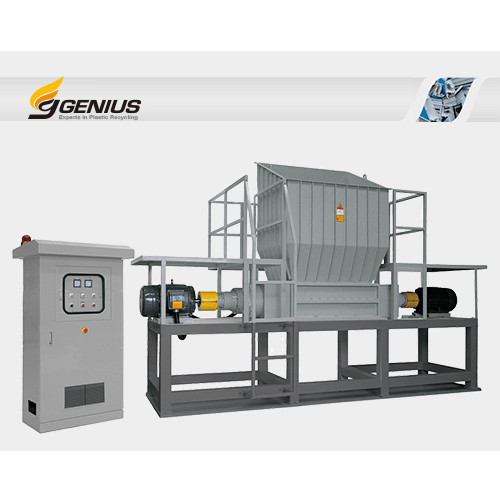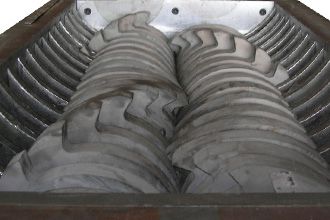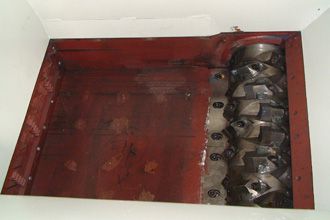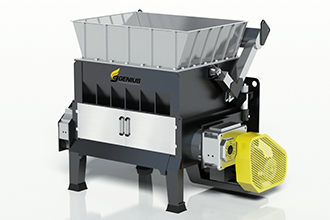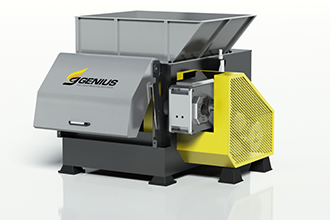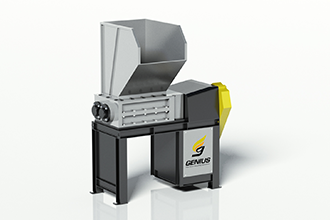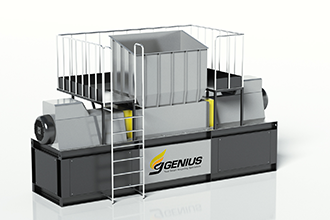 Classification :
Plastic Crusher & Shredder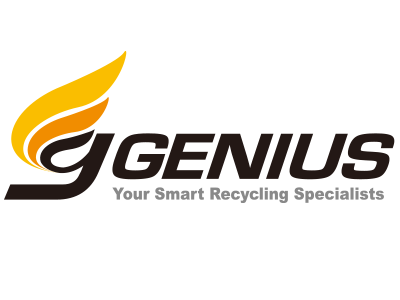 Country: Taiwan
Phone: 886-4-2630-1621
Fax: 886-4-2630-1716
Contact Person: Peter Tsai
Applications such as plastics, paper, textiles, tires, packaging, biomass, municipal, commercial, and industrial waste.
Our shredders are designed with single / double shaft, the machine is very versatile and can be used for shredding of all kinds of plastic materials. Based on the plastic material you want to shred, we can provide a custom plastic shredding system for your needs.
If you have a material you would like to shred that isn't in here, send us an e-mail and we will do our best find the best solution for you.
Materials before process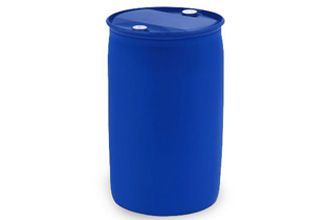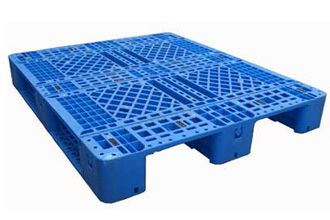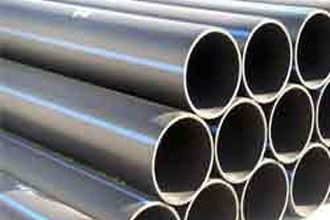 \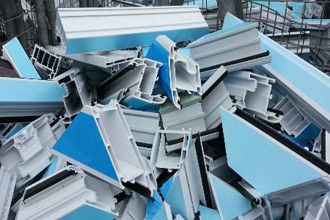 Materials after process