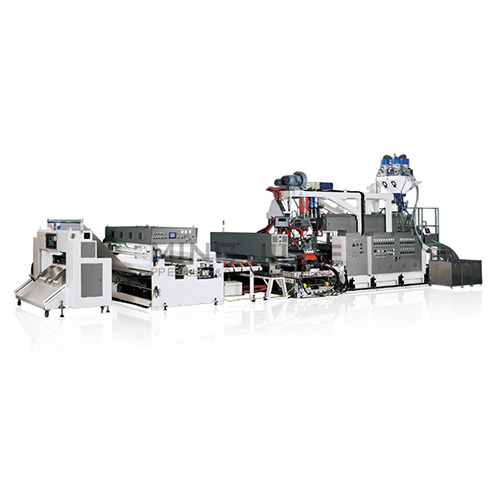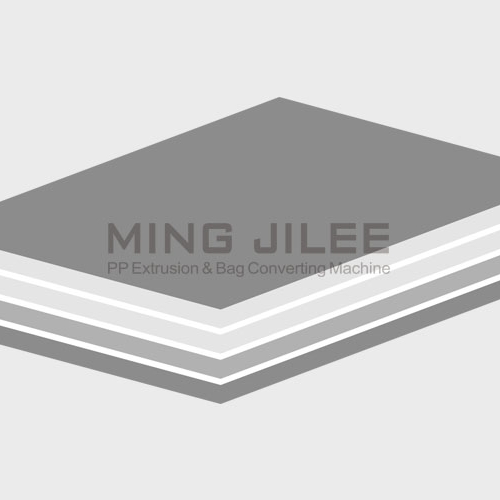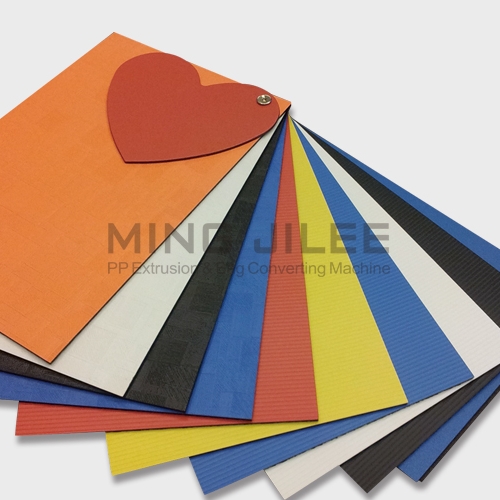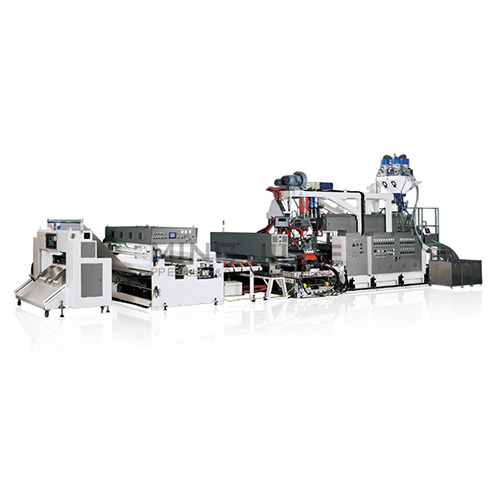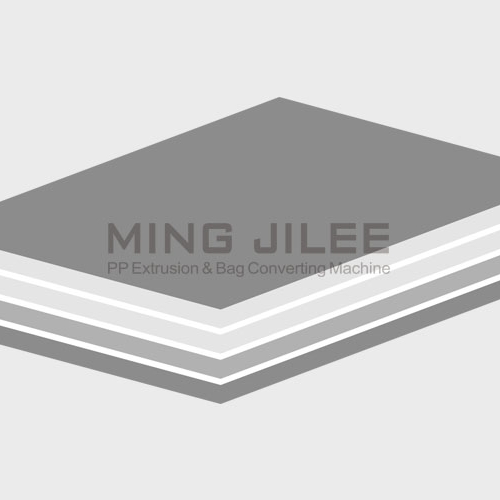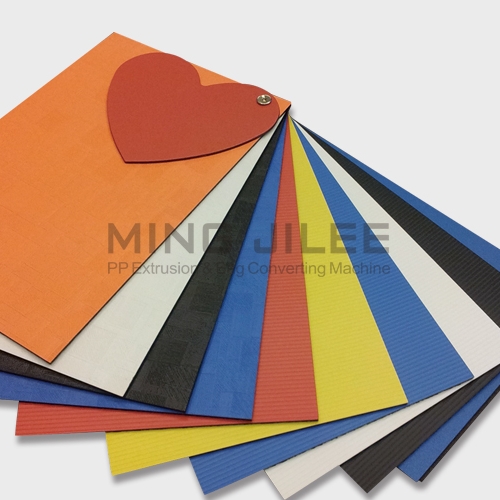 Classification :
Extrusion Line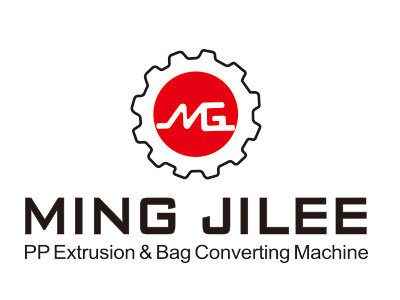 Country: Taiwan
Phone: 886-6-5783420
Fax: 886-6-5783347
Contact Person: Chris Chang
Stand of extruding unit can be movable forward and backward which will increase convenience on controlling.
Screw is special mixing function and hi-plasticizing capability design, it incorporates with European imported static mixer to ensure melting of resins, homogeneous color and increase on extruding output.
T-die is special double throttling design to enable adjustment for sheet thickness to be more accurate.
Temperature control uses SCR system, tolerance of temperature for that is±1℃, this may precisely control plasticizing processes, sheet thickness, flatness and neatness.
Embossing station is operated lifted up and pulled down freely. During operation, this will provide more choices for both thick sheet and thin sheet and to upgrade product quality.
Sheet thickness control uses screw and pressing roller two-way adjustment, this may control the sheet thickness precisely.
Sheet length is control by PLC and driving by servo motor to get accurate size.
Electric control box: it completely uses high class and qualified accessories and it is of save space design, operation for that is simple and convenient.
Model
MGB-PPS-Serial
Applicable resin

P.P.
Effective width
900 or 1,100 or 1,200 mm
Thickness range
0.3 - 1.5 mm
Output
60 - 250 kg/hr
Required power
160 kw
Actual power consumption
85 kw
Optional equipment
(1) 20 ton chiller : 1
(2) 300 kg mixer with drier system : 1
(3) Auto. Dosing blender : 1
(4) 56/56 gear pump : 1
(5) Twin shaft non-stop screen changer : 1
(6) Film winder : 1
(7) Corona treatment : 1
(8) Embossing cylinder : 1 pc
Remarks
As we continuously keep working on research and improvement, we preserve the right to change all of the specifications, design and characteristics on this catalogue without notice.